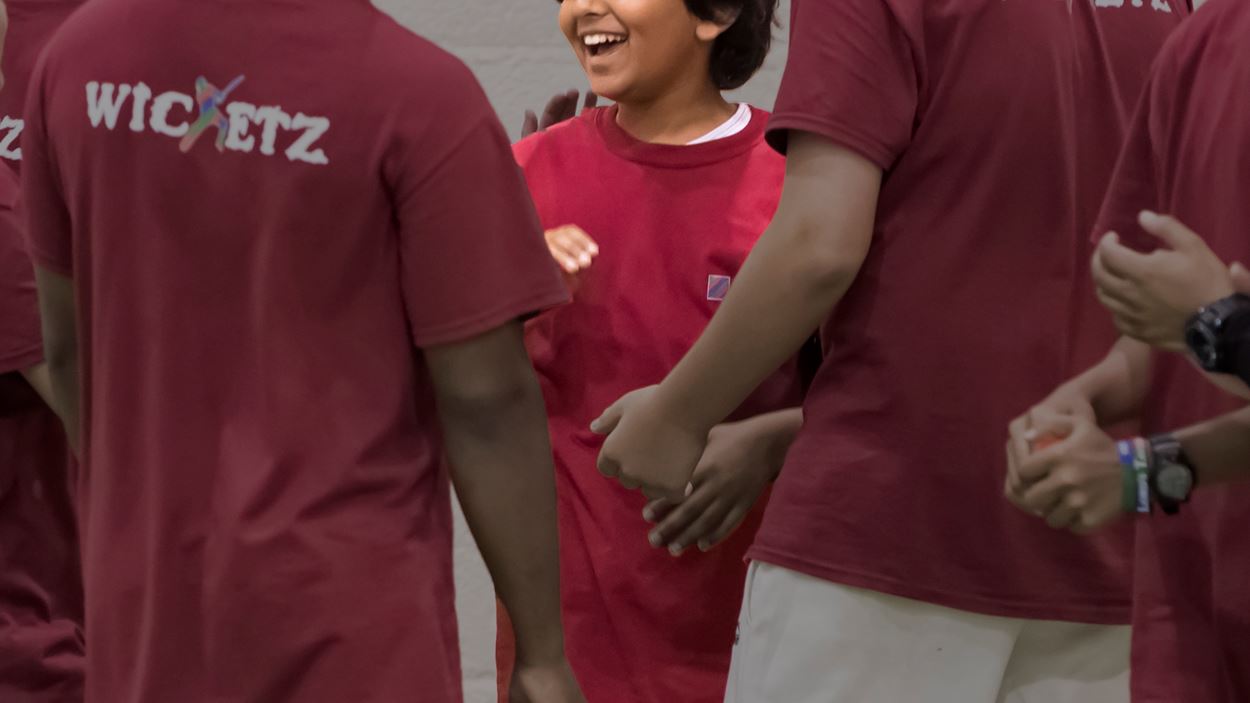 Wicketz
Haris Sahi
Before joining Bristol Wicketz Knowle hub, Haris (11) had never played cricket, but learned quickly and even captained his team at the first Bristol Wicketz Festival. He wasn't fazed by the responsibility of leadership and was always the first to congratulate his teammates on their successes, as well as going out of his way to encourage them when things didn't go so well.
Bristol Wicketz development officer, Crispin Shingler, said: "We saw the positive impact the Wicketz Festival had on Haris. He took on the responsibility of taking care of his younger brother, as it was their first time away from home and he learned a great deal from the older boys on other teams."
Wicketz has helped Haris to develop his social skills and self-confidence. He now welcomes new members to the hub, helps younger players with their game and gets on well with his peers and older team members.
Haris said: "I was a bit nervous about playing hard ball cricket with the older boys from Tower Hamlets. But they were really nice to us, making us feel like an important part of the team and I learned a lot from them. When I made a difficult catch and the whole team gathered round me giving me high fives, I felt so good, like I could do anything!"
This increased confidence has also helped Haris in his school life. Prior to joining the programme, he was anxious about moving on to secondary school but is now getting on well, with his mum crediting Wicketz with helping him to make the transition.