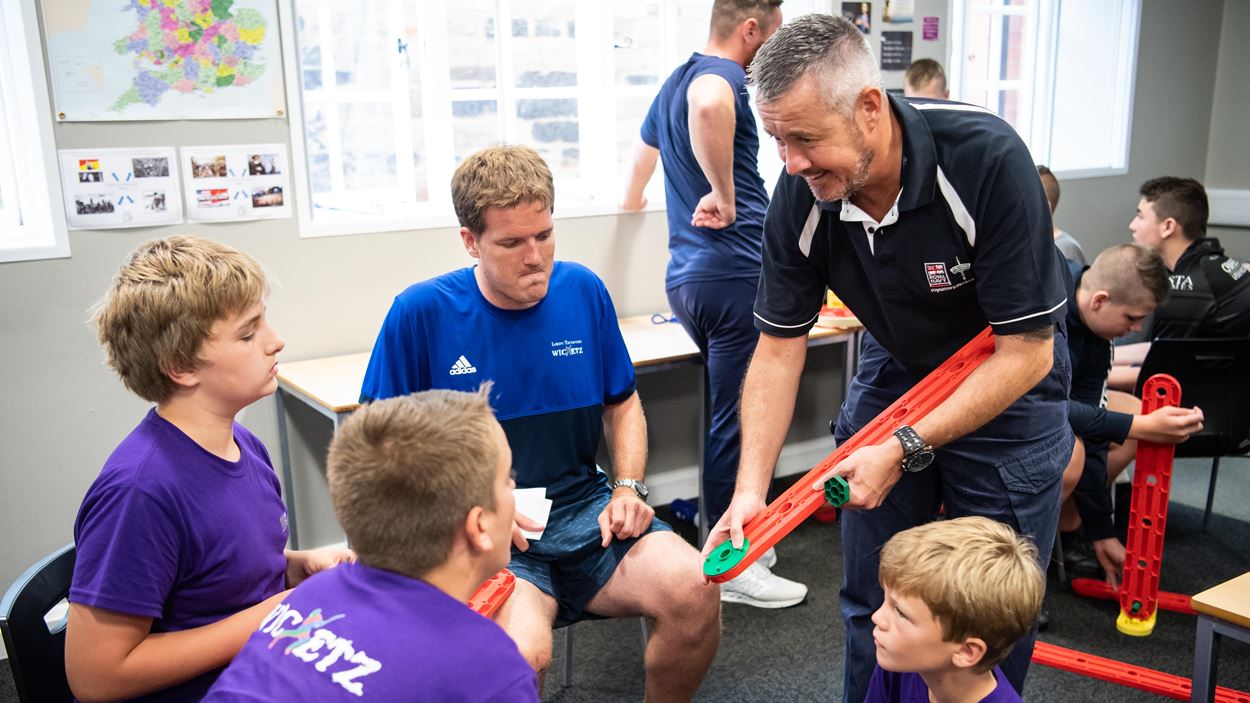 Our Impact
Communication, Teamwork and Leadership
Building social skills is vital for our participants as many have limited opportunity to develop these elsewhere.

All our programmes are designed to support young people to develop their communication skills, learn about teamwork, promote good leadership skillsand build positive relationships which can provide stability and security.

Participation in team sports has been shown to have a strong impact on confidence, listening and speaking skills, working together and boosting a positive attitude – all of which go hand in hand with our outcomes.