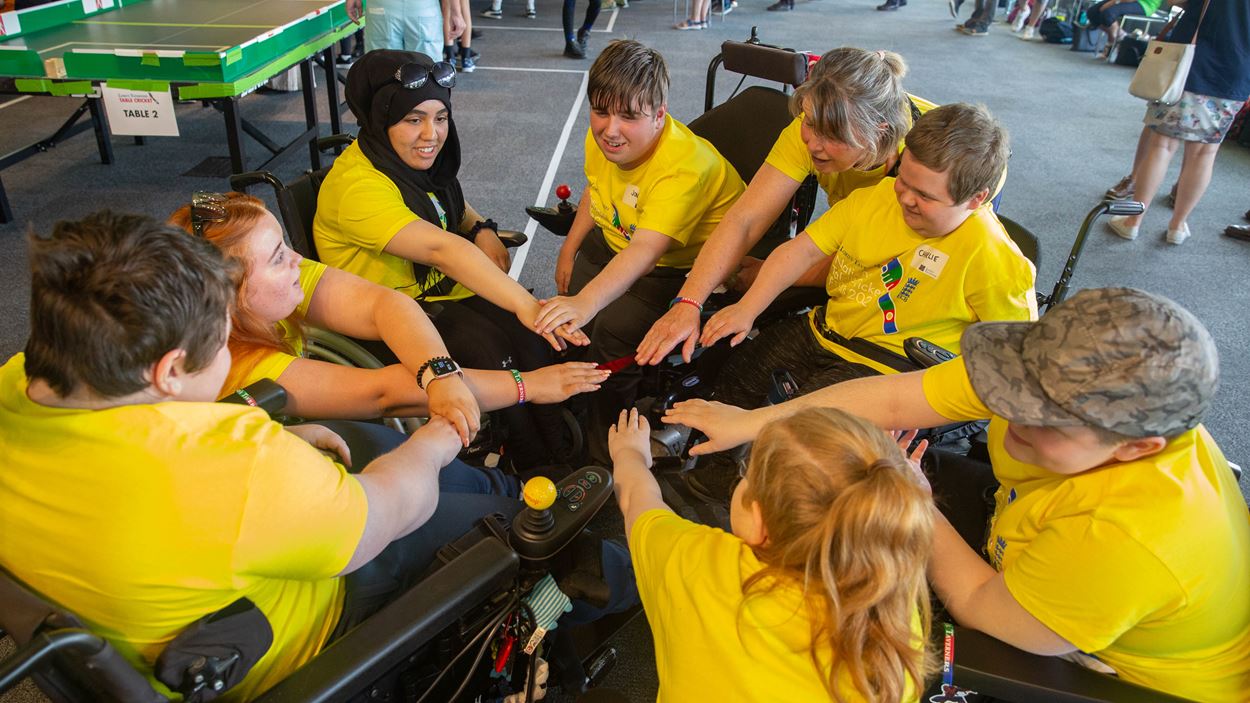 Our Impact
Promote Social Inclusion
We want everyone to feel that cricket is a game for them. By bringing communities together through cricket, we can break down stereotypes, perceptions and develop better relationships.
Connecting communities
For the young people we strive to reach, providing access to free physical activity at suitable local facilities is vital. We want young people with disabilities and communities from deprived areas to feel that cricket is a game for them, and to be provided with the opportunity to be part of something bigger than themselves.
Impact of being inclusive
Our inclusive cricket programmes actively draw in young people facing the challenges of inequality to a community setting where they can be more active alongside others sharing similar daily experiences. Participating in regular local cricket sessions gives young people involved, and their parents or carers, the chance to tackle these challenges together, things which are of immense benefit to all participants.
Wicketz educates on the importance of equality, diversity and inclusion