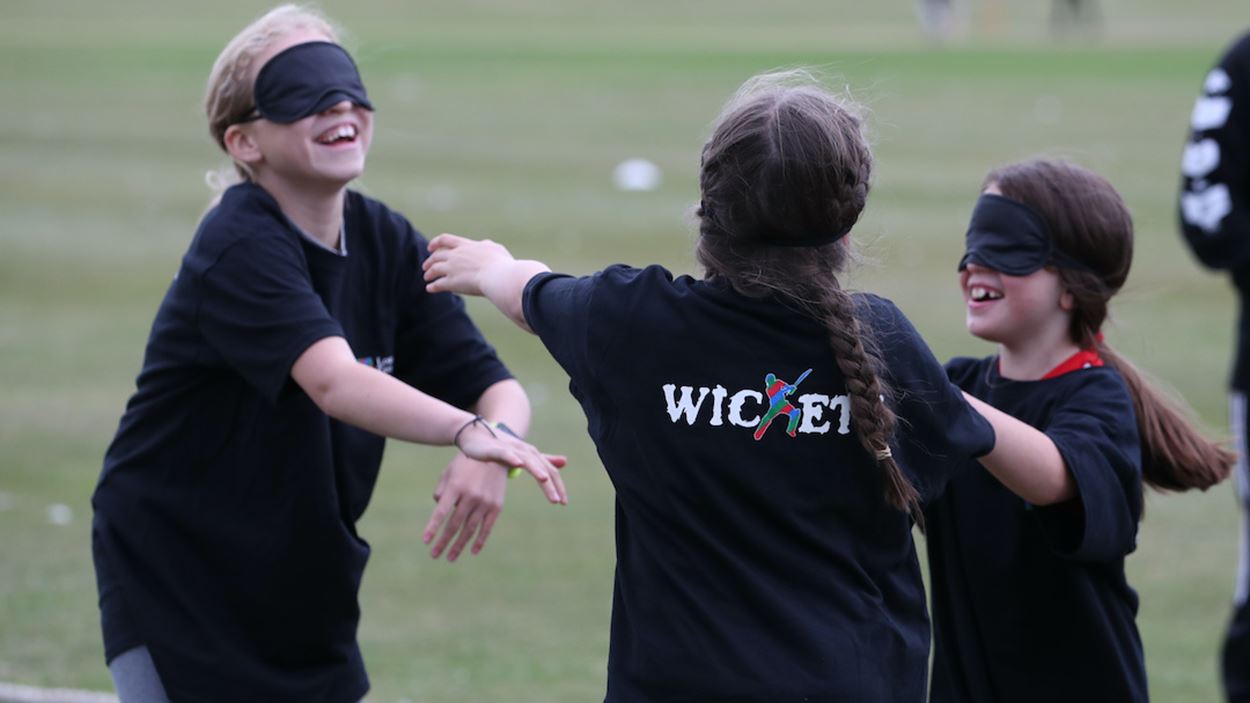 Our Impact
Strengthen Community and Social Cohesion
Community is where all our programmes start, with each project designed to respond to the needs of the local area. We want to give young people the confidence to be responsible, influential, active and valued members of their community, positively influencing their peer group and be seen as a critical part of the solution not the problem.

Our programmes draw people together and through a shared love of playing sport they learn to value their similarities and forget their differences. They provide an environment for young people to support each other, tackle and find solutions to shared problems, gain independence and enable them to feel like their voice matters.

We also see parents benefiting from their children taking part in our programmes. Some become volunteers and feel healthier for it while celebrating a new bond with their child and rekindling their love of sport. Many parents of young people with disabilities say they feel isolated – their everyday challenges, anxieties and successes often different to those of other parents. They tell us that spending time together with other parents at sessions, enables supportive friendships to grow and a sense belonging and community to develop.