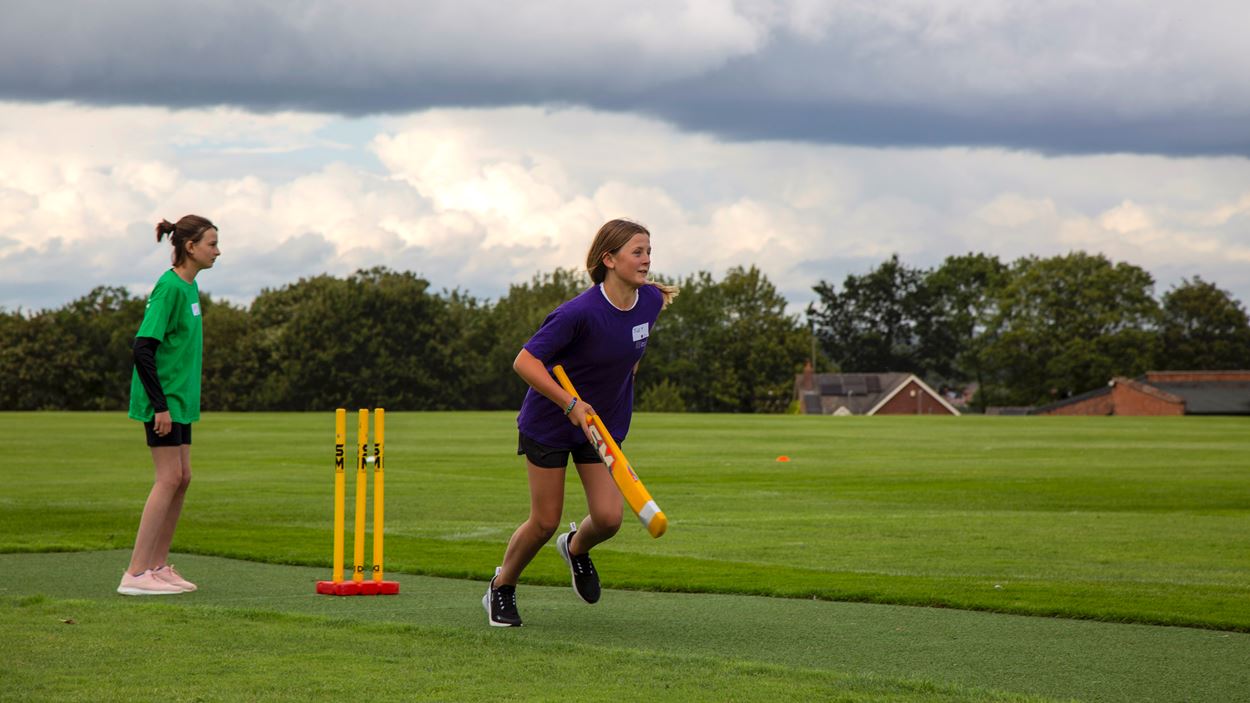 News
A Year In Review | Wicketz
Our Wicketz programme has gone from strength to strength in 2019, with the introduction of the first ever Wicketz residential for girls, a visit from the Cricket World Cup to our Luton project and a ringing endorsement of the programme from the West Midlands Police Crime Commissioner.
The number of Wicketz hubs offering year-round cricket and opportunities to build key life skills increased by 36% to a total of 49 nationwide, which has led to a 19% increase in the number of young people engaged through Wicketz.
In March, the Lord's Taverners were named as a 'Cricket 4 Good' partner of this summer's memorable Men's Cricket World Cup held this summer. To launch that partnership, our Luton Wicketz project hosted nearly 100 youngsters from 20+ different nationalities to take part in a mini-world cup tournament which included a visit from the ICC Cricket World Cup Trophy as well as coaching from former and current England stars Devon Malcolm and Sam Billings.
As England's World Cup win inspired the nation, cricket fever took hold at Repton School where we held two Wicketz residential festivals. The first was for boys and was the biggest residential festival in the history of the Wicketz programme. Nearly 150 young people from projects across the country took part in a three-day residential consisting of competitive cricket, coaching masterclasses and vital life-changing workshops.
Two weeks later we were back at Repton for the inaugural girls Wicketz festival. Wicketz has seen record numbers of girls attending hubs all over the country, and 55 girls from Bristol, Plymouth, Wales, Manchester, Luton, Hartlepool, Bradford, Nottingham and Peterborough enjoyed the three-day residential full of cricket and crucial workshops educating them on a number of social issues including body confidence, online safety and women conversation leads.
Another boost for the programme in the summer came in the form of a major endorsement from the Police Crime Commissioner in the West Midlands. His team has seen on crime rates fall in the area since the project started. He spoke to us first hand about the impact Wicketz has had on young people in the community, the positive relationship that now exists between some of these young people and the police, and the efforts to prevent violent crime after providing funding for the programme in Birmingham.
WATCH
FIRST EVER GIRLS WICKETZ FESTIVAL