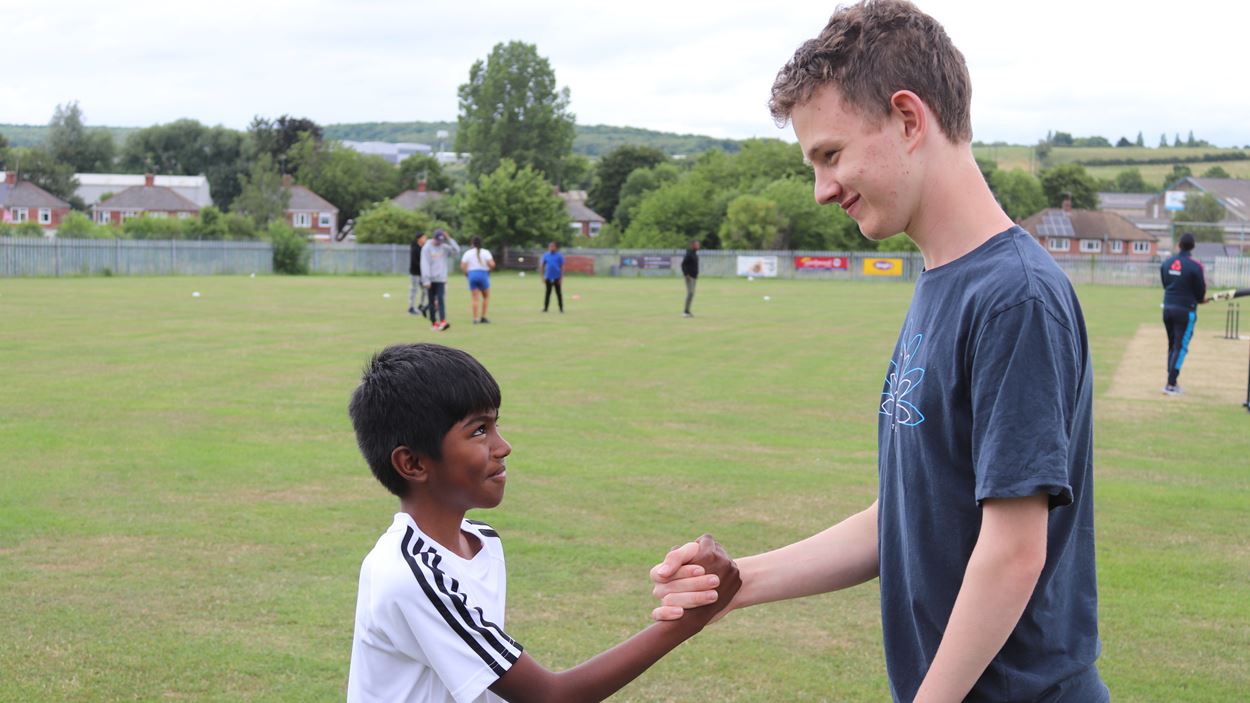 News
Wicketz and ACE unite
On 30 June, The Yorkshire Cricket Foundation held its inaugural combined ACE and Wicketz Windrush Event at the Caribbean Sports Club in Ecclesfield.
The event united participants from the Sheffield ACE and Leeds Wicketz programmes for an unforgettable evening of cricket, delicious food, and valuable education.
The event began with an exciting round-robin softball tournament, fostering camaraderie among the young players both on and off the field. The budding cricketers showcased their skills, igniting a shared passion for the sport.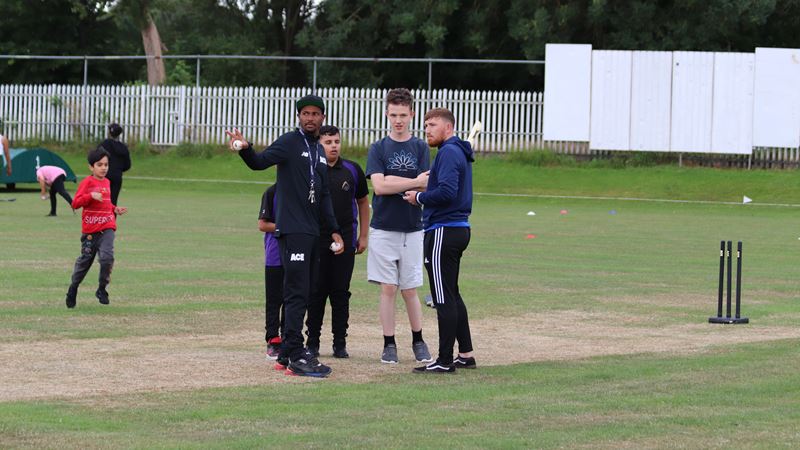 Beyond cricket, the event featured a workshop on the Windrush Generation, aligning with Windrush Day's significance on 22 June. Engaged in a video presentation and quiz, the participants enriched their understanding of their shared heritage.
Matthew Crookes, Wicketz Development Officer for Leeds, praised the event for bringing young people from diverse backgrounds together to celebrate cricket and learn about essential history. "The event provided an excellent platform for young people from diverse backgrounds to come together, interact, and enjoy cricket while also learning about an essential piece of history. It was a joy to see them embracing each other's cultures and celebrating their shared passion for cricket."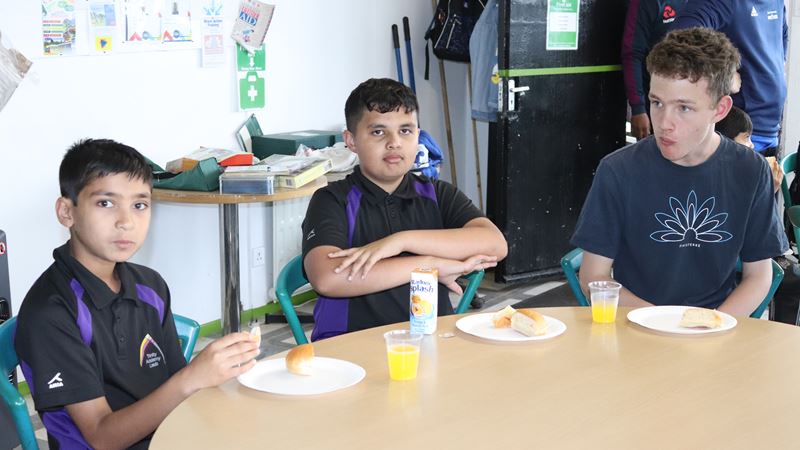 As the event concluded, the Caribbean Sports Club provided attendees with a spread of food, reinforcing a sense of unity and cultural celebration through cricket.
The Yorkshire Cricket Foundation hopes to host more events, building bridges between communities and empowering young talents through cricket. This event demonstrated the power of sportsmanship, heritage, and education, leaving a lasting impact on all who attended and inspiring a brighter future for cricket and community engagement.