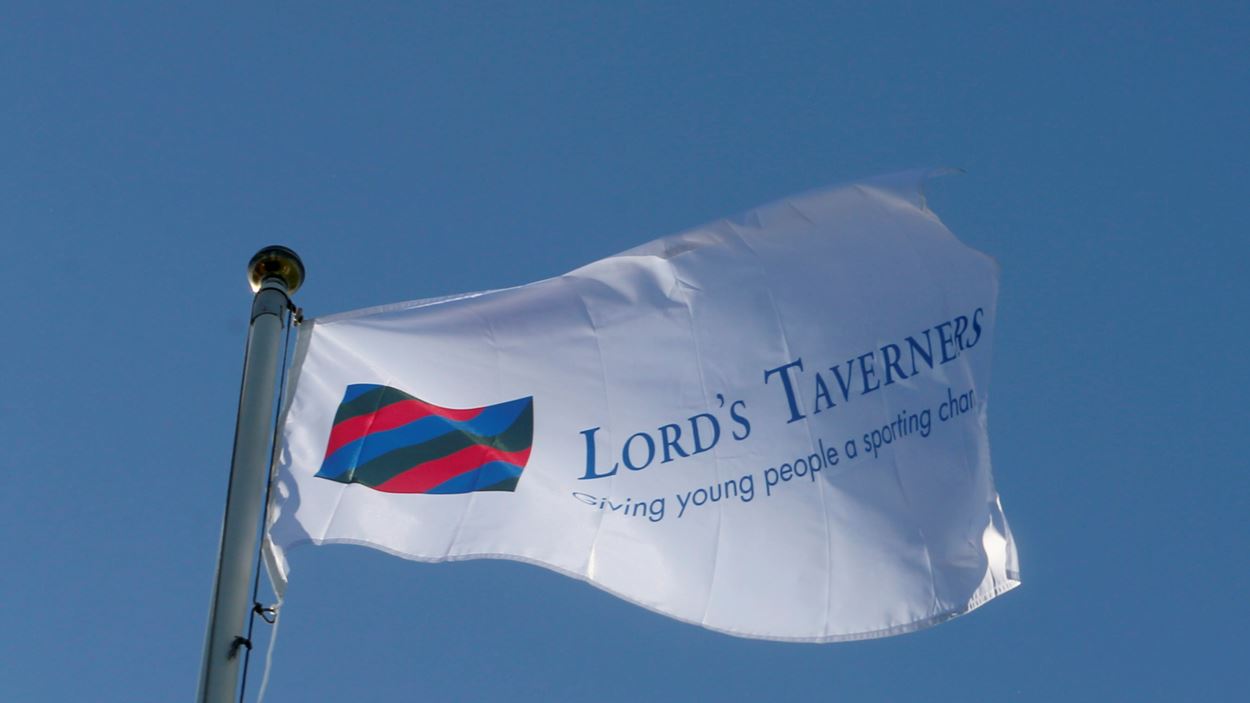 News
Bill Tidy RIP
Everyone at the Taverners is deeply saddened to learn of the death of former President Bill Tidy.
The legendary cartoonist became Lord's Taverners President in 2007 when he took on the role from Mike Gatting and he was a huge supporter of the charity over a career that spanned decades. A regular on countless TV programmes, he also worked on a wide variety of influential publications including the likes of The Daily Mirror and Private Eye.
Raised in Liverpool, he started his cartoonist career when he sold a sketch to a Japanese newspaper in 1955, the same year he left the Royal Engineers branch of the Army.
As his work became more well-known and began finding spots in the likes of the Daily Sketch and The Daily Mirror, he moved to London, where he formed the British Cartoonists' Association with the help of some colleagues on Fleet Street. 
In 2000, he was honoured with an MBE for services to journalism.
Over the course of his career, he wrote 20 books, and illustrated 70. He also drew the popular cartoon strip The Cloggies in Private Eye from 1967 to 1981, before going on to draw the Fosdyke Saga strip, which ran in the Mirror newspaper from 1971 to 1985. So popular the Fosdyke Saga was that it became the subject of a BBC 42-part radio series from 1983.
The thoughts of everyone connected with the Lord's Taverners are with his family and friends at this difficult time.
Thank you Bill for all the support you have given the charity.