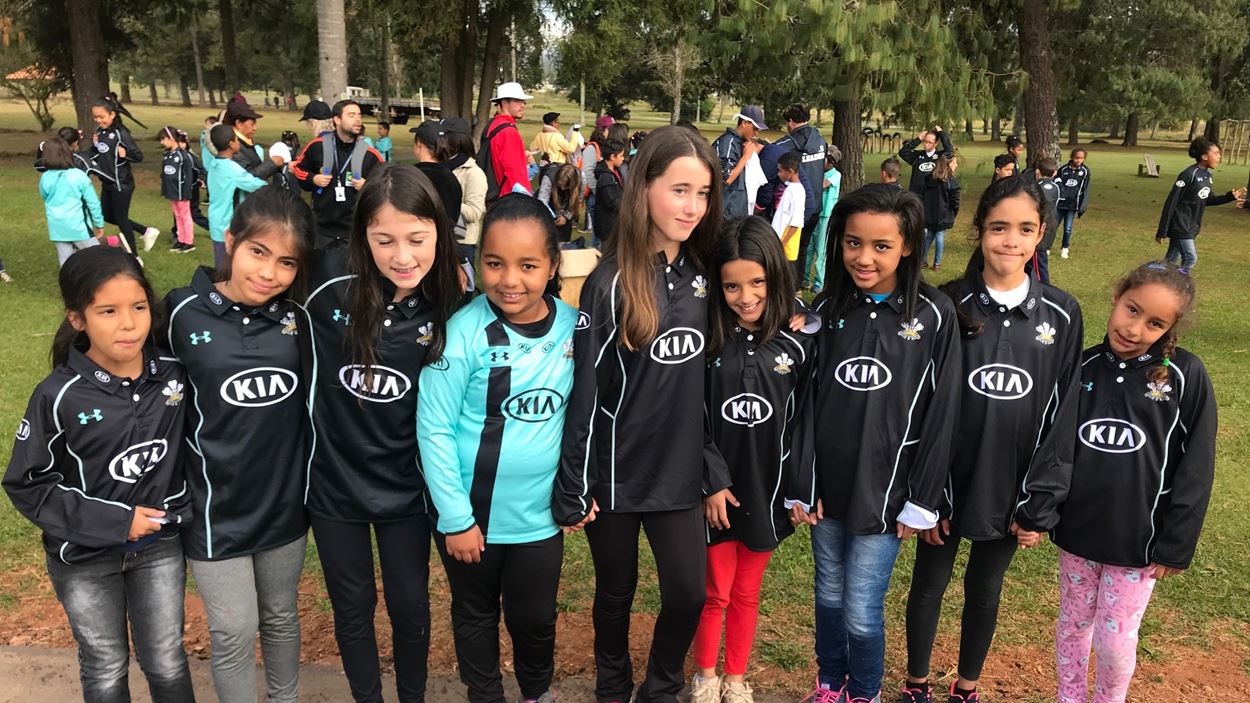 News
Charity to support BBC Kit Out the Nation campaign
We are delighted to be supporting the BBC Kit out the Nation campaign to help provide sports kit and equipment to young people who need it to get more active
The Lord's Taverners is delighted to be supporting the BBC's Kit out the Nation campaign, that's been set up to help provide sports kit and equipment to children and young people who need it to get more active.
If you have sports kit in good condition that you no longer need or want, you can make a real difference to another young person's ability to access sport by donating it to the cause between 4 September-16 October.
Donations can be made to any one of our 29 kit collection hubs currently open across the country highlighted in the below map (click the icons for specific details for each hub), or sent directly to our kit recycling warehouse at the below address:
Lord's Taverners, Unit 8 Yale Business Park, Bluestem Road, Ransomes Industrial Estate, Ipswich. IP3 9RR.
We have introduced a set of guidelines to preserve the continuing safety of our collection hubs and donors during the pandemic. We're asking all donors to follow these simple rules, if you donate kit to your nearest collection hub.
When dropping off donations at ALL collection hubs:
Please ensure that all items are properly cleaned and usable
Agree a mutual date and time to drop off your donation
All clothing/equipment must be in a sealed container, box or bag
When handling containers/bags, please wear gloves/face masks
If directed by collection hub, place donation in designated collection zone
The collection hub has the right to refuse any donation on our behalf, if the above steps aren't followed
For a full list of what we do and don't collect, please see our collection standards document.
For more information on how and where to donate your kit, follow the link below.
Thank you to players of the People's Postcode Lottery and all our kit recycling partners for their continued support in helping us get donated kit to young people and projects that need it most.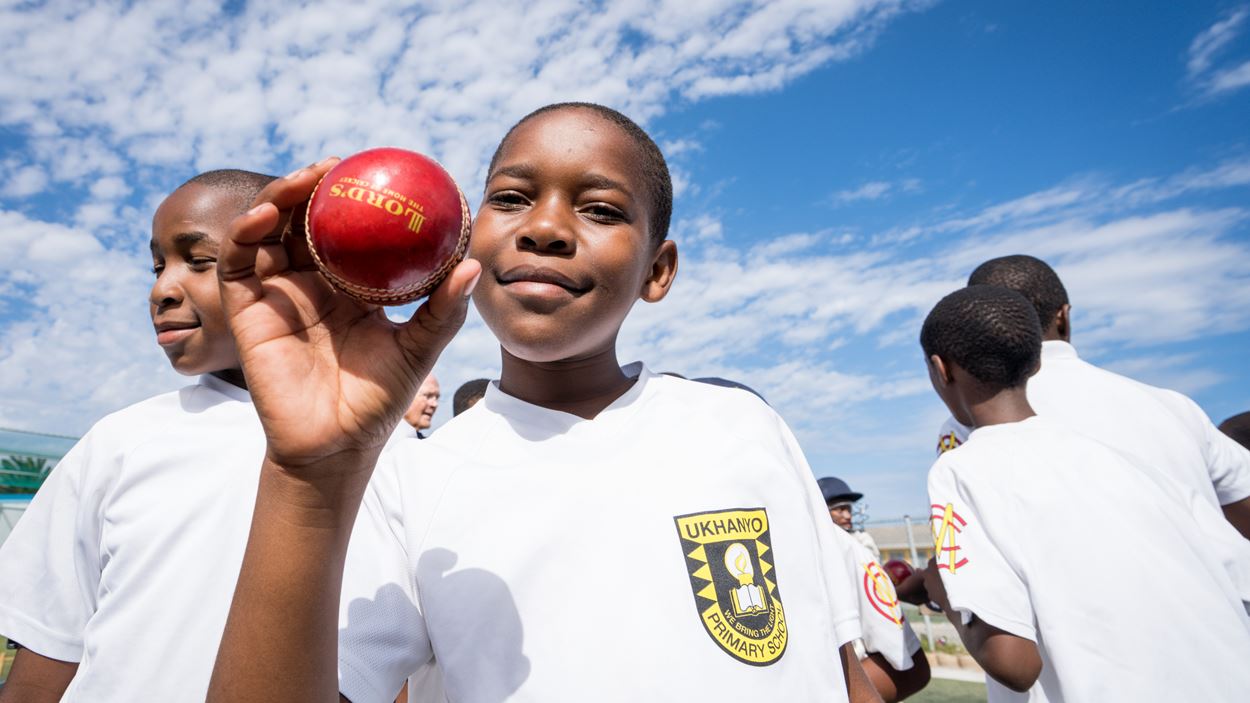 Find your nearest collection point
Sports Kit Recycling
For details of how to donate to our sports kit recycling programme and where you can take your unwanted kit, please follow the link
What We Do
About Lord's Taverners