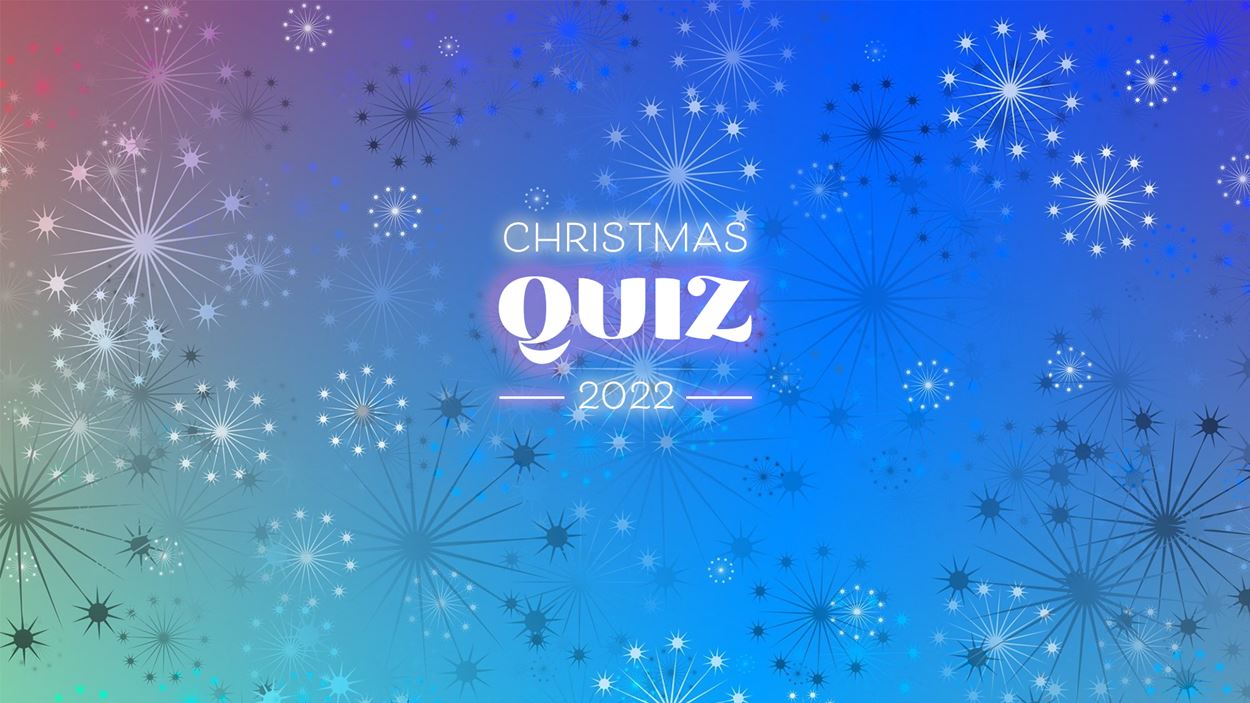 News
Christmas message from President Gower
Support the charity by taking part in our annual Christmas quiz.
Greetings from Pakistan! 

I hope you're enjoying watching the current Test series as much as I am commentating on it. Entertainment is guaranteed when watching Brendan and Ben's men, as it is when taking on our Christmas quiz.

Full of festive teasers for you to enjoy with friends and family in the coming weeks, this is a great way to support the life-changing work of the charity and have a great night in after what has been two Covid affected Christmas periods.

For a minimum donation of £2 you can download our latest quiz, complete with instructions, questions, answers and jokers.

We've positively impacted the lives of over 10,000 young people with disabilities and from disadvantaged communities this year through our cricket programmes. With your support we can continue to do this while also making the game, and all the benefits it brings, accessible to even more. 

To find out more, and donate for the quiz, please visit:
www.justgiving.com/christmas-quiz

Thank you for your ongoing support. I wish everyone a very merry Christmas, and a happy new year. 

David Gower
President, Lord's Taverners
Jonny Gale
Developing role models
Your support this Christmas will enable more young people like Freddie to benefit from Super 1s by meeting and learning from vital role models like Jonny.