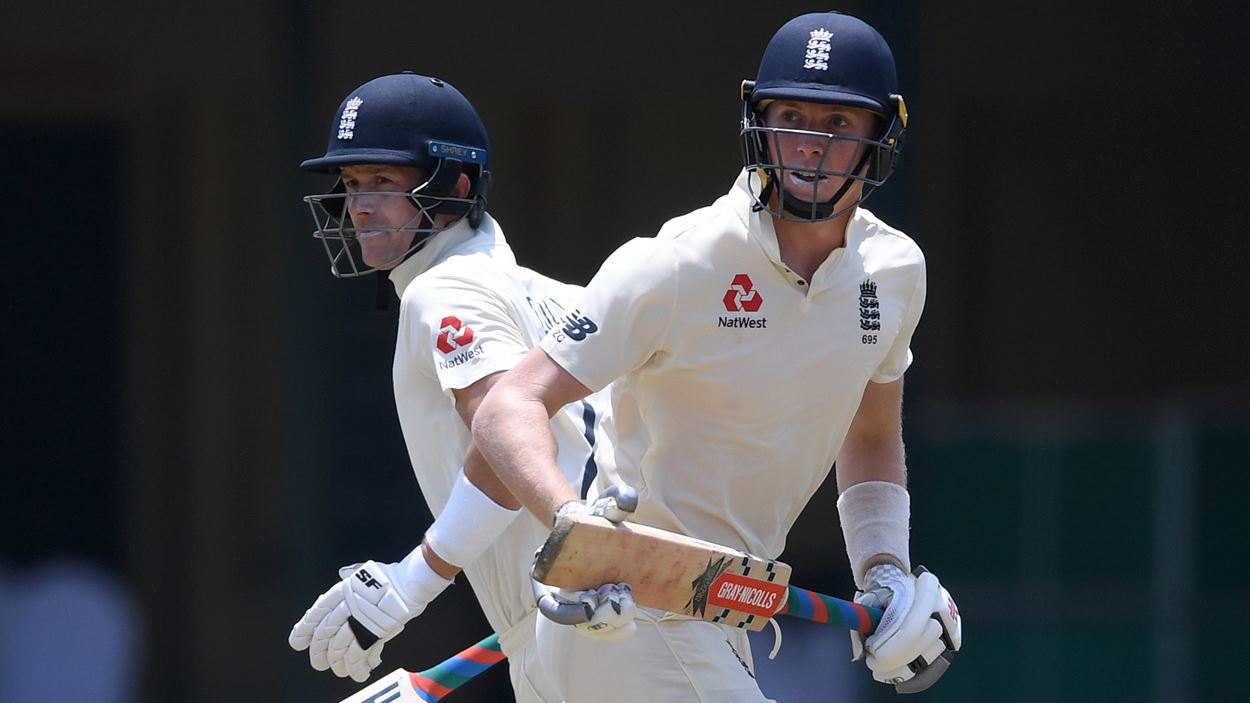 News
Denly and Crawley support Runs for Change campaign
England batsmen and Lord's Taverners ambassadors Joe Denly and Zak Crawley are supporting the charity's Runs for Change campaign on cricket's return this week - giving supporters the chance to raise money for the Lord's Taverners with every run they score in Test matches for England during 2020.
Both Kent top order batsmen, who will also sporting the charity's stripy bat grips, are kindly supporting this new way of fundraising during a time when the majority of the charity's fundraising activity has been affected by covid-19. Denly began the campaign in the 2019 Boxing Day Test match against South Africa and has raised nearly £2,000 for the cause already, while Crawley has now signed up to support the charity through the initiative following in his Kent colleague's footsteps for the 2020 Test match year.
Using the fundraising platform GoalGiving, you can sponsor each run they score for as little, or as much as you like – and you can cap the maximum amount you'd like to donate, while also choosing whether you donate for a single match, month or year.
For more information click here. To donate to Joe or Zak's fundraising efforts and to take part in the campaign, sign-up using the below links:
With the county game returning from 1 August there will also be a number of county players taking part in the initiative, raising funds for the cause through either money raised per run or per wicket. Look out for details on this later in the month.
You can also support the cause through social media whether you would like to donate or not using the above links to encourage sign ups while tagging @lordstaverners.
Get involved