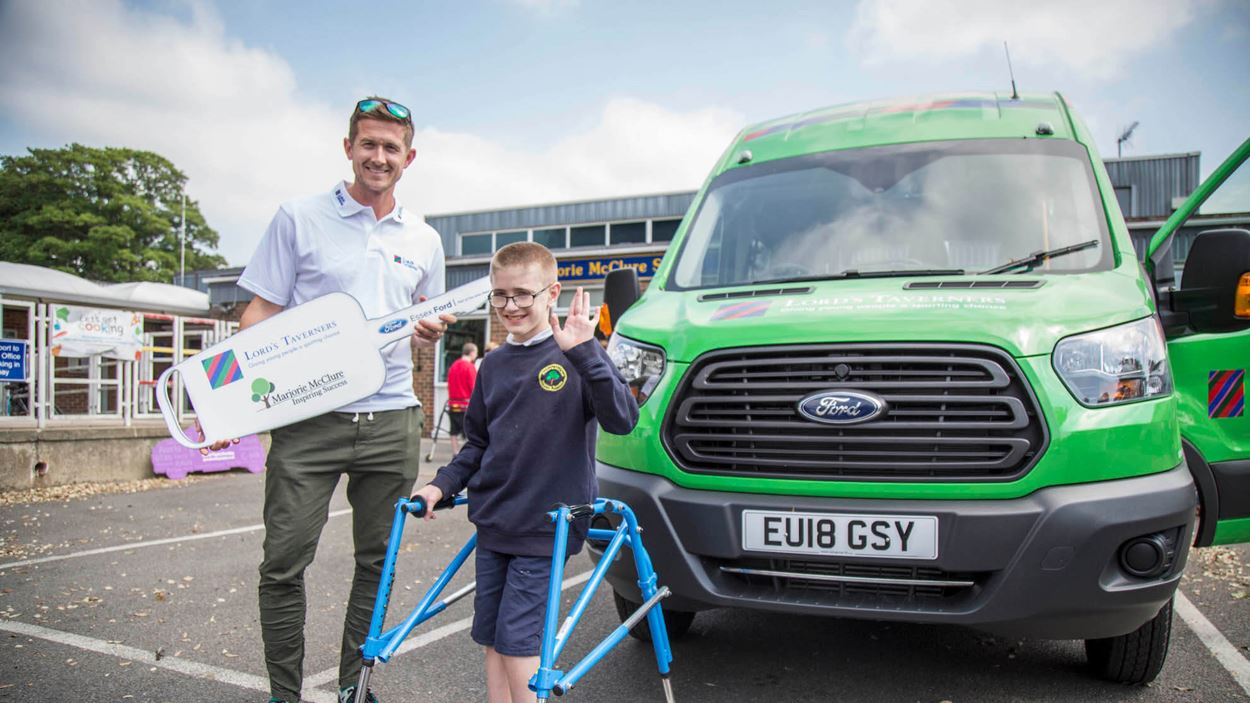 News
Denly supporting Runs for Change
England and Kent batsman and Lord's Taverners ambassador Joe Denly is supporting our Runs For Change campaign – giving fans the chance to raise money for the charity with every run he scores in test matches.
With Denly part of England's test squad for the tour to South Africa which starts on Boxing Day, he's kindly supporting a new unique way of fundraising where fans get the chance to pledge amounts for each run he scores with the money going to towards the great work the Lord's Taverners is doing throughout the country.
You can sponsor each runs he scores for as little, or as much as you like – and you can cap the maximum amount you'd like to donate…then cheer on Joe and England in test matches.
Everyone who supports the campaign will get a message of thanks from Joe for helping to transform the lives of young people all over the UK.
For more information and to take part in the campaign – sign-up here and enjoy a special message from Joe.