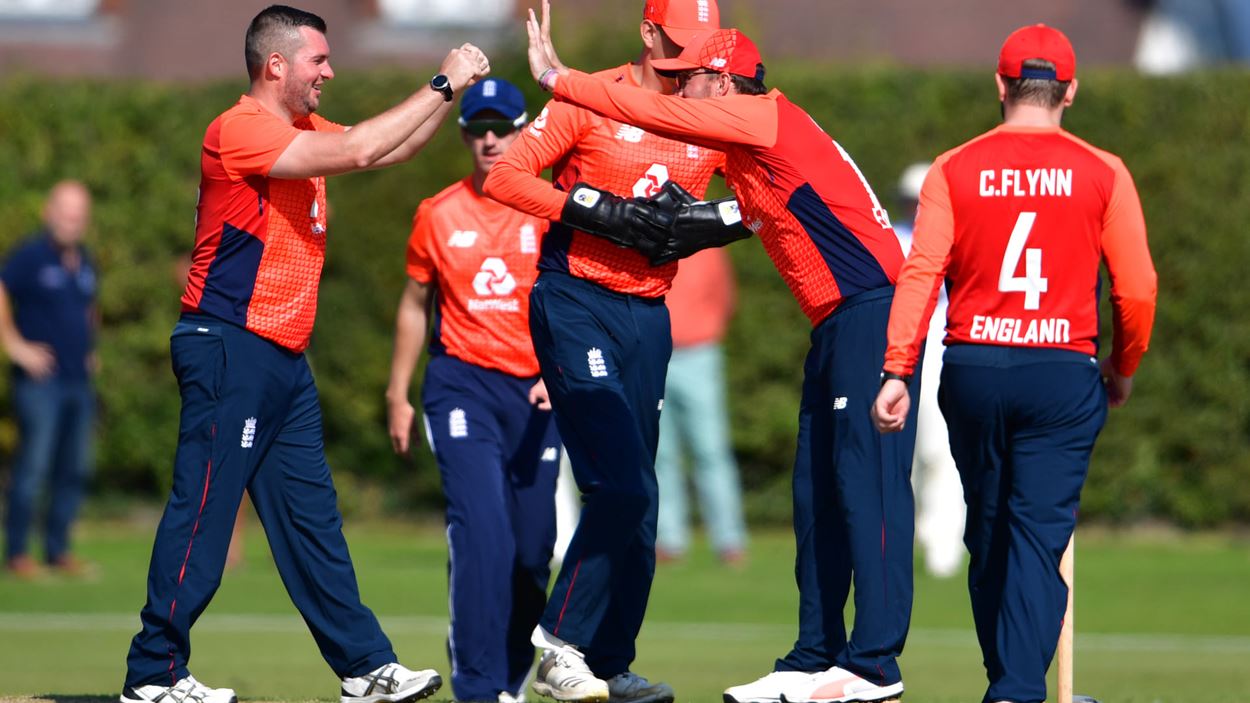 News
Disability Cricket vodcast with England cricketers
18 participants and their parents from seven Super 1s projects were invited to join a very special call with three individuals living with a disability who have played cricket for England.
Introducing our three guests:

Matt Askin (England Physical Disabilities, PD) was born with a congenital defect which means he does not have a left hand and lower forearm. He was part of 2015 squad in Bangladesh where they won the inaugural PD World Championship. 
Ed Hossell (England Visually Impaired, VI) was diagnosed with a sight condition aged 16. He has been part of England VI set up since 2013, is an Ashes winner, has played in front of a near 20,000 crowd in the VI World Cup in India and had the honour of captaining the team in their last two tours.
Jonny Gale (England Learning Disabilities, LD) lives with autism and has been in the England set up for 11 years. He played in five T20s and three ODIs during the 2019 tour of Australia, winning the series 8-0.

Throughout a fascinating discussion they talk about their journey in to cricket, role models, employment and the setbacks they encountered along the way with bullying and attitudes towards people living with a disability. There was also an opportunity for participants and parents to ask the players any questions they had on what playing sport has done for them and their families.
Watch the video below to see Super 1s participants meet the role models they perhaps didn't know they had.
Watch the vodcast here