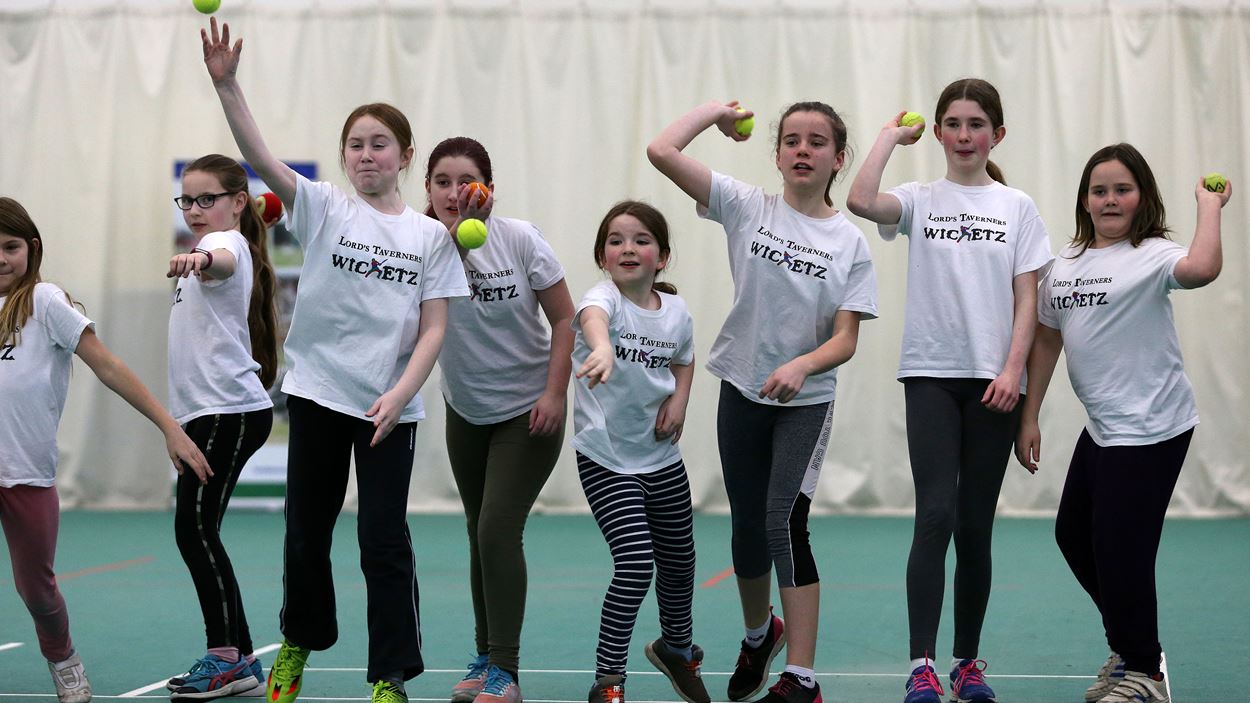 News
Enjoy our 2020 Christmas Quiz
What better way to have some festive fun with family and friends than by taking on the annual Lord's Taverners Christmas Quiz!
Back again by popular demand, the Lord's Taverners Annual Christmas and New Year Quiz is for you, your family and friends to enjoy over the Festive period.
For a donation of just £2 we will send you a link to download, (not Zoom), the quiz which is made up of 100 questions in 5 categories, complete with jokers, instructions and answers...oh and you will also be helping a superb cause.
Since its introduction, the quiz has been a very successful fundraiser over the Christmas period and with your help it can go past the £20,000 fundraising mark this December. 
For more information, and to donate for the quiz, please visit: www.justgiving.com/christmas-quiz
IMPORTANT. The link to download the complete quiz is in the "Thank You Message";  part of the email donation receipt you will receive after you have donated. Simply click on the link to download your quiz!
Any questions, please email us at lordstavernersquiz@gmail.com.
Have a very happy Christmas and thank you for your support.