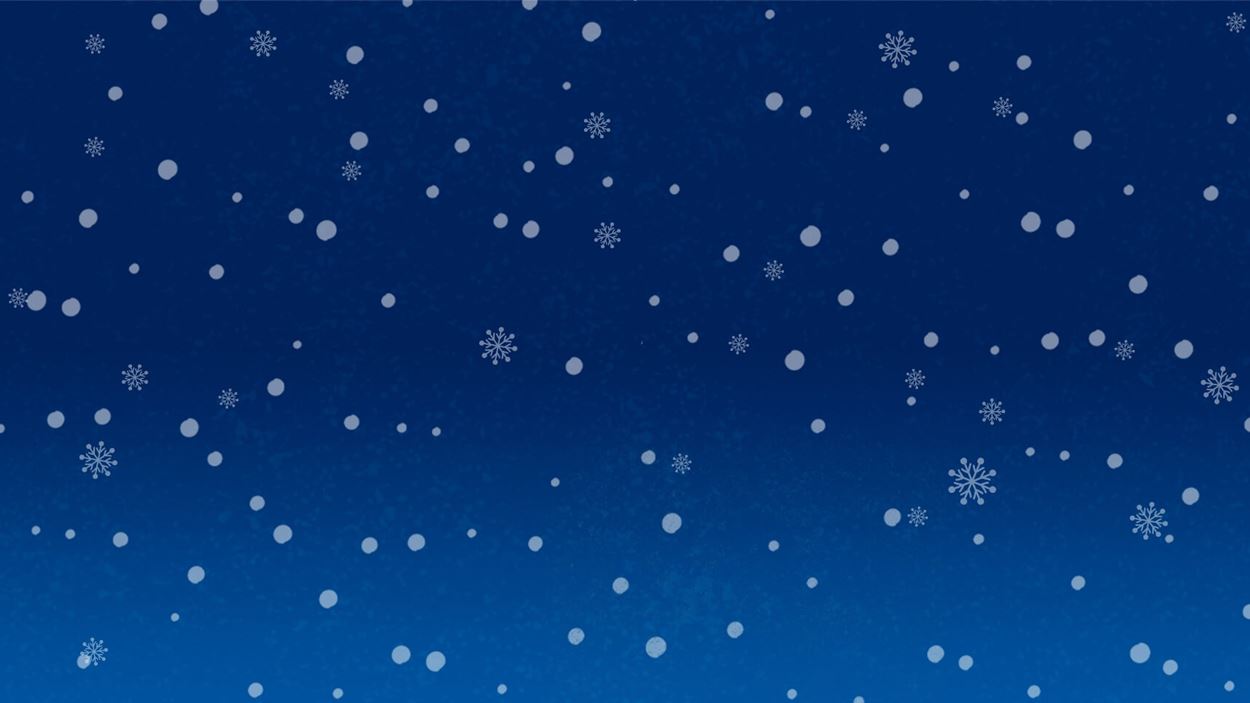 News
Enter our prize draw and online auction
At this time of year, we'd usually be looking forward to welcoming thousands of you to our Christmas events across the country. We know that's not possible this year, but you can still take part in the traditional prize draw and auctions that we hold at events.
New for Christmas 2020, our national prize draw has some fantastic prizes including a luxury watch, an exclusive tasting menu experience at Cliveden and a West End theatre trip and hotel stay.
Or, do you want to spend 14 nights in a glamorous villa in St Kitts & Nevis, or what about a conversation with England rugby Head Coach Eddie Jones?
You can bid on these and many other exciting lots at our online auction. Make it a Christmas to remember with a once in a lifetime experience for you and your loved ones.
You can enter our Prize Draw and bid in the online auction by clicking here.
Along with a host of great prizes, you can also directly support our life-changing programmes and there are also buy it now gifts - which includes limited edition commemorative copies of the 2020 Wisden to celebrate the Lord's Taverners 70th anniversary.
Thank you for your ongoing support of our work.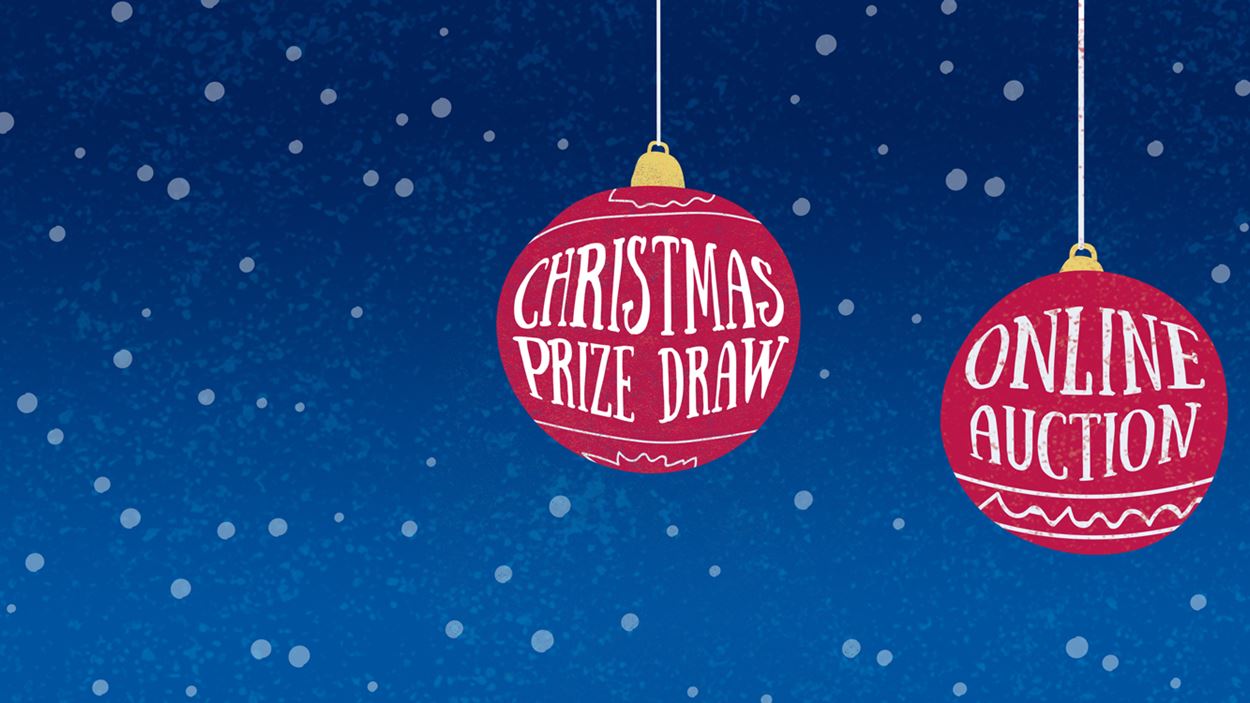 Support Us This Christmas
Prize Draw and Online Auction
While Christmas this year may be a bit different, there are still many ways in which you can support the life-changing work of the Lord's Taverners.
Our Programmes
How We Help