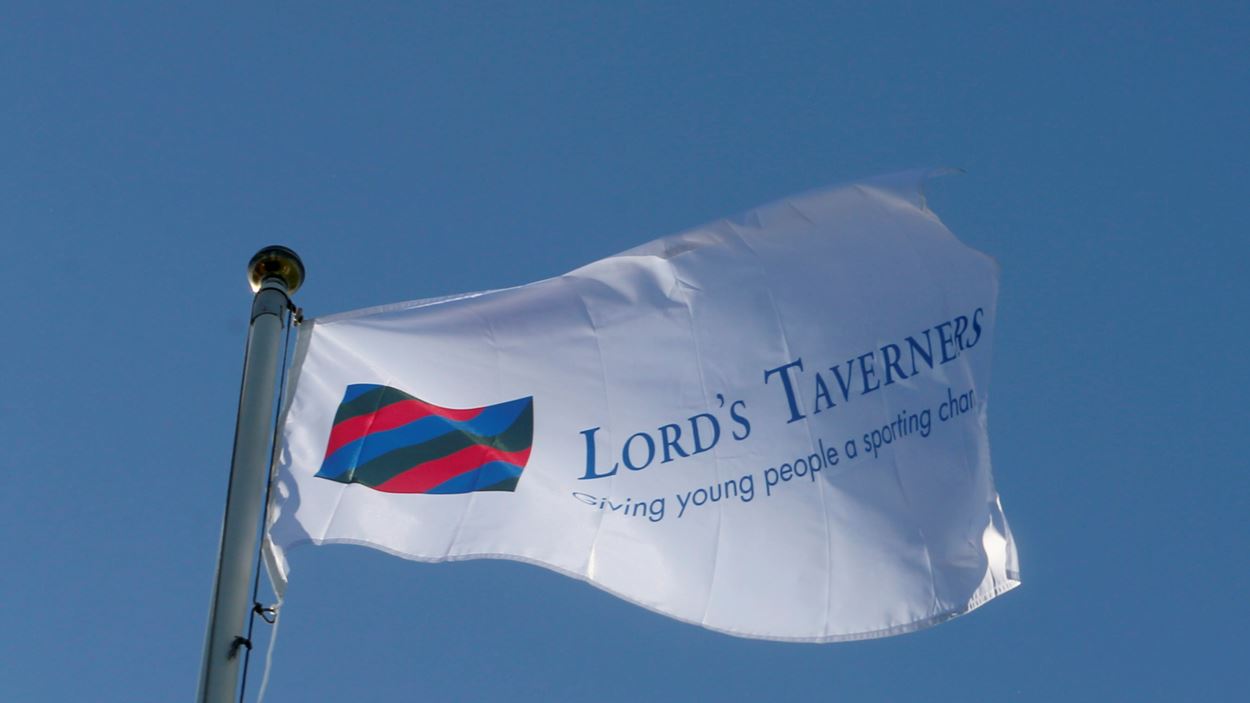 News
Governance Update
Tony Matharu (Trustee) and Alan Wright (Chair of Membership) are standing down from their respective positions. Thank you to both for their support of the charity.
Tony Matharu – Standing down as a Trustee
With the Lord's Taverners and other charities Tony has demonstrated his passion and commitment to those less fortunate in society; nationally and internationally. In response to the Covid-19 pandemic and lockdown he established Here to Help London to assist with those most vulnerable, and subsequently he founded the Central London Alliance, an organisation created to support a sustainable, economic recovery of London's business, hospitality, cultural, tourism and retail sectors. 
Tony anticipates that his work for London will take more of his focus in the near future and he may not be able to commit the time and consideration that the Lord's Taverners will need as it emerges from the crisis and he has decided to leave his position on the Board of Trustees.
Alan Wright - Standing down as Chair of Membership
After over 10 years of chairing committees for the Lord's Taverners, Alan will be handing over the reins. In what he describes as 'a major life surprise' his series of books for children, Kitten Cuthbert, has become a success globally and it is taking much more of his time.
Alan has spent much of his life in the cricket world, and after being Chief Executive of Durham County Cricket Club, he has served as Chairman of his native Northumberland and Durham Region, followed by Chair of Chairs, and, for the last few years, Chair of Membership and Regions.
He once scored 73 not out on a First Class ground. Admittedly, against Emmerdale Farm at Park Drive in Hartlepool.
Alan said: "It's been a real privilege to work with so many outstanding Taverners and share their passion for the children whose lives we have changed, along with the sheer fun and fellowship of a great club atmosphere. There is a Wicketz programme a short walk from my home and I've seen the difference it makes to a youngster's life.
I'd like to thank in particular, members of my excellent committee, our amazing Regional Chairs and members of staff at Chancery Lane who have been wonderfully supportive and a pleasure to work with.
When we are back to a more normal life, I look forward to a proper catch up with so many Taverners who have become life-long friends."