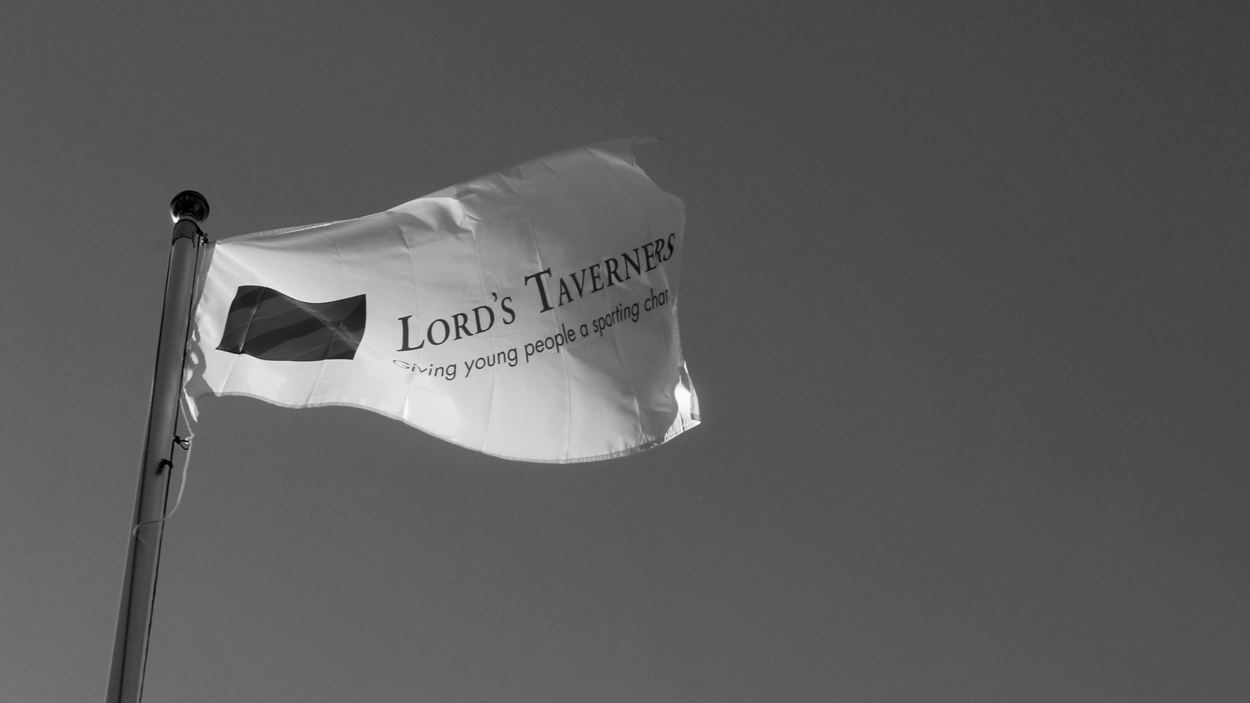 News
Lord's Taverners mourns the death of Her Majesty Queen Elizabeth II
The Lord's Taverners are very saddened to hear of the passing of Her Majesty The Queen and we extend our deepest condolences to the Royal Family.
She's our longest-lived, longest-serving, longest-reigning monarch and has been a constant figure of stability for the nation.
Rest In Peace Your Majesty.
Following the news that the state funeral of Her Majesty The Queen will take place on Monday 19 September, we are able to update you on our plans to recognise and honour her life of service and dedication to the country.
As per government guidelines, the Taverners office in Chancery Lane will be closed on the day of the funeral and all event activity that was planned for that day will be postponed.
Many of our regions are due to be holding events in the coming week around the country and where appropriate they will take a moment to remember Her Majesty during their event, while also honouring the new King and expressing their condolences to the Royal Family at this difficult time.
The official period of mourning ends of Tuesday 20 September and we will continue to follow guidelines issued by the government.
We send our very best wishes to His Majesty King Charles III following his formal proclamation. The new King was a President of the Charity in 1975-1976.