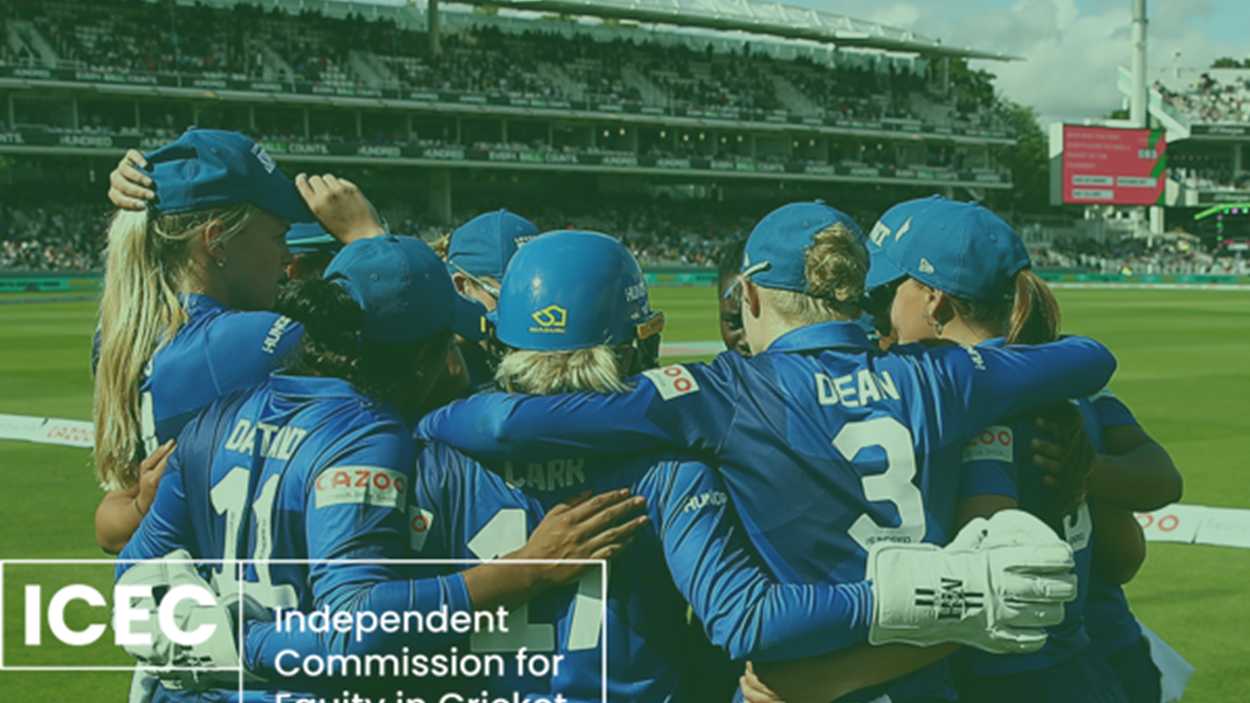 News
Independent Commission for Equity in Cricket survey
We are committed to making cricket a game for everyone that is free from discrimination and as such, we are inviting members, supporters, participants, partners and everyone connected with the charity to complete the Independent Commission for Equity in Cricket survey.
The ECB set up the Independent Commission for Equity in Cricket (ICEC) in the Spring of 2021 with a view to evaluating the state of equity in the game and consider realities of people's experiences around discrimination.
Over the coming months the Commission will be gathering evidence from across cricket in order to hear people's lived experiences of discrimination and inclusion and identify opportunities to tackle problems. The Commission will produce a report in Summer 2022 which will recommend actionable measures to improve equity and also identify good practice in the game which might be learnt from, shared, and improved.
The first stage of the call for evidence is now live for six weeks. The ICEC wants to hear from anyone who has a connection, or a past connection, to cricket in the UK. Whether a recreational player or a professional, volunteer, employee, coach, umpire, parent or a fan, the ICEC needs to hear from you and we would encourage you to take part in and share the link to their survey so that as many people as possible have the chance to give their views.
To take part in the survey and learn more about the ICEC – click here