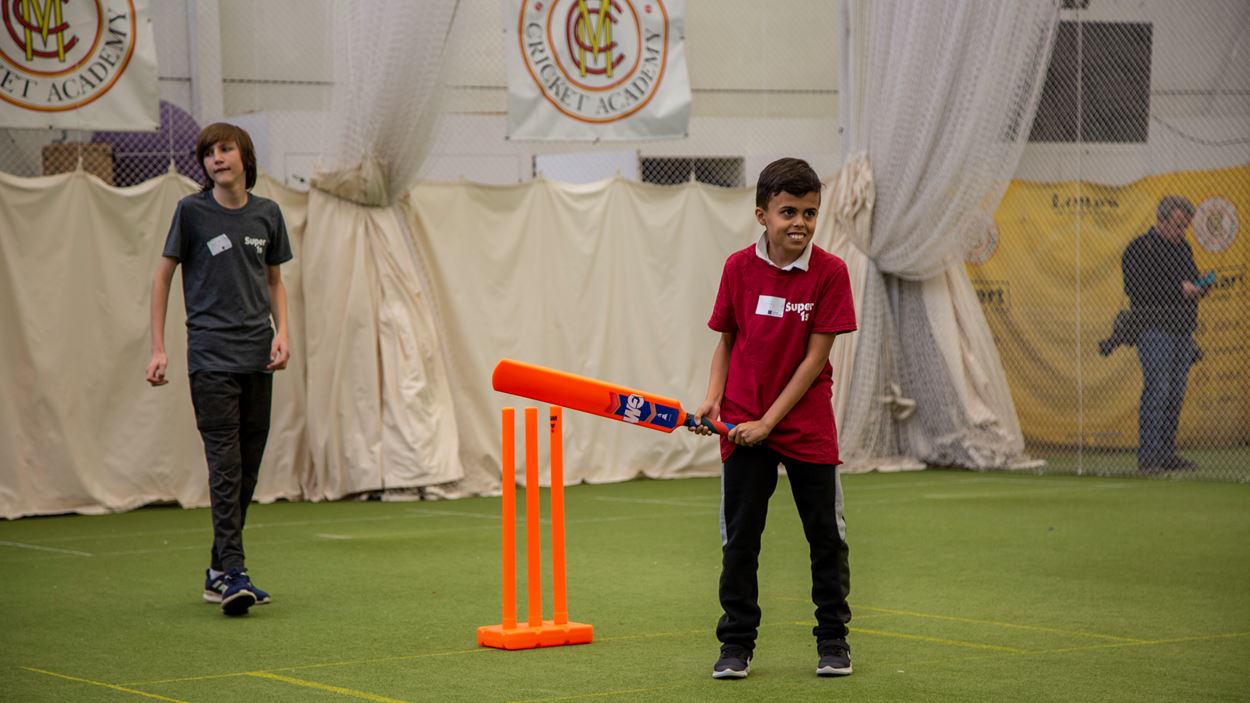 News
Introducing the Super 1s 2021 National Cup
Today marks the beginning of our first ever Super 1s National Cup.
The inaugural national competition has been set up to replace what would usually be regional competitions throughout the country contested by teams representing hubs of each Super 1s project. But instead of playing matches against each other, each hub will be taking on a challenge from the safety of their own homes to see which hub can be crowned the best in the land.
The first challenge has been provided for each Super 1s Development Officer to pass on to participants at each of their hubs today - How many catches can you complete in 30 seconds?
Hubs will score 10 points for taking part, 5 points for winning, 3 points for coming second, and 1 point for coming third.
Participants can complete the challenges together during their regular online sessions, or separately, whichever works best for each hub, and have 10 days to complete each challenge.
Super 1s Programme Manager, Mark Bond, said: "Competition has always been a key element of Super 1s - competitive opportunities are so much more limited for disabled young people, and we've seen how much these competitions mean, not just to the participants, but to their parents and families too.
"Having the chance to achieve, to have those achievements recognised, and to learn how to win and lose, are all massively beneficial for the young people on the programme.
"It might not be the same as playing at Lord's or Edgbaston, but we're really excited that we're able to provide the chance for our participants to compete against their peers over the next few months, through the Super 1s National Cup."
Good luck to everyone taking part and keep an eye on our Twitter, Instagram and Facebook channels for leaderboard updates starting next Friday (5 March).