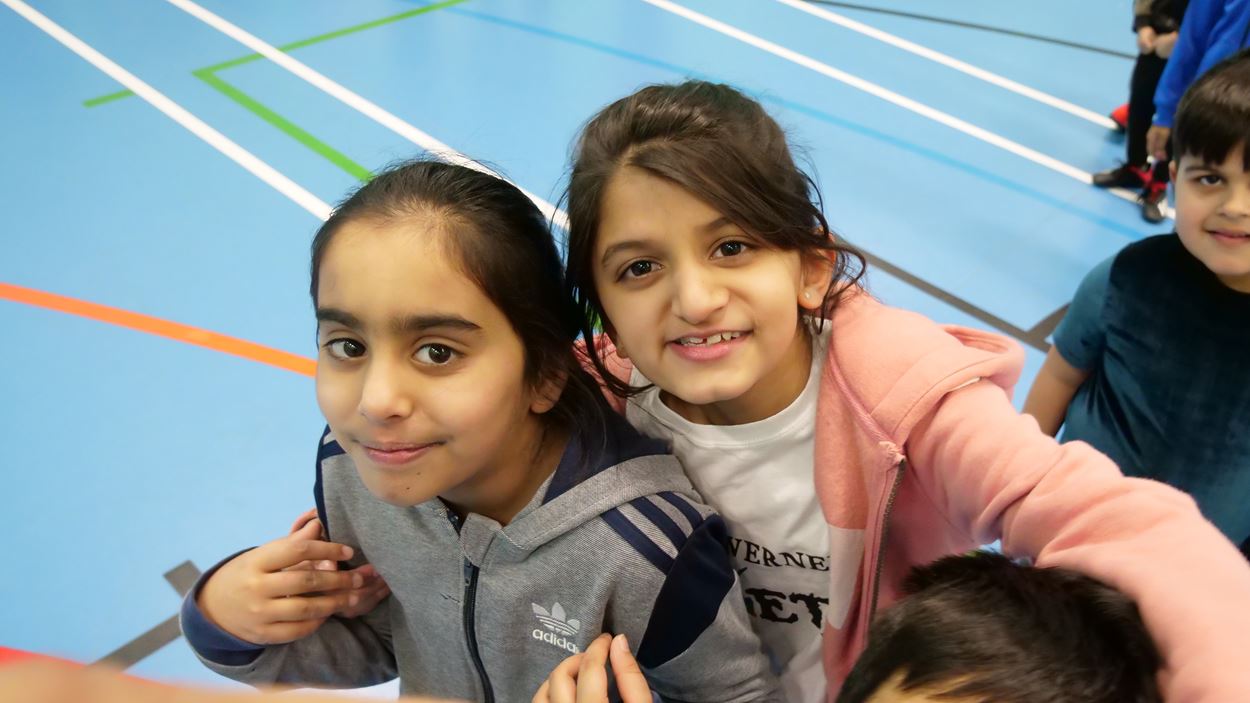 News
Lord's Taverners announce Woodstock Cricket Company partnership
The Lord's Taverners and Woodstock Cricket Company have agreed a multi-year partnership that will see the world-class bat makers become an official partner of the charity's Celebrity Cricket XI.
Not only will the UK's leading youth sport and disability cricket charity benefit from the support of the award-winning manufacturer of high-quality cricket bats and equipment, but members of the Lord's Taverners will also be able to benefit from exclusive rates across the Woodstock range.
A percentage of all sales will go towards the charity's life-changing cricket programmes that break down barriers and empower disadvantaged and disabled young people to fulfil their potential and build life skills.
Since launching in 2010, Woodstock Cricket Company's equipment have won multiple awards and players all over the world use the bats, lovingly created under the watchful eye of bat maker John Newsom, formerly of Newbery.
And with the company recently changing owners, Managing Director Johnno Gordon explained that engaging with the Lord's Taverners was at the top of his priority list.
"Supporting the Taverners is something I take great pride in, helping to support the work of the charity's life-changing programmes that make such a difference to thousands of young people across the UK. Through our sponsorship of the Lord's Taverners Celebrity XI, we hope to support the charity to continue its great work long into the future by not only becoming a partner, but also offering supporters the chance to raise money to empower young people to fulfil their potential with every purchase they make."
All Lord's Taverners members are eligible for a 20% discount across the entire Woodstock range by using the code LORDSTAVS20.
The range can be found here.
Speaking about the partnership, Lord's Taverners Cricket XI chairman and captain Paul Prichard said: "We're delighted to welcome Woodstock to the Taverners family and it's a partnership that will help support our work which through the power of cricket, we inspire social change and unite communities. We're currently working an exciting schedule of fixtures for 2021 and supported by Woodstock, we're looking forward to what we all hope will be a summer packed with cricket."
Gordon also runs the "Slogging It" cricket podcast in aid of the Lord's Taverners and will be holding several events to support the charity.
The first is the Slogging It Golf Day at European Tour venue The Forest of Arden on July 1. A fantastic will include golf, a dinner and entertainment from cricket legends and celebrities. To attend or get involved in the day, please register your interest here.