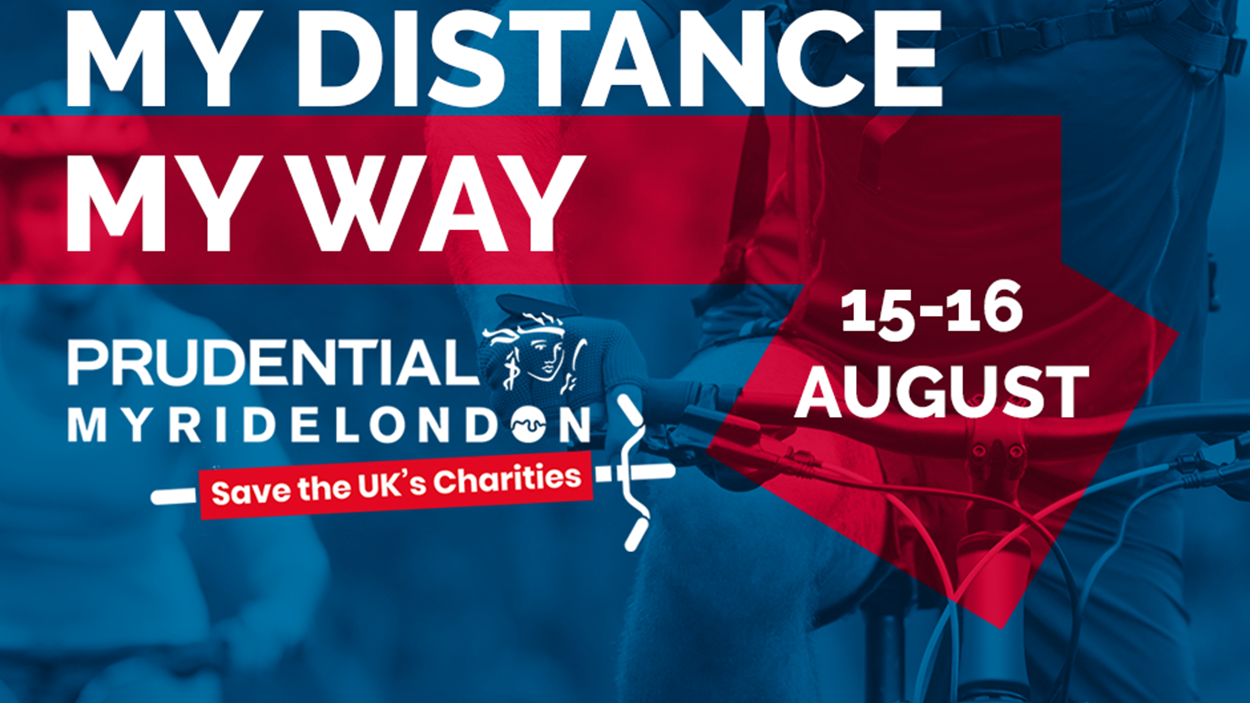 News
My Prudential RideLondon
Get on your bike – or scooter, skateboard, tandem, penny farthing, trike, unicycle – and join the free My Prudential RideLondon event to help raise funds for the Lord's Taverners on 15-16 August 2020.
My Prudential RideLondon is a simple way for people of all ages and abilities to help save the UK's charities on Saturday 15 and Sunday 16 August – the weekend when Prudential RideLondon was due to take place. 
Your challenge could be as ambitious as pledging to cycle 100 miles, or as simple as scooting round your garden 100 times. The choice is yours. We just want you to have fun, raise much-needed funds and encourage your family and friends to join in too.
If you would like to sign up for the challenge to support the charity and find out further information
click here
.

Thank you to everyone who has been supporting us throughout the last few months, anything we can get during this time would be greatly appreciated and make a huge difference to all the disadvantaged and disabled young people we strive to help every day throughout the UK.
For more information and to let us know you're taking on the challenge, call 020 7025 0009 or
click here
.