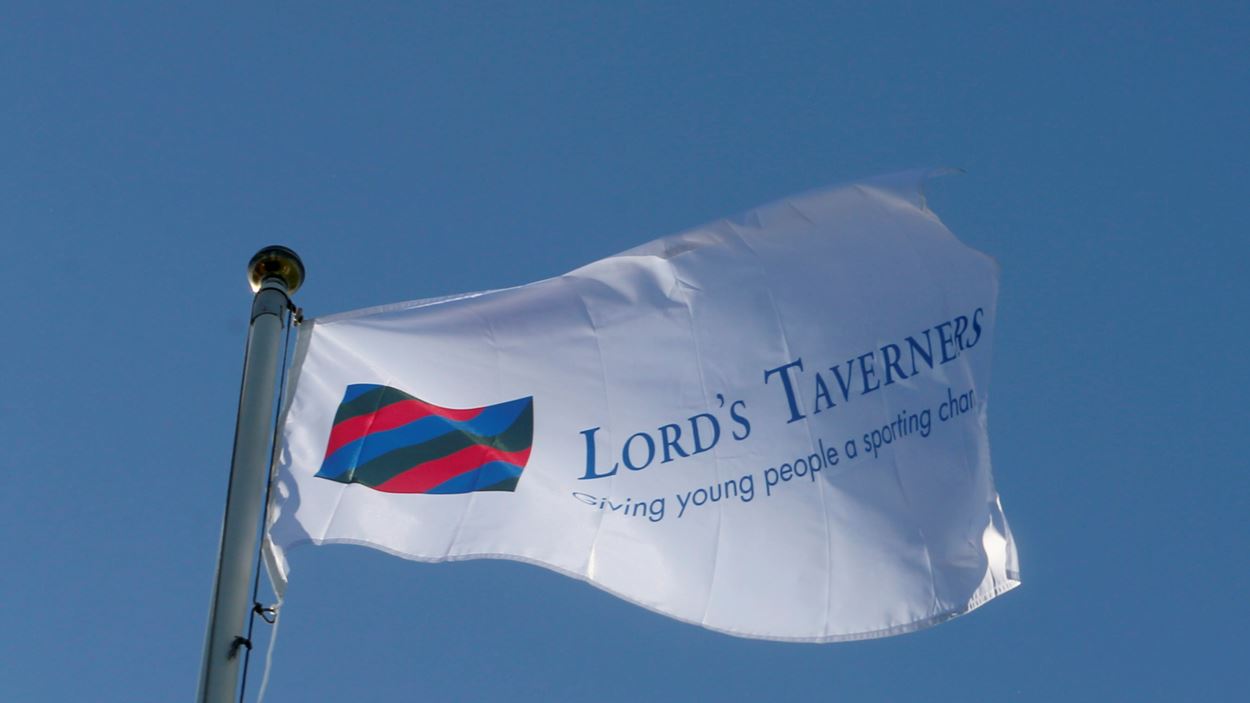 News
New Chairman appointed and other Board changes
Tim Luckhurst has been unanimously appointed as the new chairman of the Lord's Taverners Board of Trustees following David Collier's decision to stand down earlier this week as both chairman and a trustee.
Speaking about his decision to stand down after three years, David said: "The Lord's Taverners has always been dear to my heart and I thank all members for their wonderful support.  I have always given my full commitment to the role, but I now need to spend more time with my family.  I do sincerely wish the Lord's Taverners every success in the future. The charity has initiated some wonderful programmes and long may those thrive."
Tim Luckhurst added: "It is an honour to be asked to be the chairman of such a great charity, which has achieved many wonderful things over the years for disadvantaged and disabled young people. Like all charities at the moment, we face a significant challenge as a result of the Coronavirus, but with such a professional and dedicated team, I'm confident of the Lord's Taverners continued success."
Paul Robin, Lord's Taverners CEO, said: "On behalf of the Lord's Taverners, I would like to place on record our thanks to David for his hard work and commitment over the past three years and we look forward to working with Tim and the Trustees to further expand the reach and impact of our programmes."
Unconnected with the change of Chairman, Andrew McDonald has also informed us that his current writing schedule does not allow him to spend enough time on Taverner's business.  Consequently he has stood down as a trustee.  Andrew remains keen to enable the Charity to make use of his significant experience of governance in the third sector and in government. We are therefore delighted that he has accepted Tim Luckhurst's invitation that, with the support of the Trustees and Governance and Audit Committee, he should lead on an independent review of our governance structure.