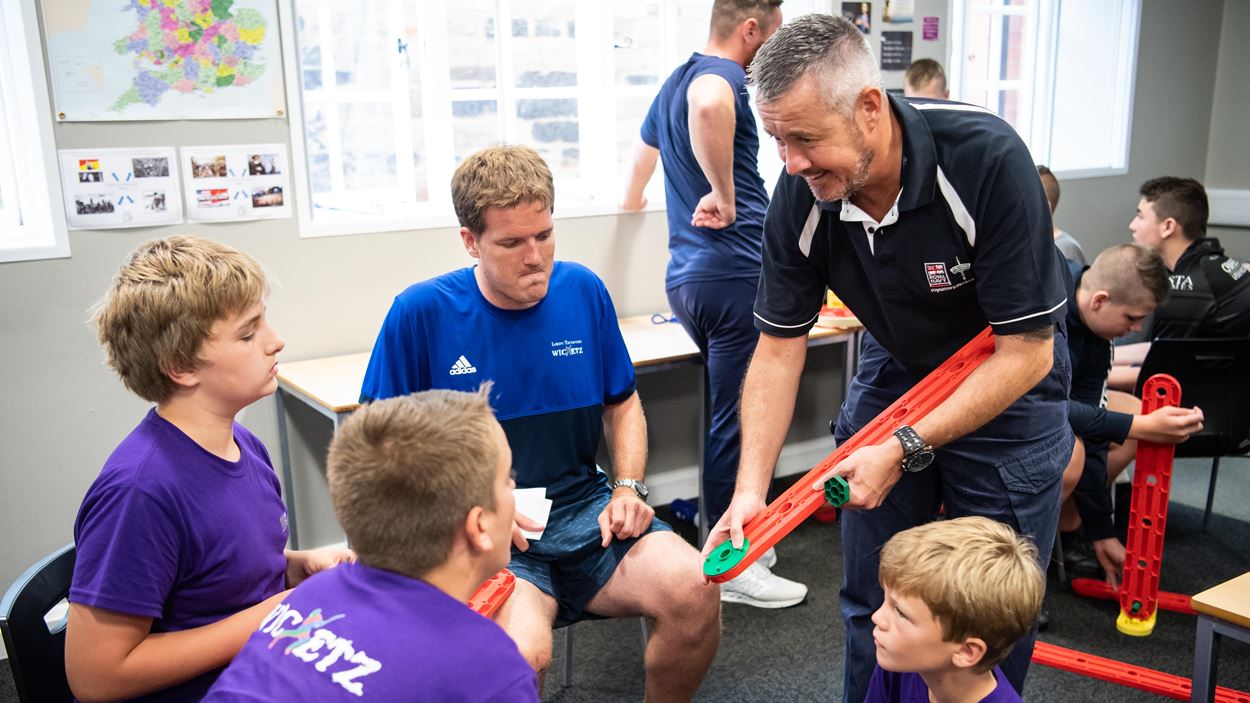 News
Our themes | Skills for life
At the core of all our delivery is activity, but we're not just teaching cricket skills.
​
Through all of our cricket programmes, we're nurturing an active lifestyle, responsibility, confidence, resilience and much more. We want to equip young people with the real skills they need to go on and succeed in their lives.
Take a look at this short video and how each of our programmes are helping young people develop skills for life.