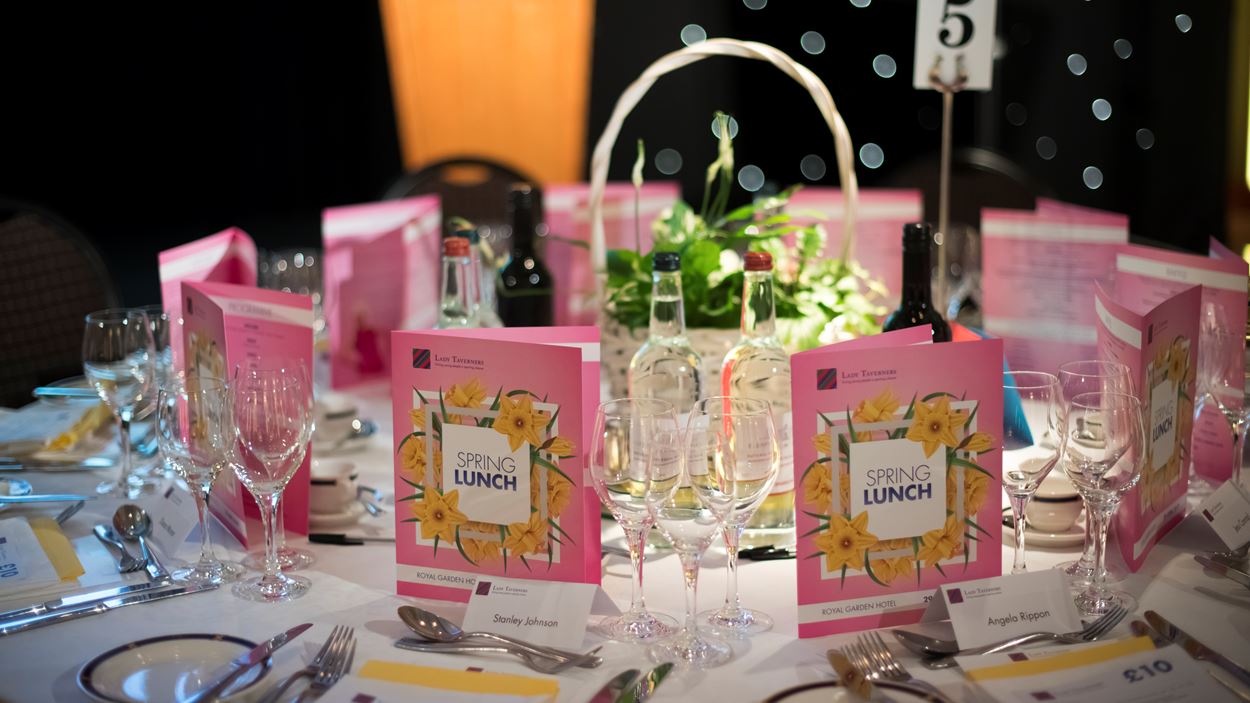 News
Rachel Carter named new Lady Taverners chair
Due to the Lady Taverners General Meeting being postponed we have not been able to update you on the latest regarding the position of Chair of the Lady Taverners. Please read the below message from current Chair, Chrissie Walker-Hebborn:
"It is with sadness that I announce my term as Chairman of the Lady Taverners Council ends on 30 April. It has been a privilege and an honour to have held the position for the past two years and an experience that I have thoroughly enjoyed.
"I am, however, very pleased to inform you that Rachel Carter will be taking over from 1 May. We hope that the official handover will still go ahead at our General Meeting on the new date of 7 September. In the meantime, I will leave you in Rachel's very capable hands.
"I am wishing you all well, especially during these testing times and hope to raise a glass with you all at one of our events later in the year."
Thank you to Chrissie for all her hard work over the last two years and congratulations to Rachel Carter, as she steps into the role as Chair of the Lady Taverners.