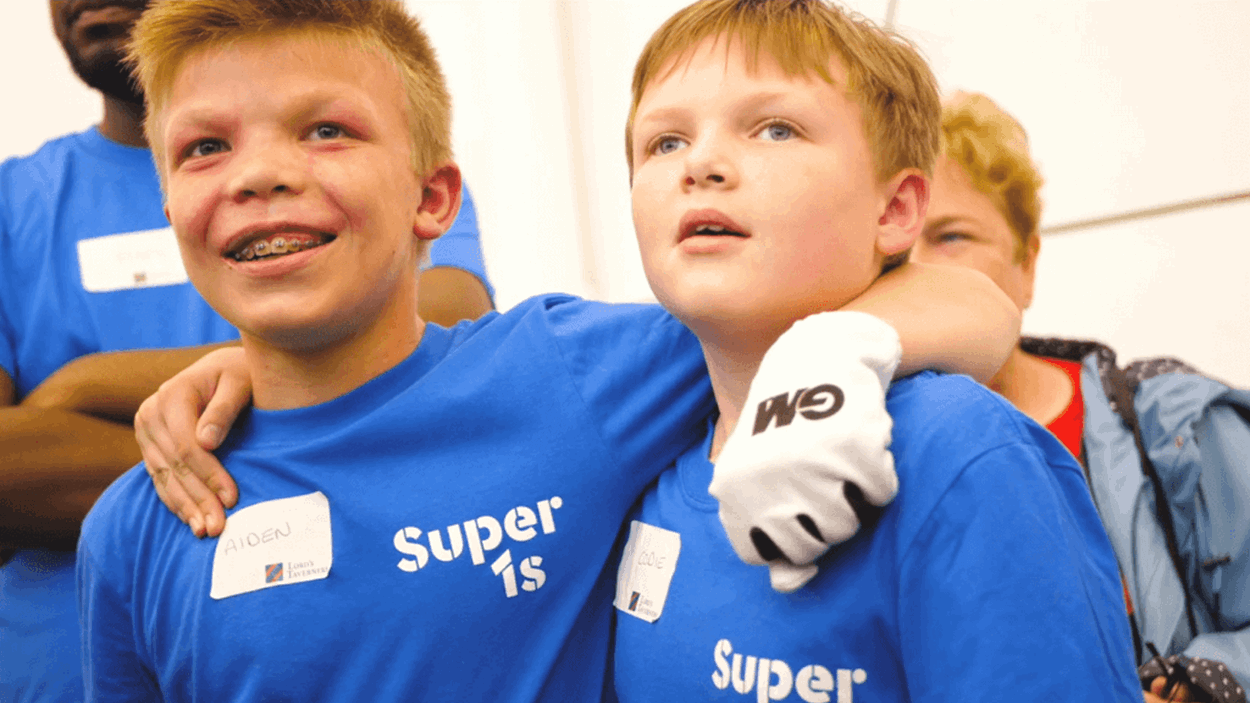 News
Super 1s and Wicketz can now return at all outdoor venues!
Since 17 July, Lord's Taverners have resumed programme activity within cricket clubs as per ECB guidance. This has initially been delivered with success and using government and ECB guidelines for cricket, sessions have been delivered safely. We are now in a position where normal programme activity for both Super 1s and Wicketz can resume in other outdoor venues which will include public parks. For any cricket delivery, the current ECB guidance to delivering cricket must be adhered to.
This is a big boost for both programmes and for so many Development Officers, participants and their families with regular access to cricket returning for the remainder of the summer outdoors.

Please note, under current guidance, we are not able to deliver any indoor activity, however this remains under review. It is expected that cricket guidelines to deliver indoor activity will be available by the end of August. For current government guidance on delivering other indoor activities please see here. The Lord's Taverners will update all delivery partners upon the release of these guidance.
To find out more please watch the below video with Head of Cricket Programmes, Henry Hazlewood, who explains the latest on the situation.

Return to activity explained