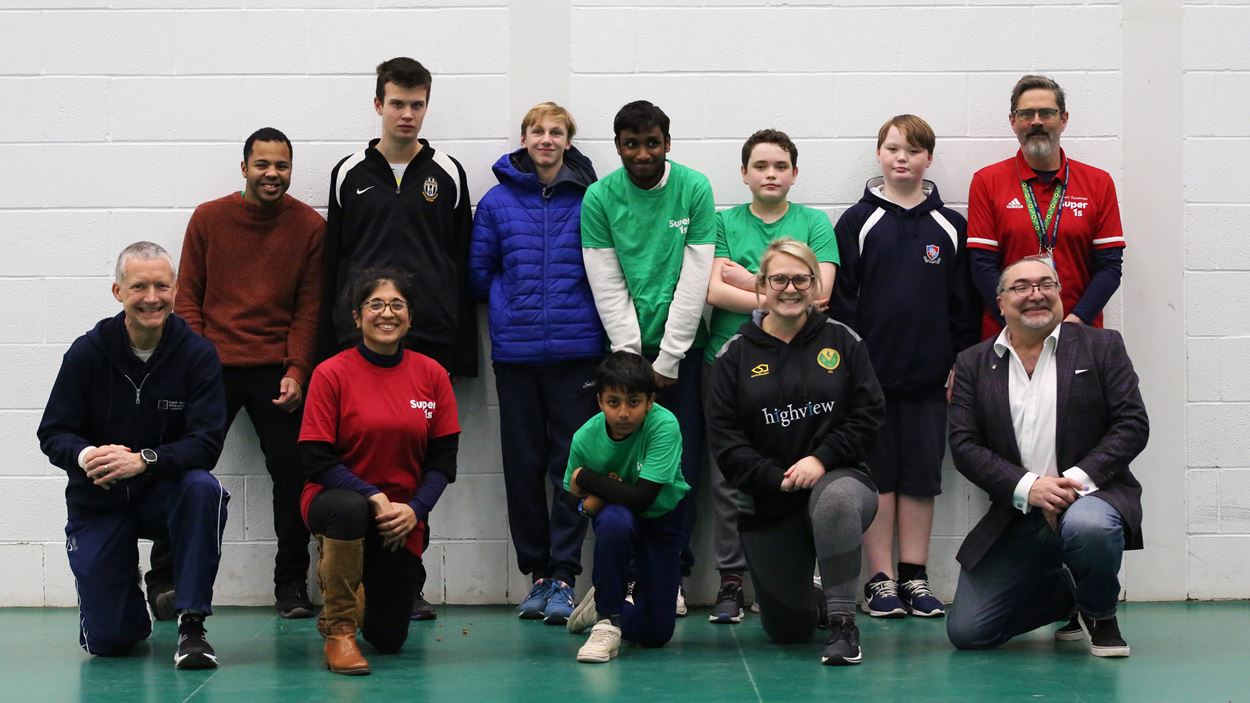 News
Super 1s to benefit from £60,000 Masonic Charitable Foundation grant
Thousands of young people with disabilities participating in our national disability cricket programme, Super 1s, are set to benefit from a £60,000 grant courtesy of the London Freemasons.
Super 1s has already had a hugely positive impact on the lives of disabled young people, with 92 per cent feeling more active and 89 per cent feeling more able to make friends after being part of the programme in the past year.
The funding from the Freemasons will fund the improvement of our resource to deliver the programme, as we aim to take our disability cricket offer (Super 1s and Table Cricket) to every county, plus Scotland and Wales by the end of 2024 and reach even more young people with disabilities through cricket.
The grant from the London Freemasons comes through the Masonic Charitable Foundation, funded by Freemasons, their families and their friends from across England, Wales and the Channel Islands.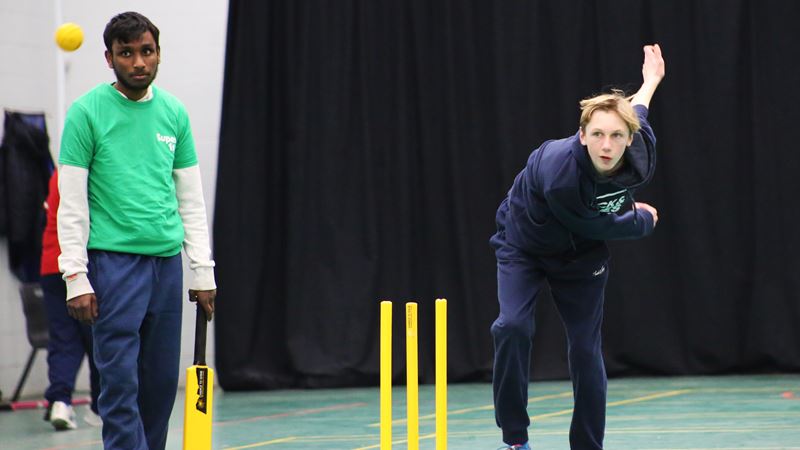 Mark Curtin, CEO of the Lord's Taverners, said: "We're extremely grateful to the London Freemasons for this very generous grant which will enable us to continue improving and expanding our fantastic Super 1s programme. 
"The impact the programme has on young people living with a disability really is life-changing and thanks to your funding we'll be able to continue improving the Super 1s offer and positively impact the lives of many more young people who need our support across the country. A huge thank you on their behalf for your support and generosity"
Paul King from London Freemasons said: "I'm very pleased we've been able to support the Lord's Taverners and the fantastic work they do to help young people with disabilities through cricket. Making the game accessible to all is a major challenge and Super 1s allows young people to make friends, gain confidence and reach their potential."
Masonic Charitable Foundation
Super 1s Visit