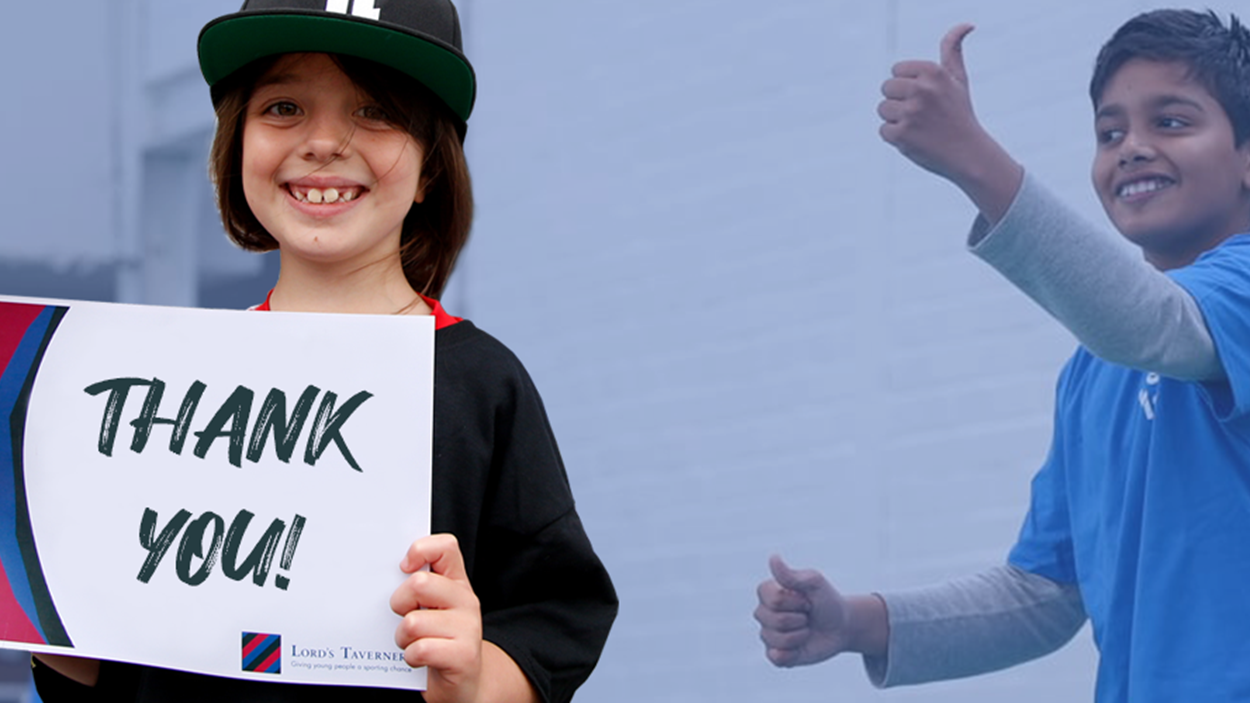 News
Thank you
The whole
team at
the Taverners
want to say
a huge
thank you to the members and supporters who
recently
completed
the
survey
that we
conducted
via
Membership Matters.
The survey was completed by 851 respondents, a number surpassing any previous attempts to gather data from our members and supporters, and we are delighted with the level of response. We would also like to say a huge thank you to those who put their names forward to take part and volunteer in the focus groups once the survey closed.  
What Next?
Through the survey and focus groups we now have a huge amount of insight and data on our most important supporter group that we need to consider and digest. The immediate next step in the process is for the team at the Taverners to continue to work closely with Membership Matters to better understand how this insight can be translated to better support our membership and supporter proposition which will be completed by the end of August.
We do not plan on rushing into any decision as there is a lot to consider; from how we can best communicate, to how we deliver our events, to what events we deliver. We want to make sure we analyse the data and review the trends, and we will update you in due course on what we do next.  
This exercise is the biggest we have ever undertaken when speaking to the membership and finding out what our members and supporters are thinking and the response has been unbelievable. Therefore, we would like to again say thank you to everyone who completed it. Please keep an eye out for further communications as we explore "what next?".
In the meantime please remember to ensure your details are kept up to date – any changes can be sent through to membership@lordstaverners.org; merchandise, including silk scarves, can also be purchased by emailing the membership team, and belts in Taverners colours can be purchased here.