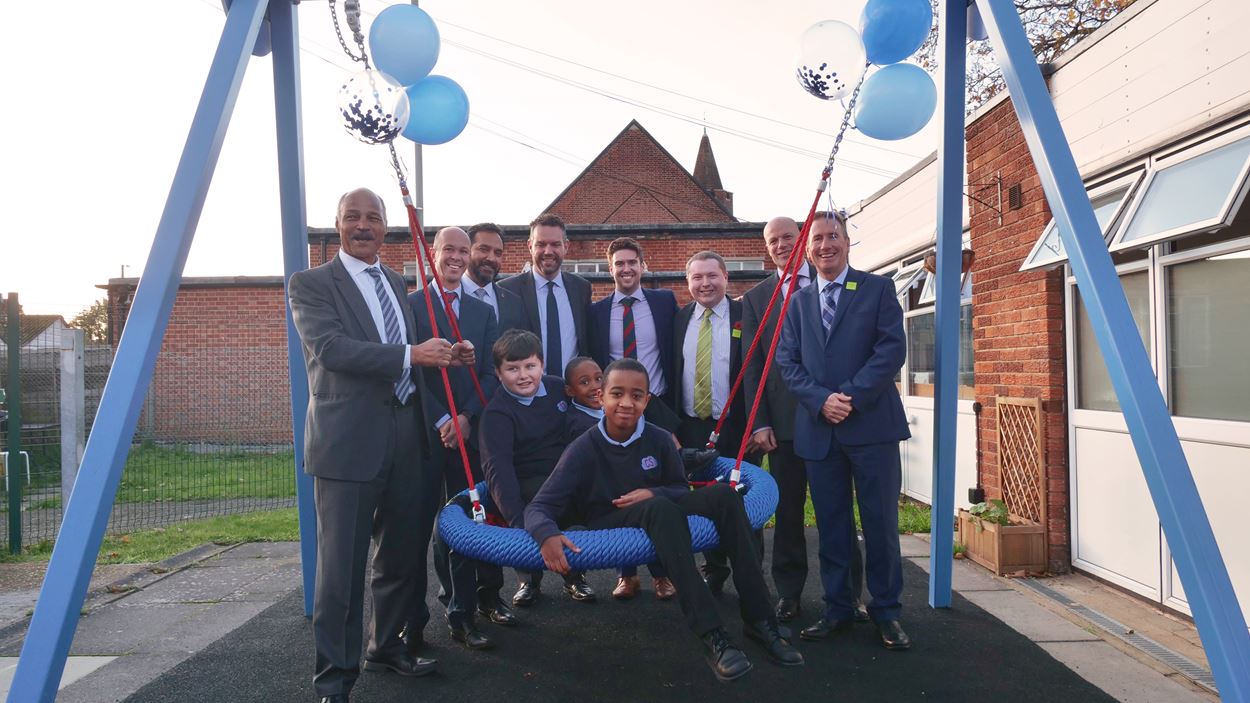 News
The Corner School presented with new playground
Former boxer John Conteh was on hand to present The Corner School a new outdoor play space, thanks to fundraising from Waitrose and Partners.
The former boxing champions visited the school in Wembley along with managers from local Waitrose stores to see first hand the impact of the new play equipment on the pupils.
Watch the video below to learn more about the school and the impact of the equipment.