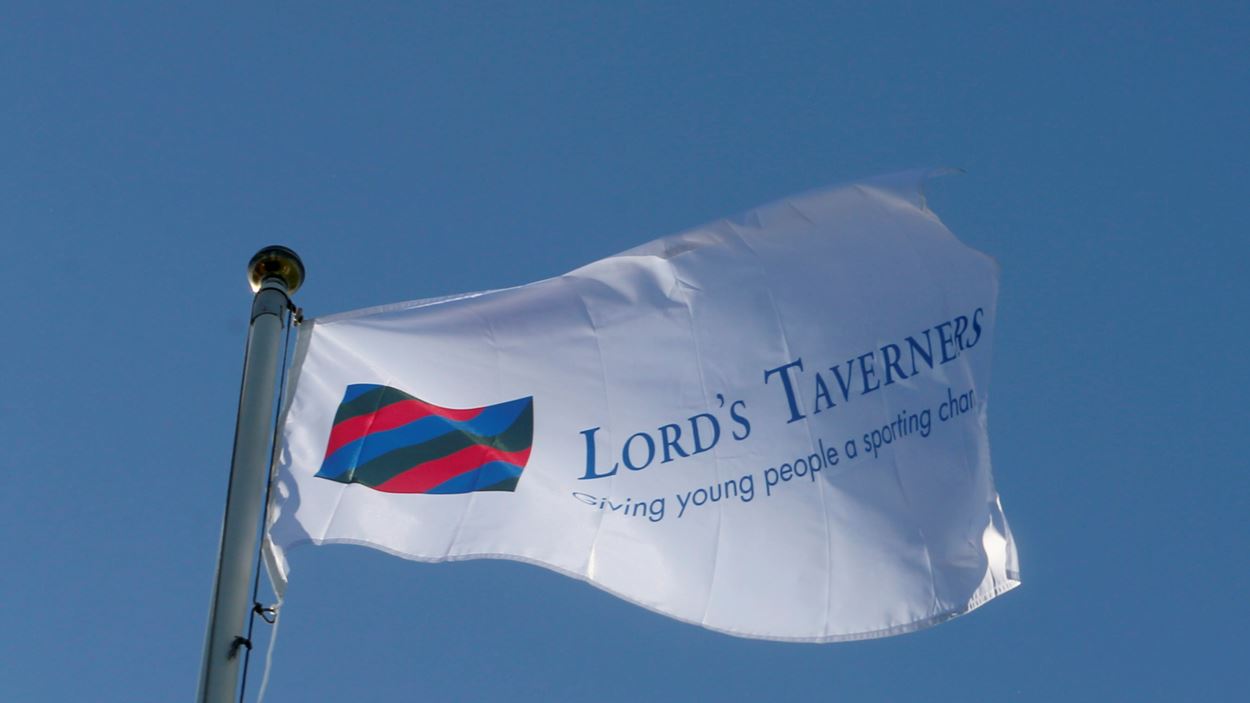 News
Update from CEO
As with all organisations, the COVID-19 pandemic is having a significant impact on our charity. But it is one we are well-placed to cope with and are managing well thus far.
The office team are now working from home and are fully contactable in the normal ways. We are communicating regularly with all our stakeholders and will provide updates to keep informed as, and when, appropriate.
Charitable Programme Activity
Unfortunately, given the current situation and guidelines, we have suspended our programme activity until April 3. We have taken this decision to prioritise the wellbeing of our participants, delivery partners and workforce. We will be reviewing this situation on a weekly basis. In the meantime, our focus will be maintaining some level of engagement with our participants and ensuring we can resume immediate delivery of the programmes when circumstances allow.
Lord's Taverners AGM April 6, 2020 – arrangements and venue
The Lord's Taverners AGM is scheduled for April 6, 2020 and will now take place at 90 Chancery Lane, London WC2A 1EU. This follows the announcement of restrictions on non-match related events at Lord's.
The functions of the AGM include the approval of the Annual Report and accounts, reappointment of the auditors, and serving as the date when current trustees formally step down and new Trustees come into office.
Given the current advice on gatherings, we urge Members NOT to attend this meeting. We will conduct the basic business, provided there are enough proxies to enable us to do so. I would therefore encourage you to continue voting, either electronically or by post, both in the elections and in relation to the AGM to enable us to fulfil our statutory responsibilities. The Trustees will call a General Meeting when circumstances permit. If there are items you would wish to see discussed at that later meeting then please do let us know at Membership@lordstaverners.org.
Our Events and Booking Conditions
At the time of writing, we have postponed events due to take place in April; this includes the Lady Taverners Spring Lunch and regional Chairmen's conference – both of which move to the Autumn.  However, in April we will take decisions on the May Calendar, and in May in relation to June and so on based on the latest government advice and communicate this to you all.
Although we are unexpectedly going to endure a very testing few weeks and months, I know that the Taverners spirit will be back with a vengeance once we are back to some sort of normality and we have a number of exciting events scheduled later this year which are now on sale - click here for more information.
Please be aware that while Public Health England continues to give guidance on COVID-19, if you feel you cannot attend an event you will have the option of either carrying forward your purchase to a future event, or you may request a full refund.
On behalf of all my colleagues, please stay safe, keep in touch, and keep checking the website for more information.
Paul Robin – Chief Executive