This Christmas, give the gift of cricket
£15 allows one young disabled person to attend an inclusive cricket session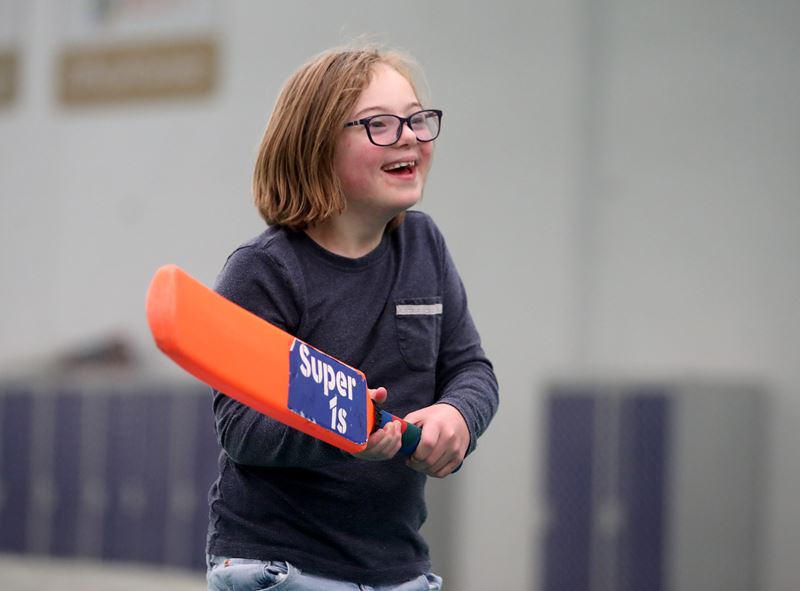 Help young people like Georgie reach their potential, no matter what.
Having been born with cerebral palsy, Georgie has felt the challenge of being left out of things her whole life, being passed from one person or place to the next. "It became like pass the parcel", her mum said.
Until she found sport. Until she found cricket.
Georgie has been attending our disability cricket programme, Super 1s, since 2019, and has been thriving since.
Now, Georgie is not only an inspiration to herself and her family, but to other young people as well.
As her coach admits, sometimes it's hard to engage girls in sport. Having Georgie there as a role model has really helped other girls settle in. 
All donations will support the Lord's Taverners charitable programmes.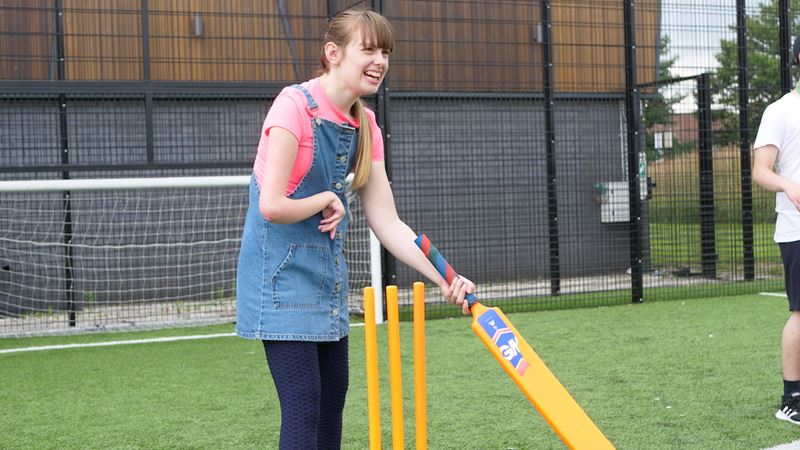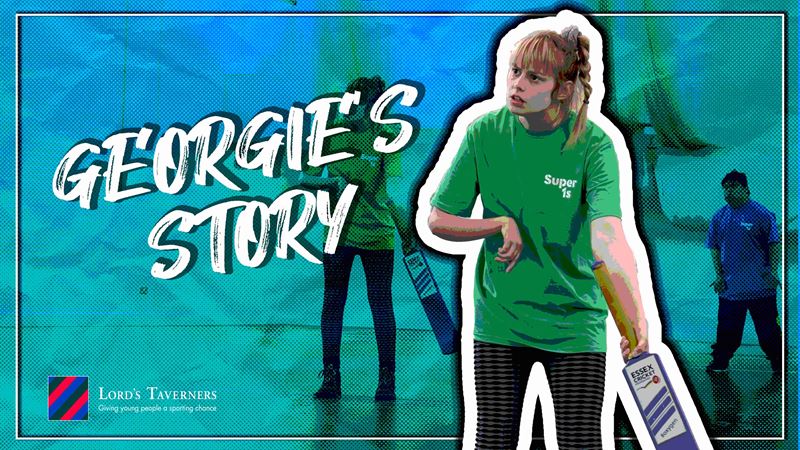 1 million young people are counting on us over winter
This Christmas, give cricket to young people facing the challenges of inequality
£15 allows one young disabled person to attend an inclusive cricket session
Donate today
Over 1 million young people with disabilities in the UK are currently not accessing sport and all the benefits it brings. Can they count on you?
We know that disabled people and their families can face higher living costs – which have been made even greater by the pandemic and the current economic crisis.
Access to free, inclusive cricket sessions plugs a vital gap for these families, ensuring their children have the same chances as their peers.
Our disability cricket programmes not only provide a rare opportunity to be active. They create safe environments where young people can develop confidence, self esteem and the essential life skills to reach their full potential, no matter what.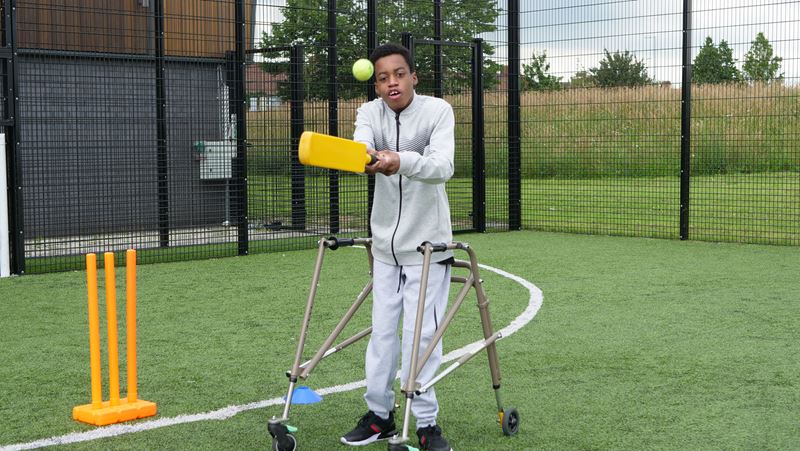 Why join #TeamTavs?
8,000
participants took part in our disability cricket programmes over 2021/2022
25%
of disabled people had taken part in an organised activity session in the last year, compared to 36% of non-disabled people
2
Disabled young people aged 16-18 are at least twice as likely as their non-disabled peers to not be in education, employment or training