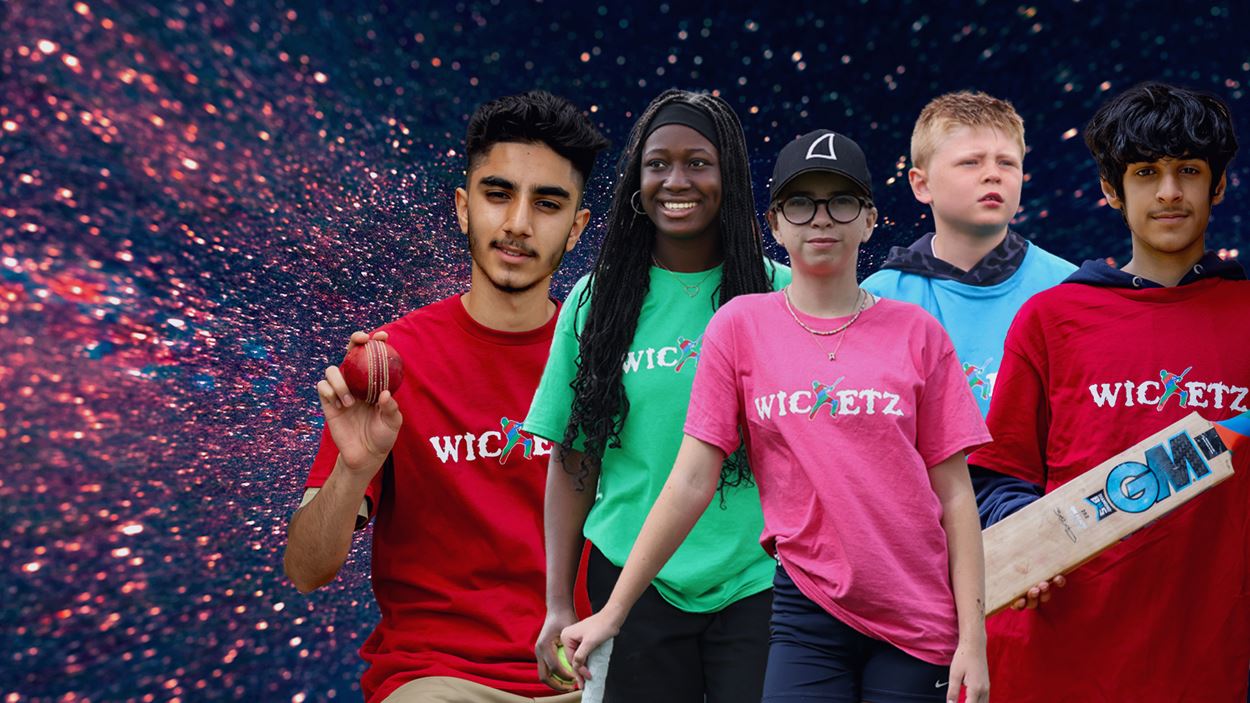 Together we can do more
Join us as we champion the cause of inclusivity
Who we are
We exist to empower and positively impact the lives of young people facing the challenges of inequality
Read more
What We Do
Our Programmes
We provide innovative, inclusive, and impactful cricket programmes, empowering young people with disabilities and from disadvantaged communities to overcome the challenges of inequality, raise their aspirations and reach their potential.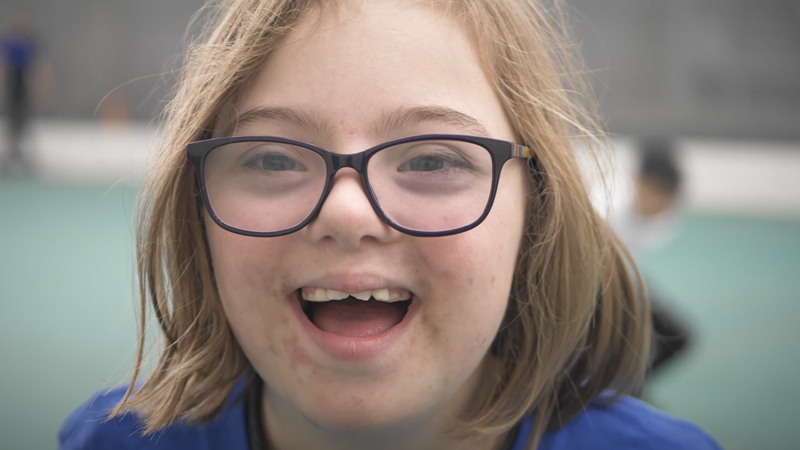 Why We Do It
Evidence tells us that there continues to be a great need for our work. This helps us to consider how we might grow the reach and impact of our work further, by targeting our activities to those in greatest need.
We need to do this because:
4.3m people aged 8-18 living in England and Wales are at risk of inequality.
There are 1.2m young people with a disability who access sport rarely or not at all.
31% of young people aged 8-18 face the risk of inequality because of their proximity to the highest levels of areas of multiple deprivation.
There are 1.9m girls in England and Wales aged 8-18 who are in the bottom half of the Index of Multiple Deprivation decile (1–5) of 5.1m girls in England and Wales.
25% of disabled people took part in an organised activity session in the last year, compared to 36% of non-disabled people.
Young people living in or near the least affluent areas are also known to be the least active and are less likely to have the opportunity to access sustained high quality structured activities.
c.15.1m people (28% of the population) in the UK are from an ethnic minority background, of which c1.6m are young people aged 5-17.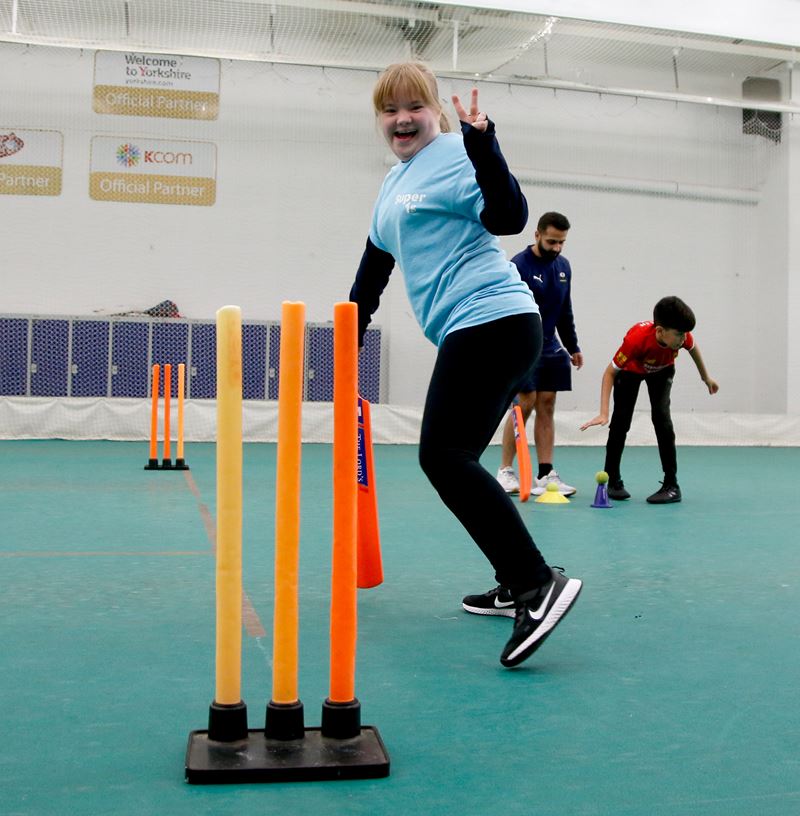 Case studies
Hear For Yourself