Our Impact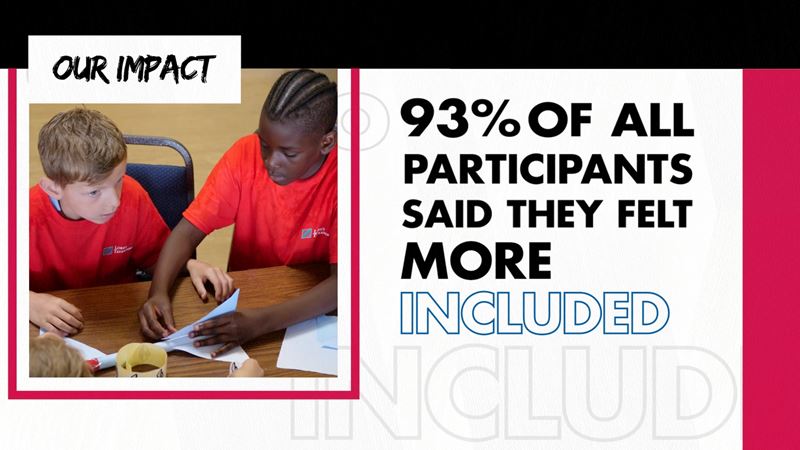 What We Achieved in 2021
10,872
participants took part in our programmes in 2021
80%
of participants from the previous year returned to Wicketz and Super 1s sessions
2000
new participants engaged with Wicketz and Super 1s
3,108
coaching sessions delivered through Wicketz and Super 1s
90%
of all participants said their confidence had improved
88%
of participants said they were more active due to our progammes
89%
of participants said that being part of our programmes made them feel better about themselves
93%
of participants said that being part of our programmes made them feel more included
81%
of participants said that they were able to make new friends because of our programmes
What We Do
Why We Do It
We work across the UK and beyond to provide inclusive and impactful cricket programmes, empowering young people with disabilities and from disadvantaged communities to develop the knowledge, skills, capabilities and confidence required to overcome the challenges of inequality, raise their aspirations and reach their potential.
We need to do this because:
Just one in four (25%) disabled people had taken part in an organised activity session in the last year, compared to 36% of non-disabled people.
Children and young people from the least affluent families remain the least active. Those from disadvantaged communities are far less likely to engage in regular activity.
Physical activity aided in fighting mental health problems such as depression and anxiety.
Girls aged 11-16 are more likely to have experienced a decline in mental health (43%) than boys the same age (34%).
Disabled young people aged 16-18 are at least twice as likely as their non-disabled peers to not be in education, employment or training.
In 2021, 5% of 11–16 year olds and 13% of 17–22 year olds reported feeling lonely often or always.
Only 4 in 10 disabled people (42%) agree that sport and physical activity is fair for disabled people.
By creating opportunities, we will have a lasting impact on the lives of young people with a disability and those living in areas with a higher level of poverty, across the UK and beyond.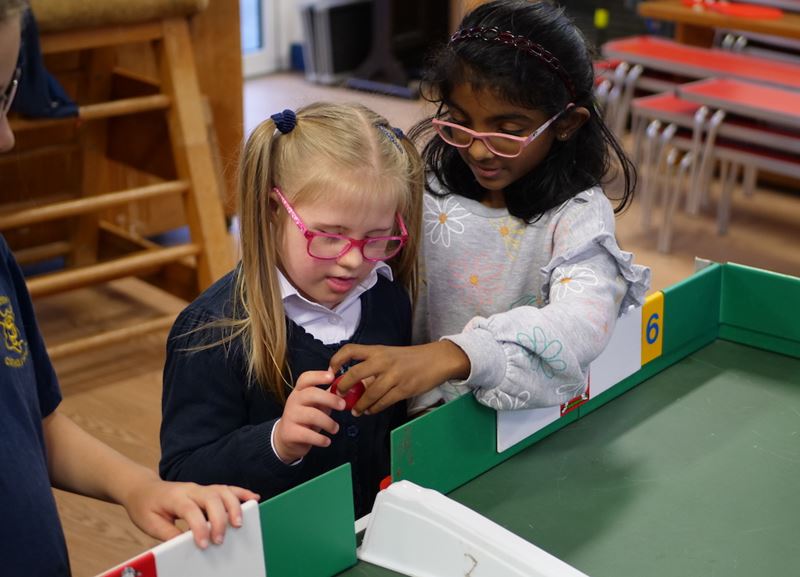 Hear for yourself
Case Studies
Sara's Story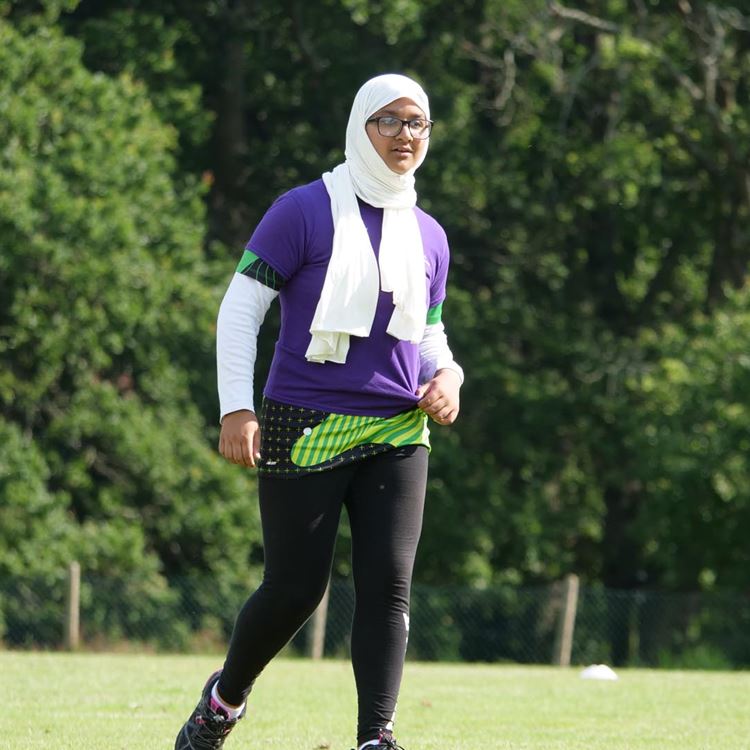 Sara's Story
Sara, 15, joined the Wicketz programme in Southampton during lockdown in 2020. It was during the period of inactivity due to the global pandemic when Sara was inspired to not only become more active, but to become a role model to other young girls who want to take up the game.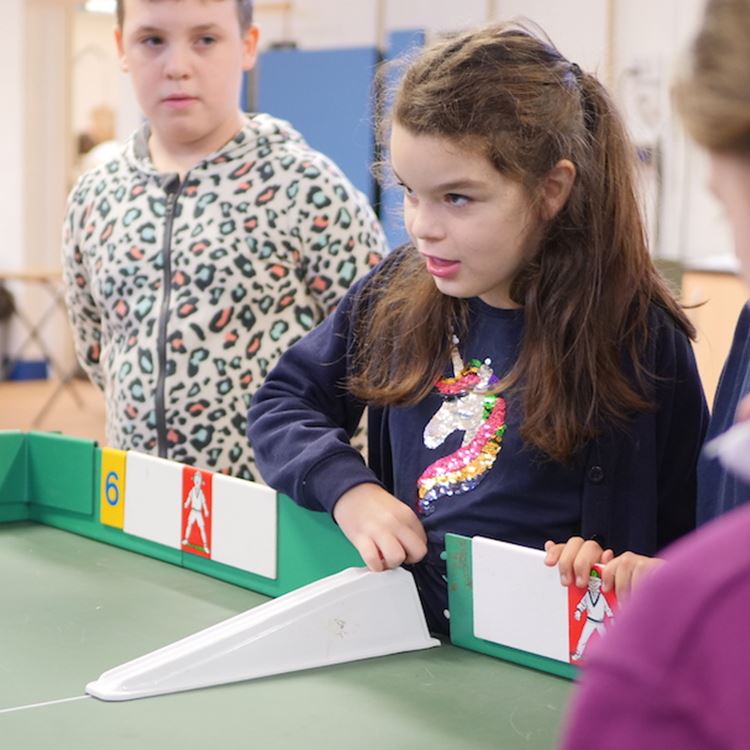 Bethany's Story
Bethany loves table cricket and I have been teaching her since year one. Sadly, the impact of Covid-19 meant that pupils like Bethany, lost the ability to regularly play in school due to shielding and closures. But now we are back playing again, Bethany is now in year five and hasn't lost any of her enthusiasm for the game and she continues to improve both as a player, and now as a leader.
Elliot's Story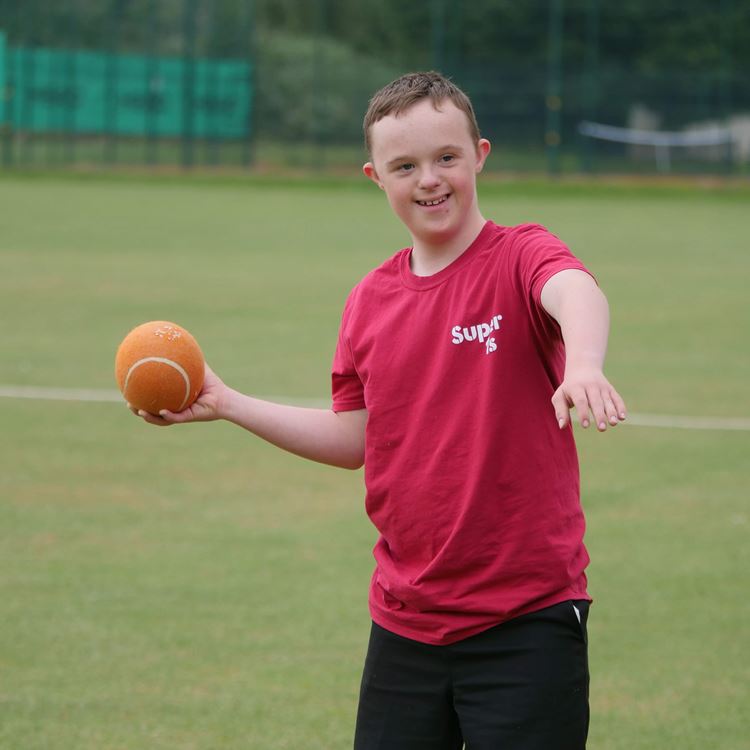 Elliot's Story
Meet Elliot, he has been part of the Super 1s programme in Gloucestershire for over a year. From initially finding playing with other people a little daunting, Elliot, whilst overcoming his own challenges, has also helped others understand and deal with theirs. This is his story.
Brazil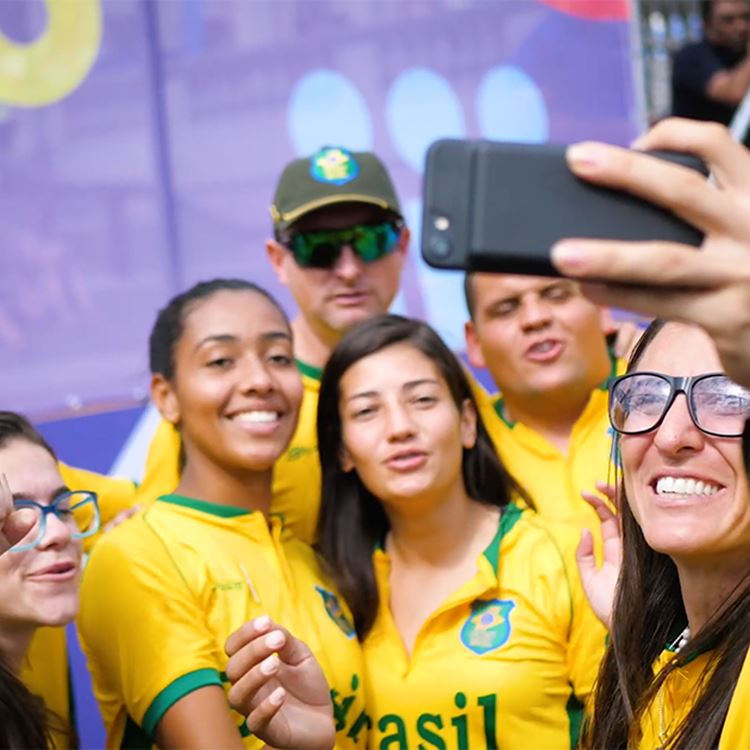 Brazil
Last year, 3,500kg of cricket kit was donated to Cricket Brazil, the charity's largest kit donation to date. Click to watch a film on the impact donated kit has had both on cricket and the lives of those who now play the game in Brazil.
Support Our Work
Fundraise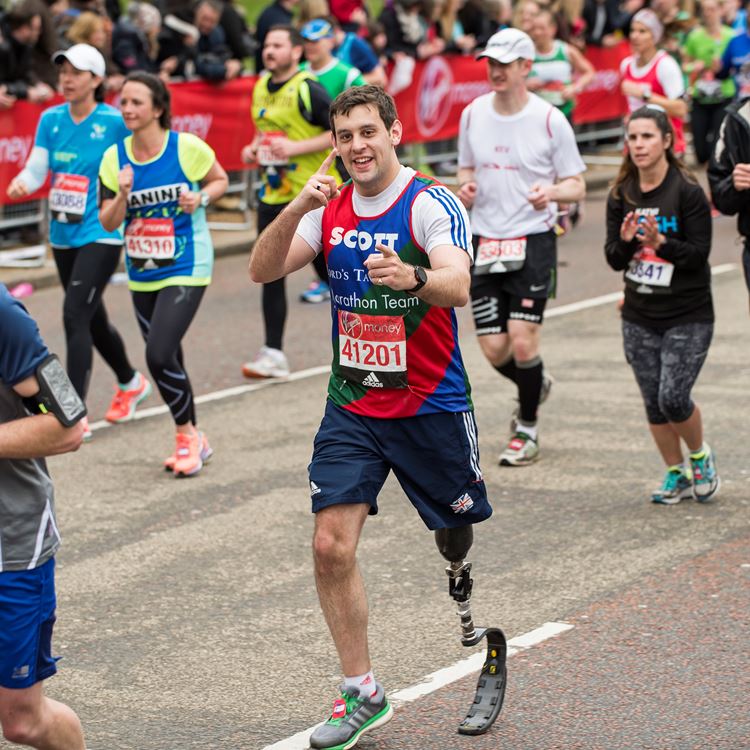 Fundraise
Support the charity by taking part in one of the many challenge events that happen around the country or we can support your own fundraising ideas.