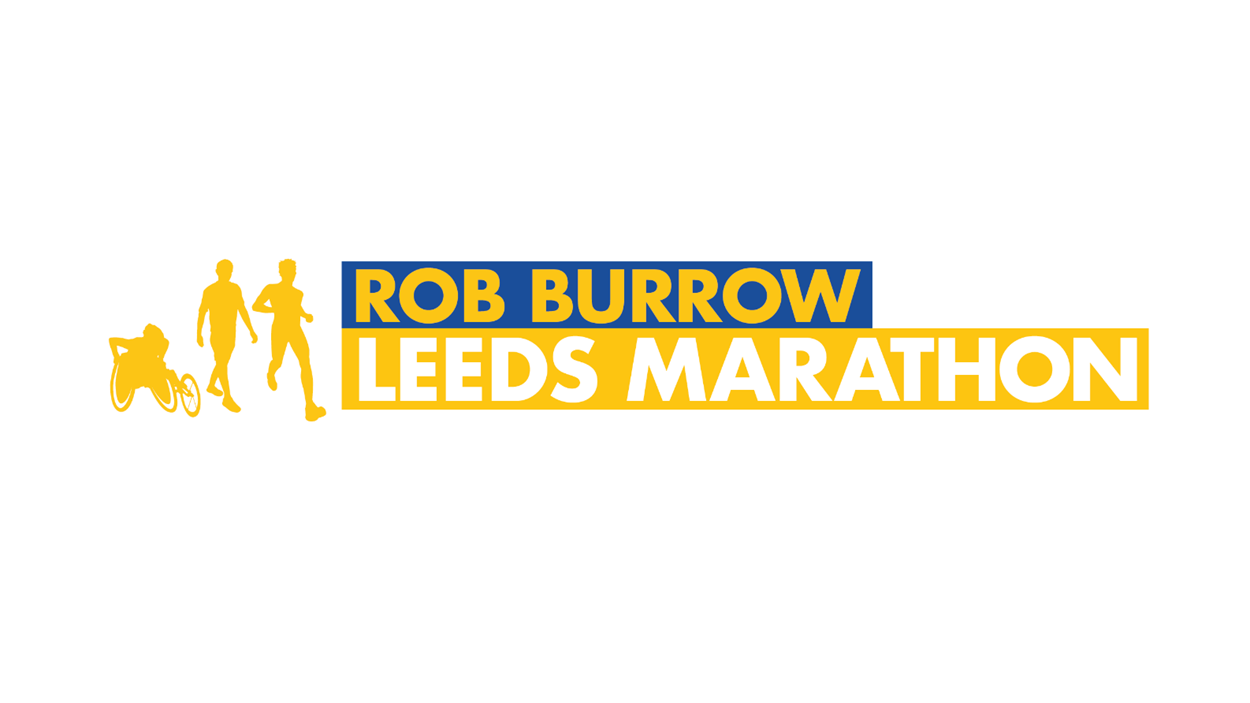 Challenge Events
Leeds Marathon 2024
Take on a brand new route through Leeds that starts and finishes at Headingley Stadium, taking in some of Leeds' most scenic countryside and outer suburbs.
This is an event that truly is for everyone, so whether you are an experienced runner or have never thought about running an event before, we welcome all abilities to join us in 2024 for this very special event.
Join #TeamTavs and help support our life-changing work.
We ask you to raise a minimum of £400.
For more information, please contact sadique.ahmed@lordstaverners.org
Event information
Venue
Headingley Stadium
Date
Sunday 12 May 2024