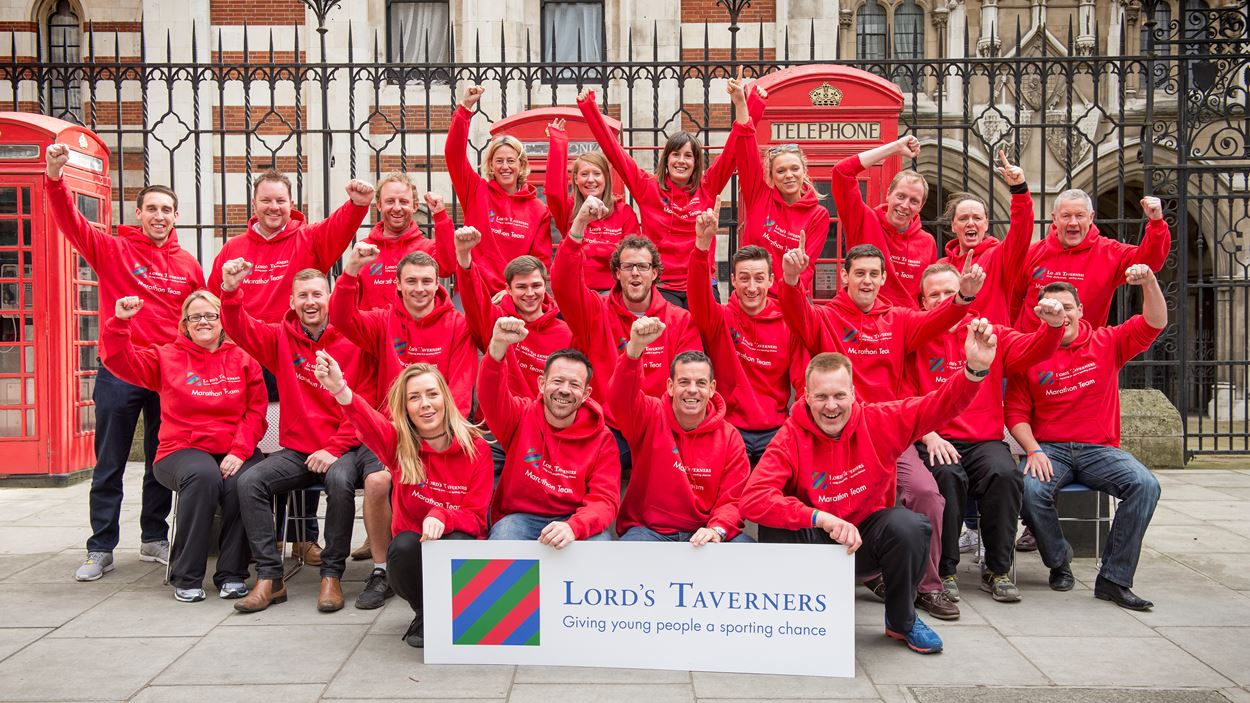 Challenge Events
Run the London Marathon 2024 and support equal access to cricket!
Join our waitlist for a London Marathon place with #TeamTavs or keep reading to discover the benefits of running with us.
Personal Information
We understand that privacy is important to you. We are committed to treating your personal information (PI) with care and integrity. Under data protection laws, we are required to provide you with certain information about how we use your PI, what PI we process about you, how long we keep it and on what lawful basis. Please see our Privacy Policy for more information.
Why run with us?
The funds you raise will ensure more disabled and disadvantaged young people have access to free cricket programmes. You will have some amazing perks, too!
Welcome pack including your free t-shirt

An inclusive community that will support you in your training and your fundraising

Low fundraising target: aim to raise £2,250, we will be with you along the way!

Enter as an individual or as a team. Get in touch with us to learn about our team discounts!

Onsite training and physio advice session to aid your preparation and reduce risk of injury

Post-race celebration at a nearby hotel for you and your family. We will provide shower facilities, buffet service and a masseuse.
For more information, please contact sadique.ahmed@lordstaverners.org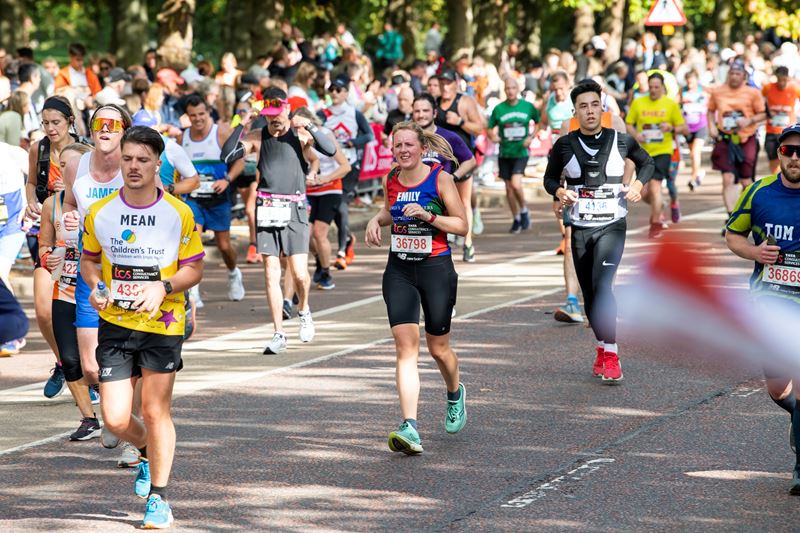 One million young people are counting on us!
Sport is a vehicle for change and nothing brings people and communities together quite like it. Yet young people living in or near the least affluent areas of the UK are known to be the least active, and only one in four disabled people took part in an organised activity session in the last year.
Every year we reach nearly 9,000 young people with disabilities across the UK, and yet over one million more are still not gaining access to sport and all the benefits it brings.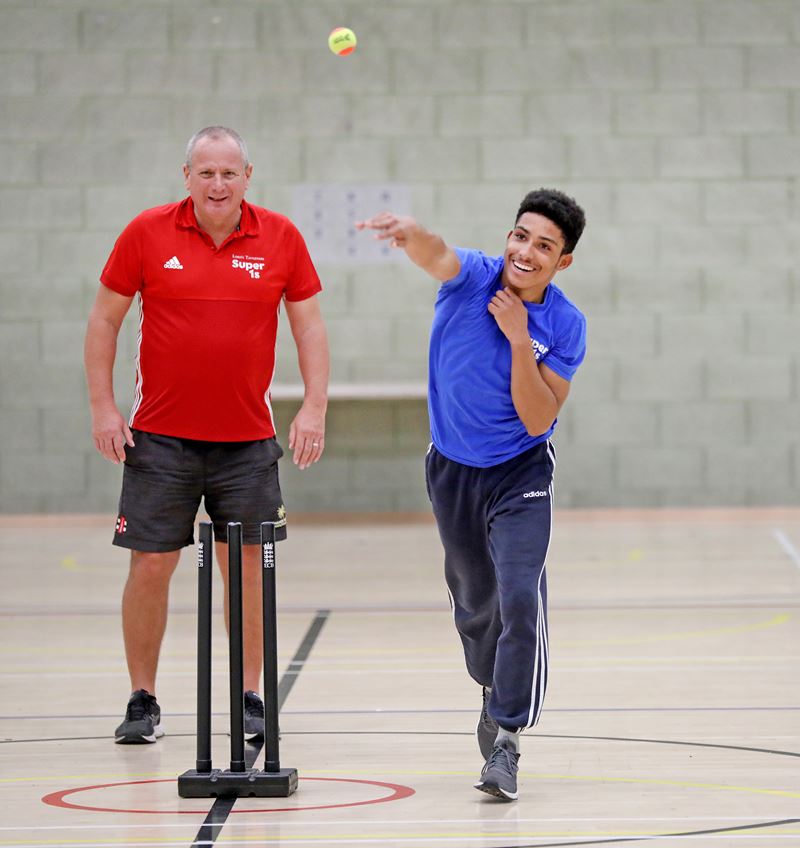 Want to run this iconic marathon?
Join #TeamTavs and raise funds to ensure disabled and disadvantaged young people in London and across the UK have access to free, organised sport.
Register here!
See what this years runners had to say
London Marathon 2023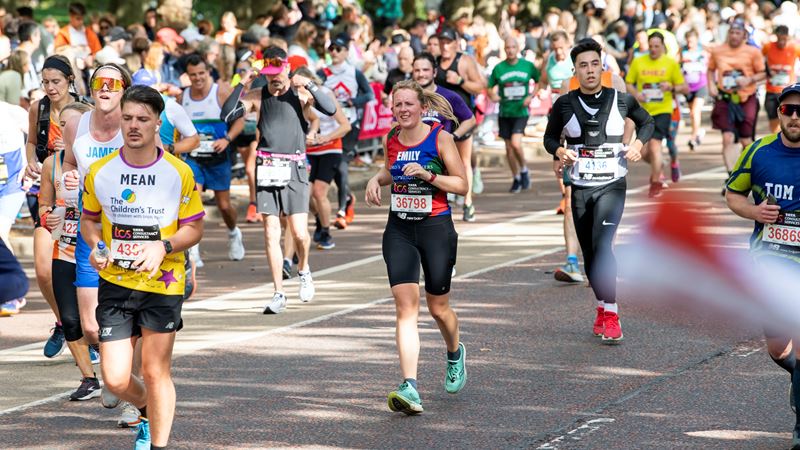 Event information
Venue
London
Date
Sunday 21 April 2024