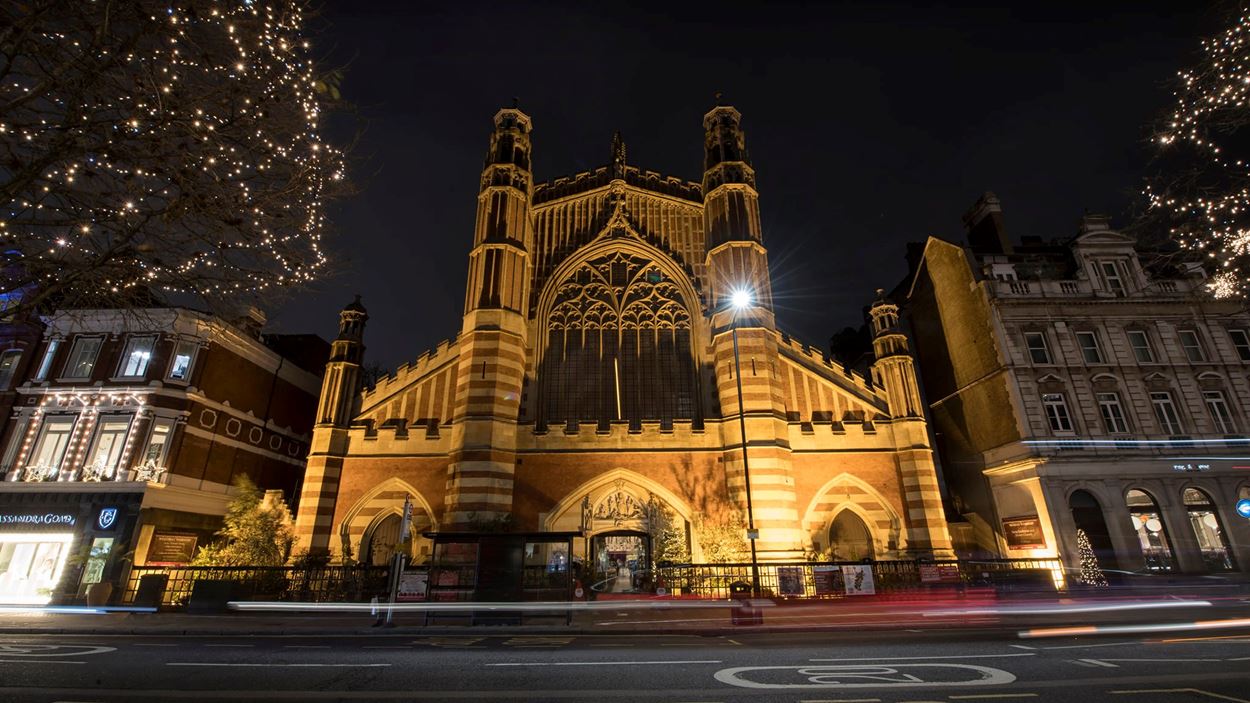 Fundraising Events
Carol Concert with the Stars
Please join us for this year's Carol Concert with the Stars to get you into the festive mood, for all the family! 
Featuring readings from the stars including Alison Steadman, Lord Mervyn King of Lothbury (former Governor of the Bank of England) and other names to be announced.
Doors open at 6.45pm with the concert starting promptly at 7pm.
For further information, please email events@lordstaverners.org
Kindly sponsored by The Geoff & Fiona Squire Foundation. 
All are welcome!
Event information
Venue
Holy Trinity Church
Date
Monday 11 December 2023
Price
£25 - Adult
£18 - Adult per group of 10 or more
U16s Free
Timings
6.45pm - Doors open
7.00pm - Concert begins
8.30pm - Close