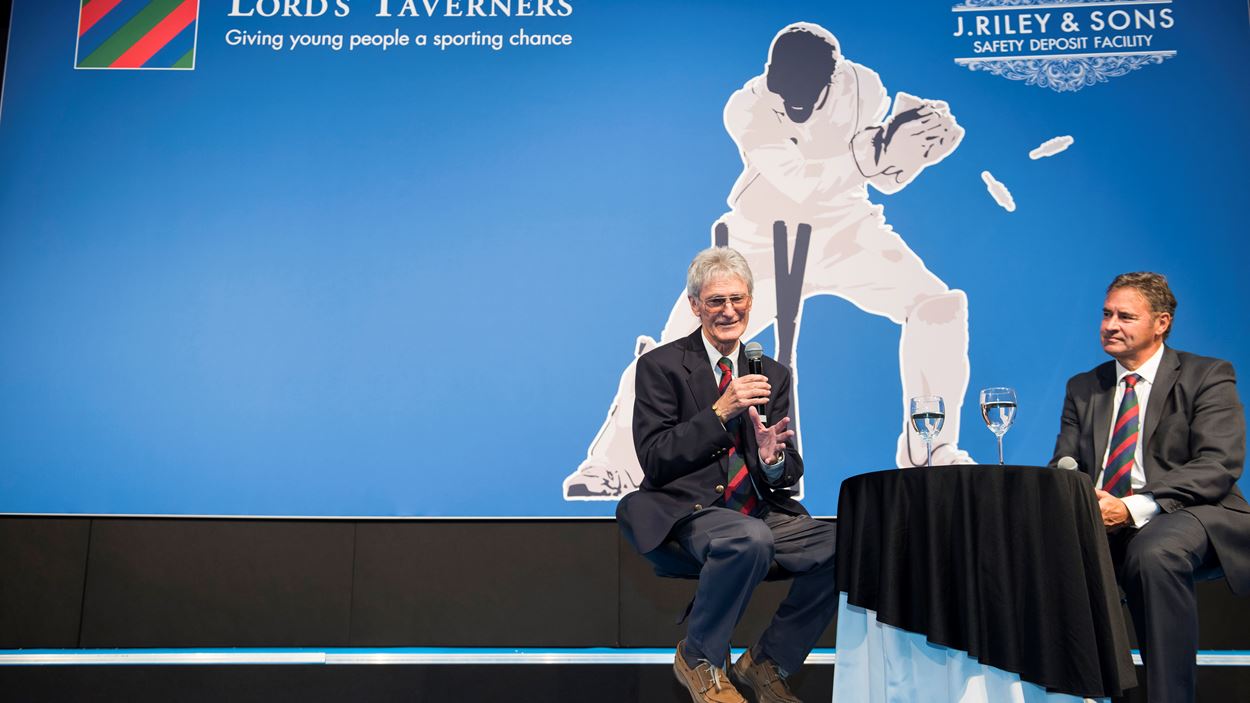 Fundraising Events
Club Supper with Alan Knott
Legendary England wicket-keeper Alan Knott will be the main guest for the Club Supper taking place at the RAF Club in Mayfair.
Widely regarded as one of England's best ever glovemen, join us for an evening to hear from Alan looking back over his cricket career that saw him make 95 appearances for England in test matches over 14 years.
With five centuries to his name and also 269 test dismissals, Knott was inducted into the ICC Hall of Fame in 2009, was named in Wisden's all time test World XI in 2013, and is considered by some to be the greatest wicket-keeper batsman.
Event information
Venue
RAF Club
Date
Thursday 12 March 2020
Prices
Members - £70
Non-members - £80
Timings
6:45pm - Cash Bar
7.30pm - Start
Dress Code
Lounge Suit
For more information or to book, please contact Ian Aspinall.