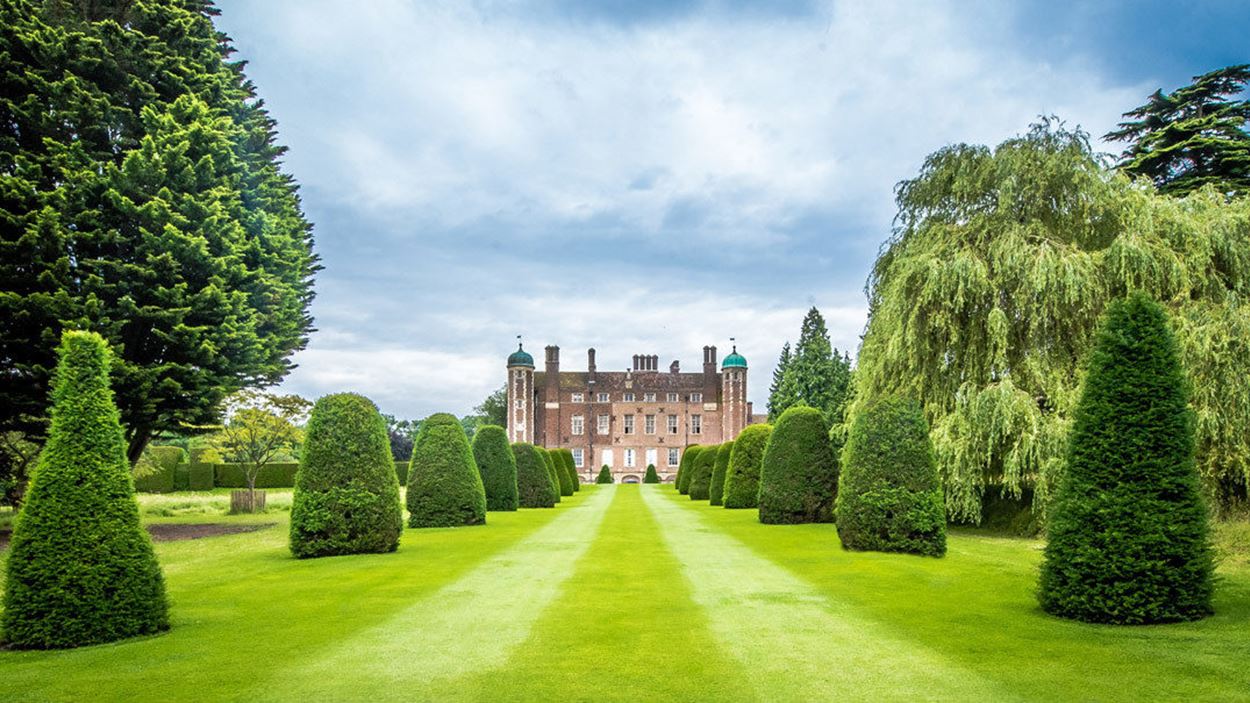 Regional Events
Cambridge - Summer Lunch
Join the Cambridge Lord's Taverners for their summer Lunch at the elegant Madingley Hall with special guest speaker, Diana Moran!
This is set to be a fun filled fundraising day with the Cambridge Lord's Taverners at the beautiful Madingley Hall.
From 10.30am you'll be able to browse various stalls from Tom Foolery, Pom Pom Etoile and Daisy Blue.
This will be followed by a two course lunch with a glass of wine before you'll be joined by a special guest, the 'Green Goddess' herself, Diana Moran, where the fitness expert and journalist will round off the day by sharing the secrets of her eternal youth at this historic venue. 
THIS EVENT IS NOW SOLD OUT!
Event information
Venue
Madingley Hall
Date
Monday 2 August 2021
Price
£35 per person
Includes
- Two course lunch including glass of wine
- Tea & coffee
- Raffle 
- Ample Parking
Timings
10:30am - stalls open
12:30pm - lunch