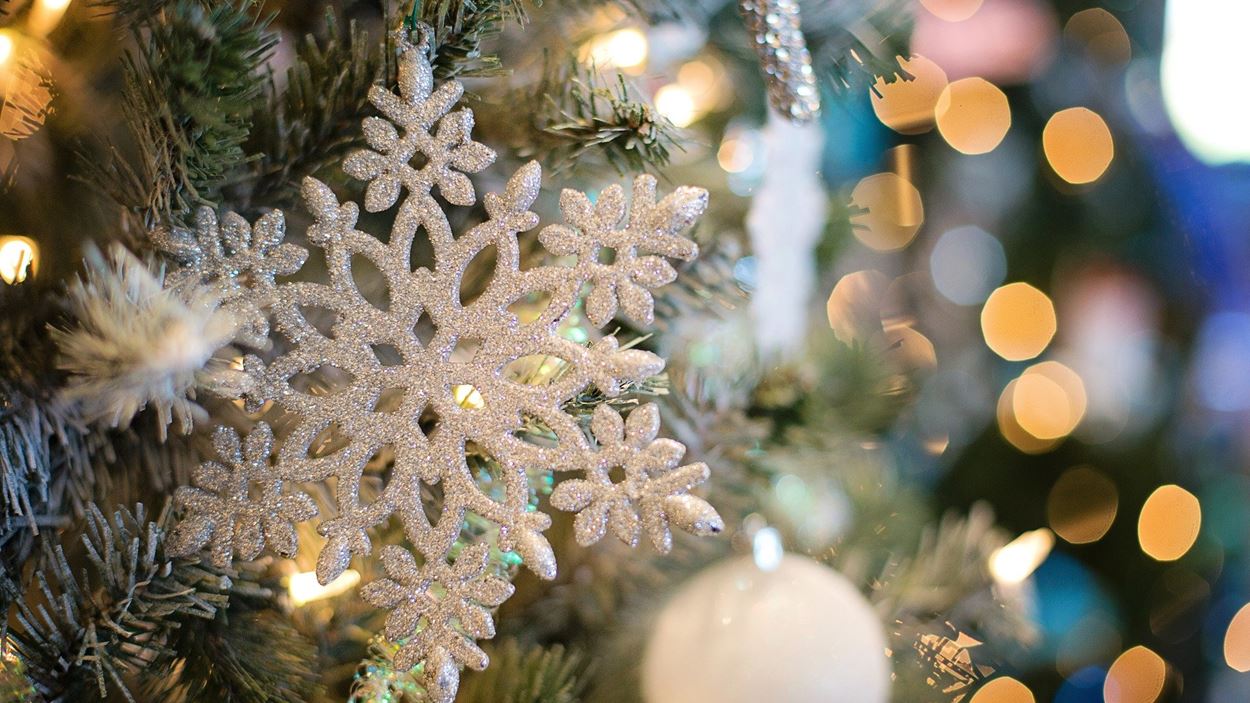 Regional Events
Northumberland and Durham - Christmas Lunch
The Northumberland & Durham region are pleased to welcome back their annual Christmas Lunch at the Civic Centre.
A chance to kick off the Christmas celebrations in style with the Northumberland and Durham region! 
The celebrations will start in the morning with doors opening from 11am, where you can enjoy a relaxing drink at the bar, followed by a three-course festive lunch at 12.30pm.
Throughout the afternoon guests will be entertained by former England rugby union World Cup winner, Mike Tindall, former England cricket Captain, Nasser Hussain and Newcastle United legend, Les Ferdinand.
This fantastic Christmas Lunch usually sells out consistently every year, and this is to not be missed!
For more information please contact: jan.mason@kpmg.co.uk
This event is now sold out!
Event information
Venue
Civic Centre Barras Bridge
Date
Wednesday 1 December 2021
Price
£1,200 per table of 10
Includes
- Three-course festive meal
- Entertainment all evening
Timings
11.30am - Venue and bar open
12.30pm - Lunch
5.30pm - Finish
Dress code
Lounge suit