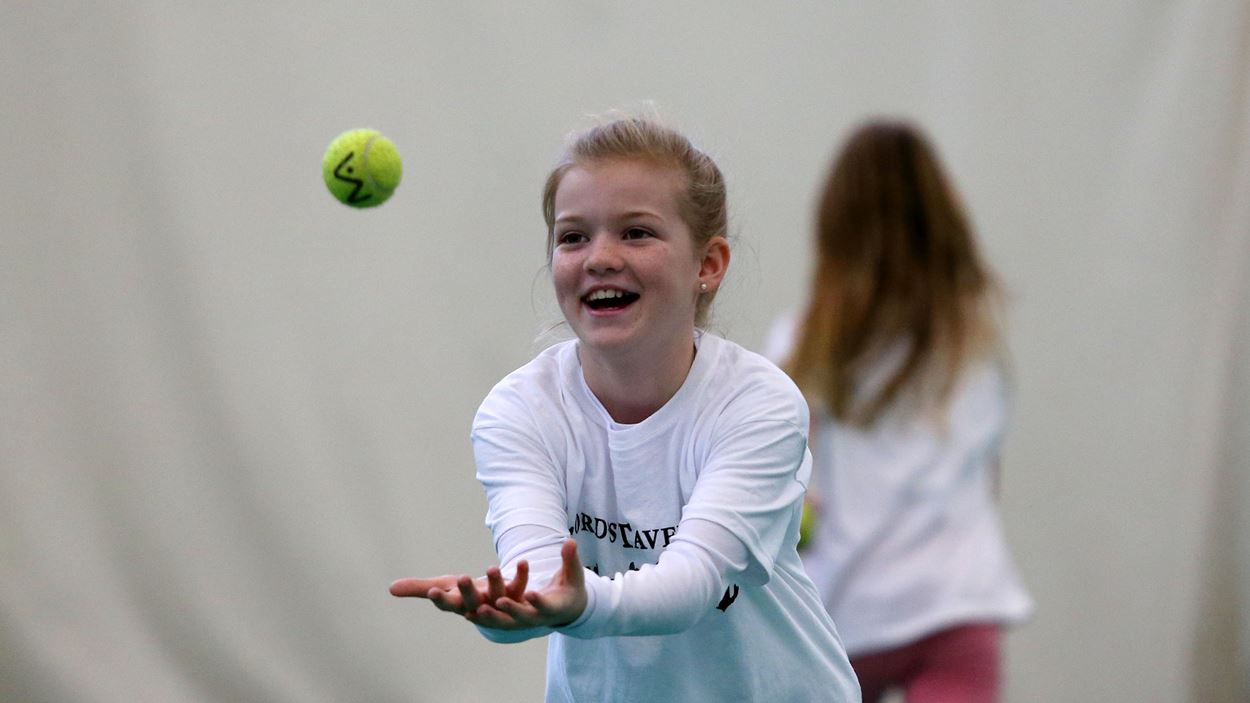 Wicketz
Staying Active at Home
We want to give all of our participants access to valuable exercises, skills drills and activities to help everyone stay active and engaged with the programme at home, with all Wicketz sessions currently suspended.
It is vital that we keep the body and mind active during these times so we've created an activity pack, thanks to our brilliant Development Officers, to keep you engaged with Wicketz from home. Visit this page every week and we'll have a new activity for you to take part in
This weeks activity can be downloaded here. We also have our first Beat the Pro challenge this week set by Middlesex wicket-keeper batsman, John Simpson. Check out the video below and see if you can top his score.
You can also download our second cricket wordsearch here.
If you have not had the chance to take on previous activity you can find them using the links below: 
Week 1 | Week 2 | Week 3 | Week 4 | Week 5
Please send your video or photo entries to us via email and on social media. Make sure you tag the Lord's Taverners when you do, using #couchcricket
Online safety reminder - please read this document including vital advice to take on board during a time of increased internet use.
Wash your hands, keep safe and click here to email us if you have any questions.
Wicketz participant and coach Uzair shares his ideas!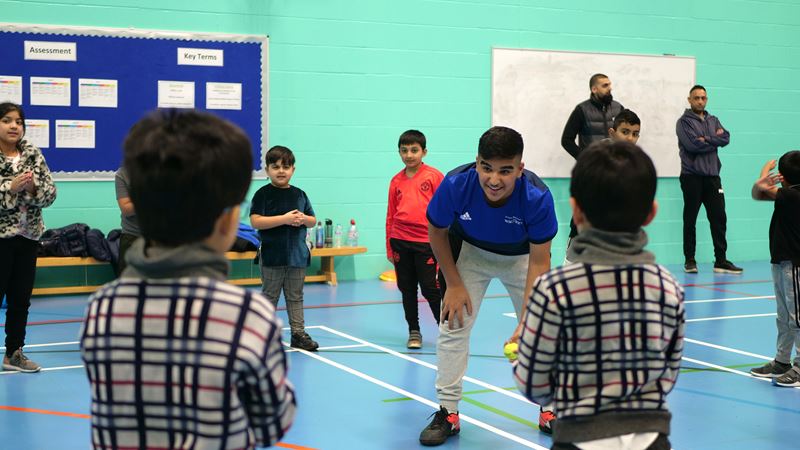 Beat the pro!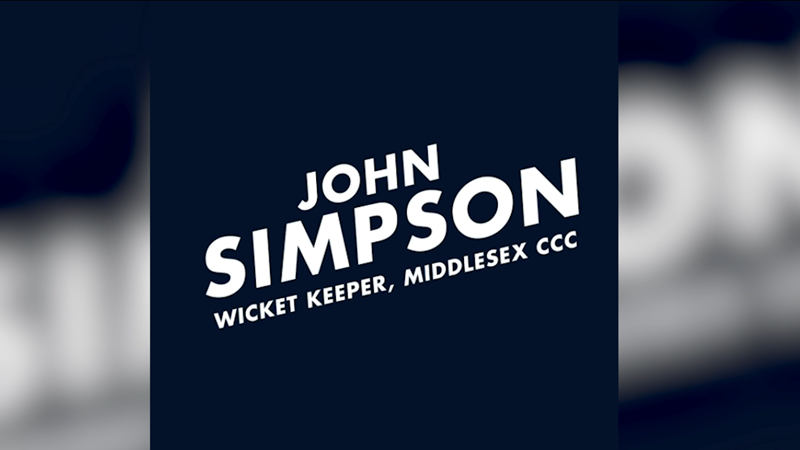 Try Mike Bushell's cricket challenge!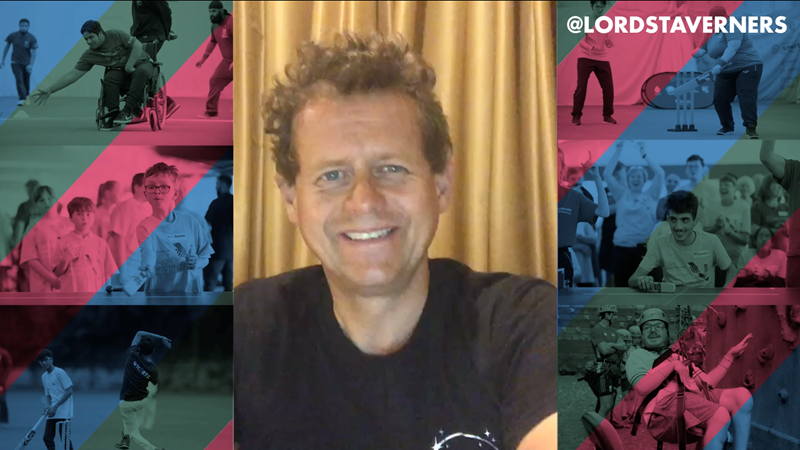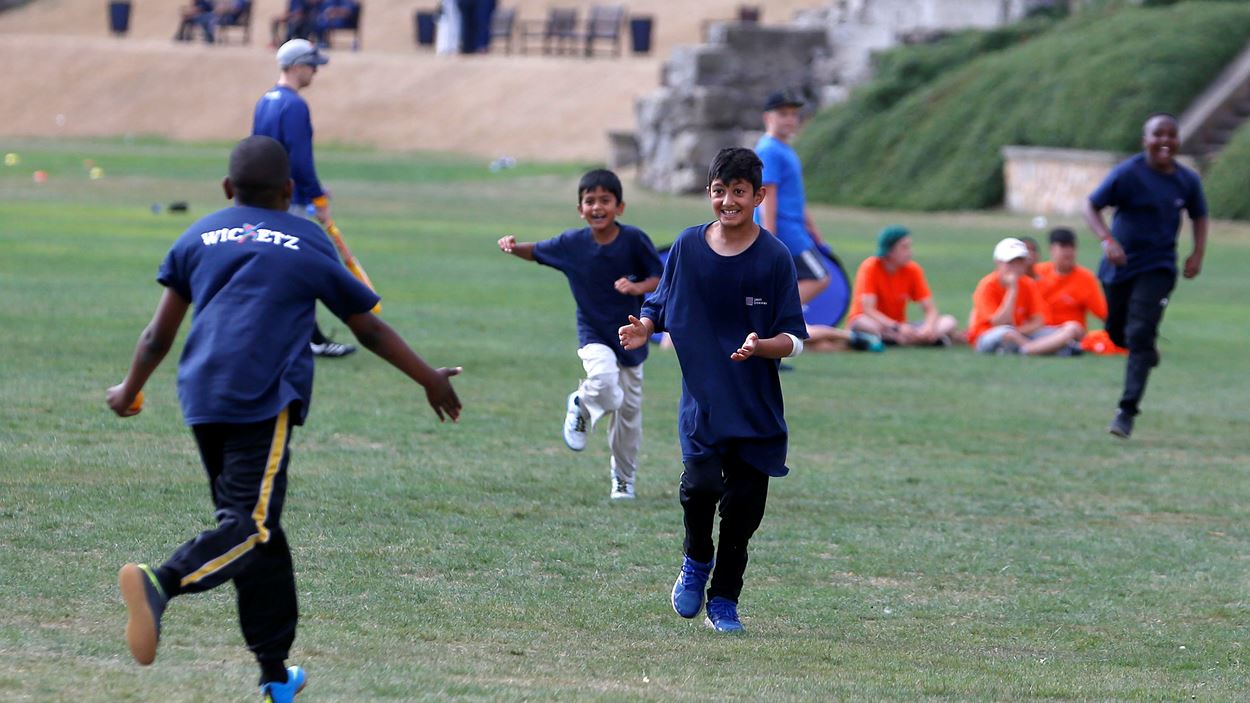 Look after your Wicketz friends!
A call or a message can go a long way at this time, and is good for both your and your friends' mental health.
Staying active at home
Resources for our other programmes