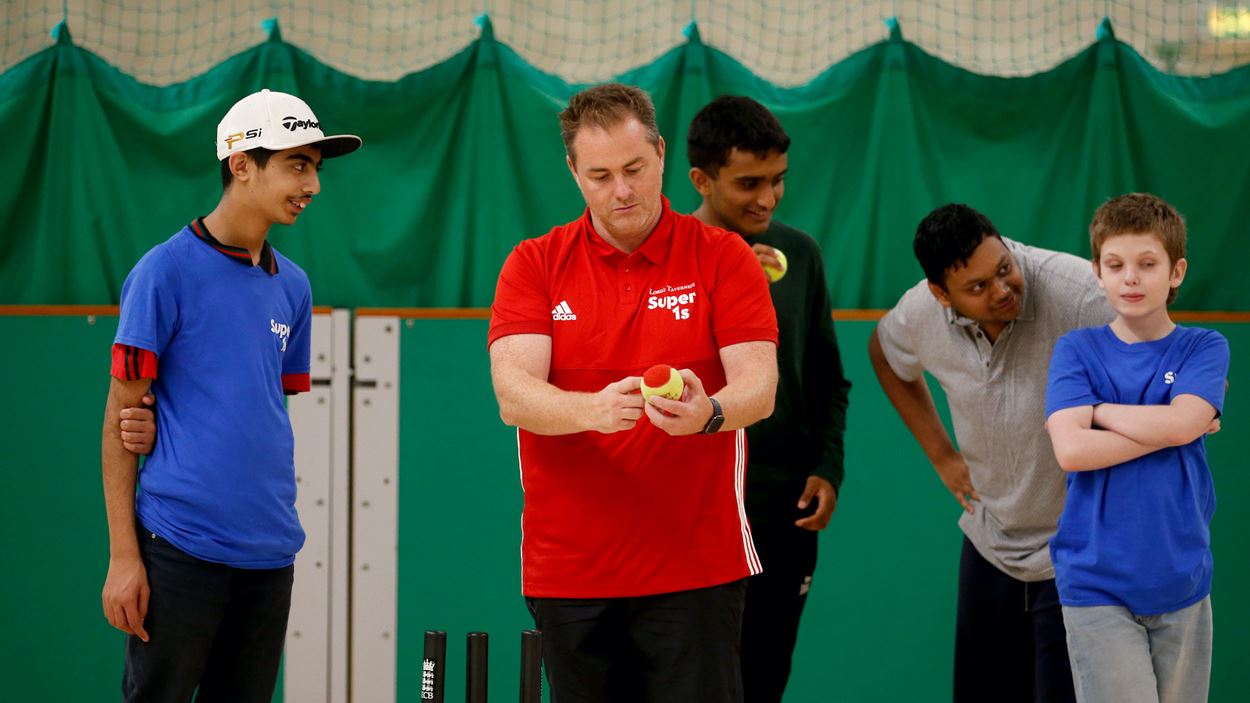 News
Update from our CEO
An update on the charity in 2022 from our CEO, Mark Curtin.
Hi everyone,
A belated Happy New Year to you all, I hope the memories of a break over the holidays are not feeling too distant for you and that our Taverners community of members, supporters and friends are well and back in the swing of things as we look forward to what 2022 has in store.
In December I communicated to everyone that we were planning the charity's new strategy. I am really pleased to say that myself and the team have been very busy since the return after Christmas, and following various consultation events at the end of 2021 and the start of this year, we're now putting pen to paper on those plans.
We will be discussing a first draft of our strategy with the Trustee board next week, and then in late February and early March, we are planning on holding a series of events across the country (and online for those who cannot join us in person) to update everyone on our progress and how our plans for the next three years and beyond, are shaping up.
The strategy is very much focused on our charitable programmes with young people and their communities. Specifically, we are prioritising empowering young people to overcome the challenges of inequality by developing skills and other capabilities through participating in and/or benefitting from our work.
So please do look out for news of our next consultation events in the coming weeks. I am confident it will be a strategy everyone in our Tavs family will be proud of and passionate about making a success.
Thanks to you all for your continued support and commitment to the charity – our collective efforts as one great big team mean that thousands of young people benefit from the excellent work the Lord's Taverners does each and every week.
Best wishes,
Mark