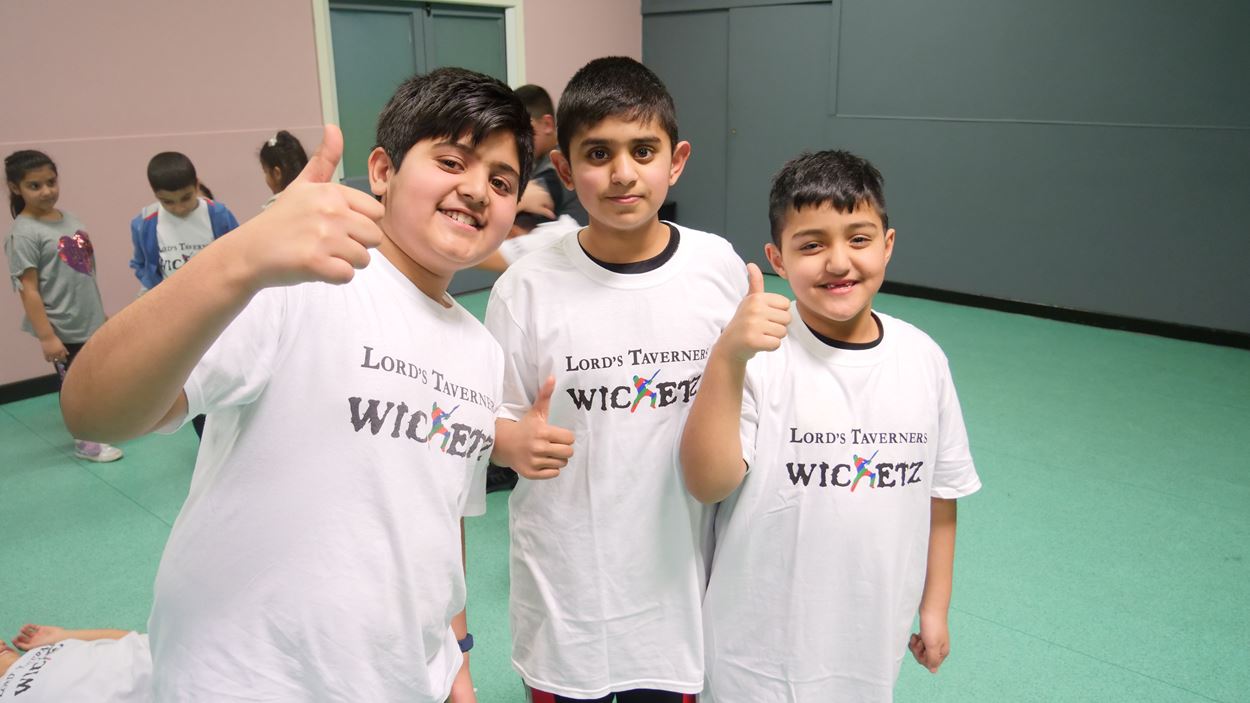 News
Bradford/Leeds Wicketz provides community boost
The Wicketz project in Bradford/Leeds is helping the most vulnerable in their communities during COVID-19 by donating much needed food.
The food, originally donated from FareShare Yorkshire, would have usually been distributed to participants at our Wicketz Karmand hub. But due to the closure of the centre and the weekly Wicketz sessions currently being suspended the decision was made to donate the food to another worthy cause locally.
Wicketz Bradford Activator, Mohammed Yaseen, delivered over 200kg of food to help support the Curry Circle project, which ensures the most vulnerable citizens across Bradford receive a regular substantial meal.
Mohammed also added a personal touch to the donations, by including a 'with love, Wicketz' sticker on each bag of food donated, spreading the Wicketz programme's positive message throughout the community.
As the FareShare food donation is a weekly delivery, over the coming weeks the Bradford/Leeds Wicketz project will be looking to support different projects across both cities to help individuals in need.
Take a look at Wicketz in Bradford/Leeds here