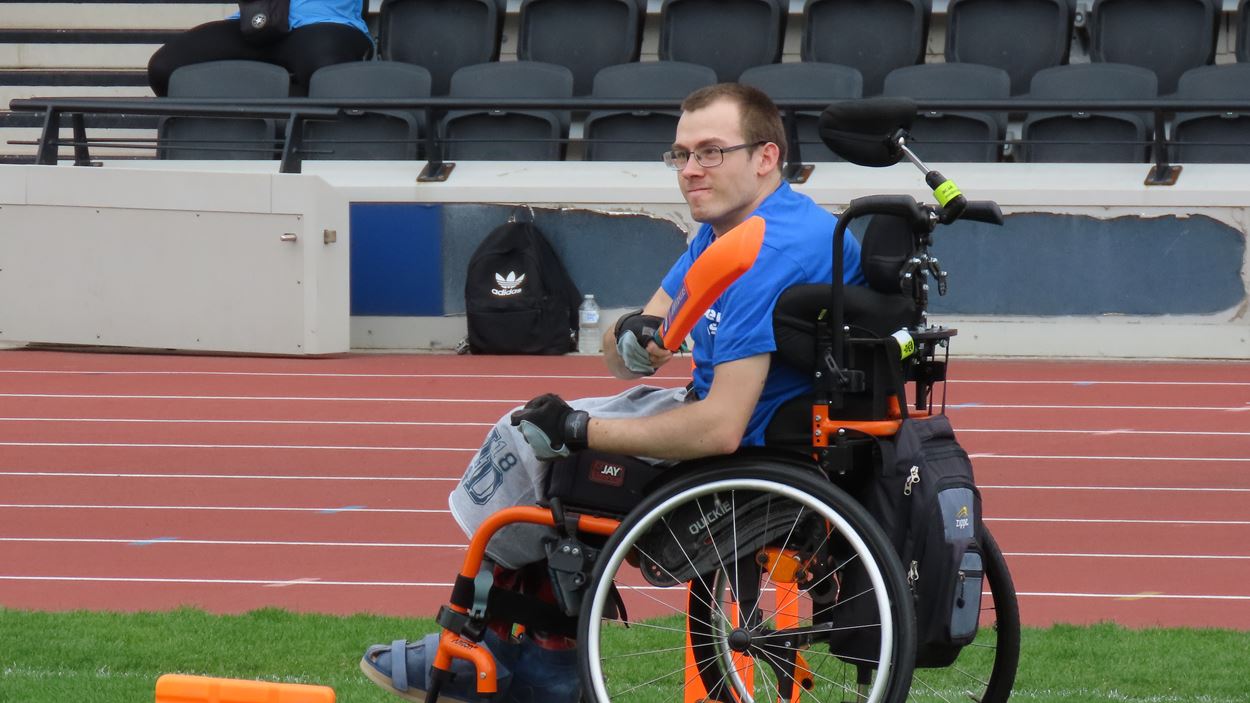 News
£200,000 City Bridge Foundation funding to help Super 1s in London empower young people with a disability through cricket
Young people living with a disability throughout London are set to benefit from nearly £200,000 in funding over the next three years for disability cricket programme, Super 1s, from

City

Bridge
Foundation
.
Super 1s has already had a hugely positive impact on the lives of disabled young people, with 92 per cent feeling more active and 89 per cent feeling more able to make friends after being part of the programme in the past year.
The funding from City Bridge Foundation – London's biggest independent charity funder – will fund the continued improvement and expansion to deliver the programme in London, as we aim to take Super 1s to even more young people living with a disability in conjunction with the county cricket boards of Kent, Essex, Middlesex and Surrey.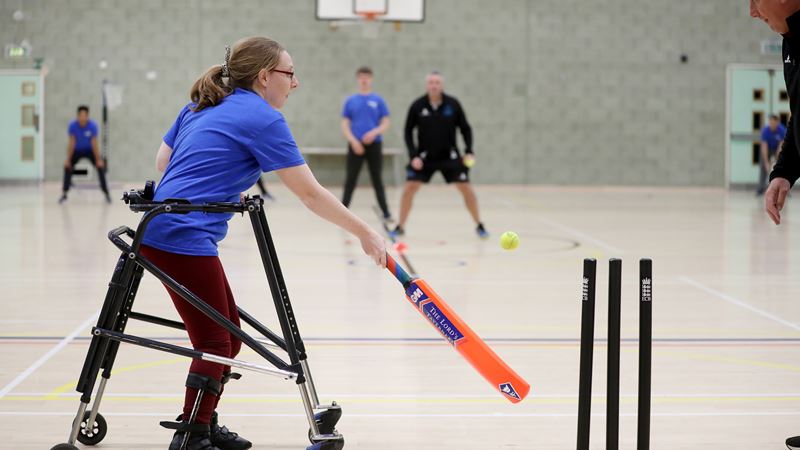 Mark Curtin, CEO of the Lord's Taverners, said: "We're extremely grateful to CityBridge Foundation for this very generous funding which will enable us to continue improving and expanding our fantastic Super 1s programme across London. 
"The impact the programme has on young people living with a disability really is life-changing and thanks to your funding we'll be able to continue improving the Super 1s offer and positively impact the lives of many more young people who need our support across the nation's capital. A huge thank you on their behalf for your support and generosity."
Paul Martinelli, City Bridge Foundation Deputy Chairman, said: "We're delighted to be able to help the Lord's Taverners to expand the Super 1s programme and to support even more young people with disabilities across London.
"The scheme is already making a huge difference, using the power of cricket to help young people get active, boost their confidence and meet new people, all of which has a really positive effect on their lives."