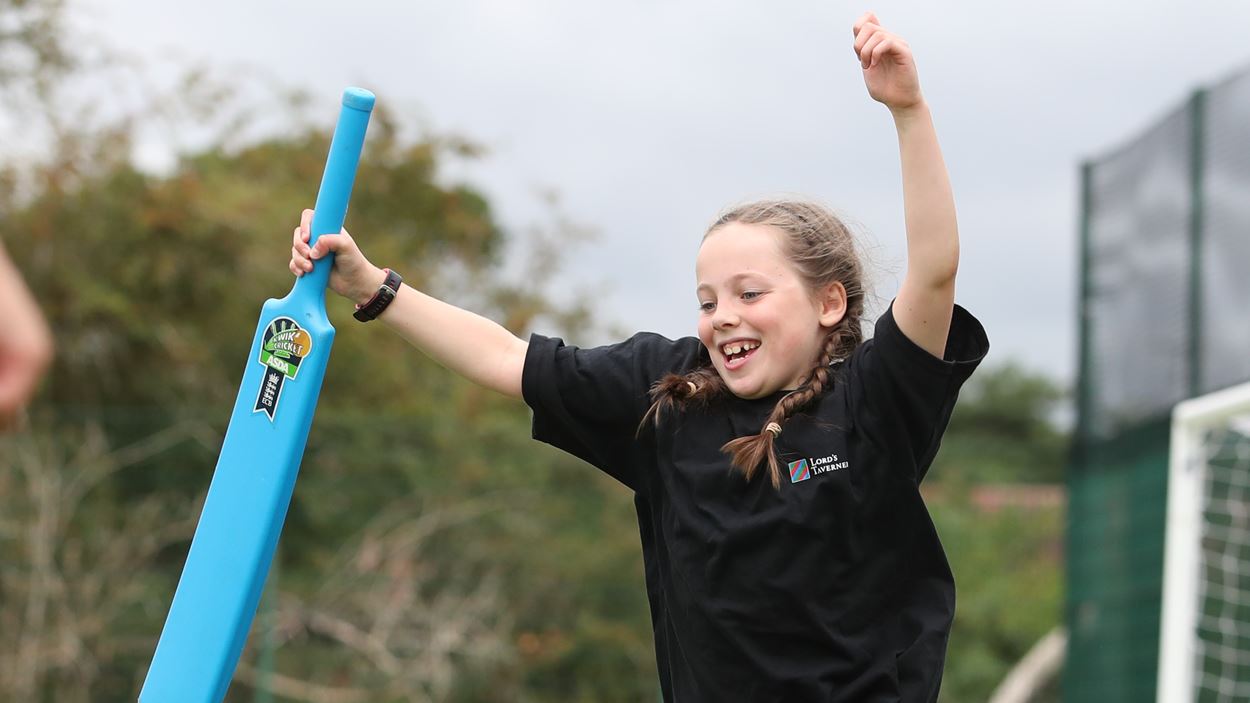 News
£20,000 grant to help Wicketz empower young people through cricket in the West Midlands
Our Wicketz programme has received a huge boost in the form of a £20,000 grant from The Eveson Trust, which will help fund the delivery of the free community cricket programme in the West Midlands for the next 12 months.
Wicketz is a free community cricket programme aimed at young people aged 8-19 living in areas with high levels of deprivation, using cricket as a tool for social change. Delivered by the charity in conjunction with local county cricket boards, Wicketz is about improving the prospects of young people and helping them gain the life skills they need to thrive and realise their potential through cricket.
The young people who attend Wicketz are living within the highest 25% of areas for deprivation, face inequality and have many obstacles such as different language barriers, socio-economic statuses and being socially excluded which stop them engaging in positive activities.
The £20,000 grant from The Eveson Trust, which funds charities supporting those who live across the West Midlands, will allow the charity to continue improving its weekly Wicketz delivery across region. Sessions are currently delivered for young people from disadvantaged communities at weekly hubs in Birmingham, Digbeth, Dudley, Erdington, Kidderminster, Redditch, Telford and Worcester.
Wicketz Programme Manager, Dan Wilson, said: "We're very grateful for this funding from the Eveson Trust. Wicketz is about so much more than cricket, it brings communities together through the sport and provides personal development and educational opportunities on key social issues for participants. This funding will ensure we're able to reach even more young people who can benefit from the programme in the West Midlands."
Claire Bowry, Chief Executive at The Eveson Trust, said: "We could see the potential of the Wicketz programme to enhance the lives of young people living in disadvantaged communities, giving them the chance to learn life skills and teamwork while having fun too. I'm sure it will be a great success."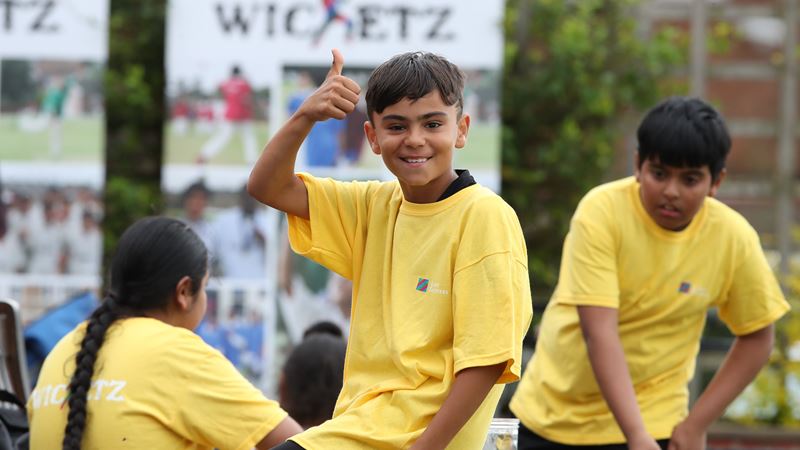 Wicketz
West Midlands Wicketz Festival