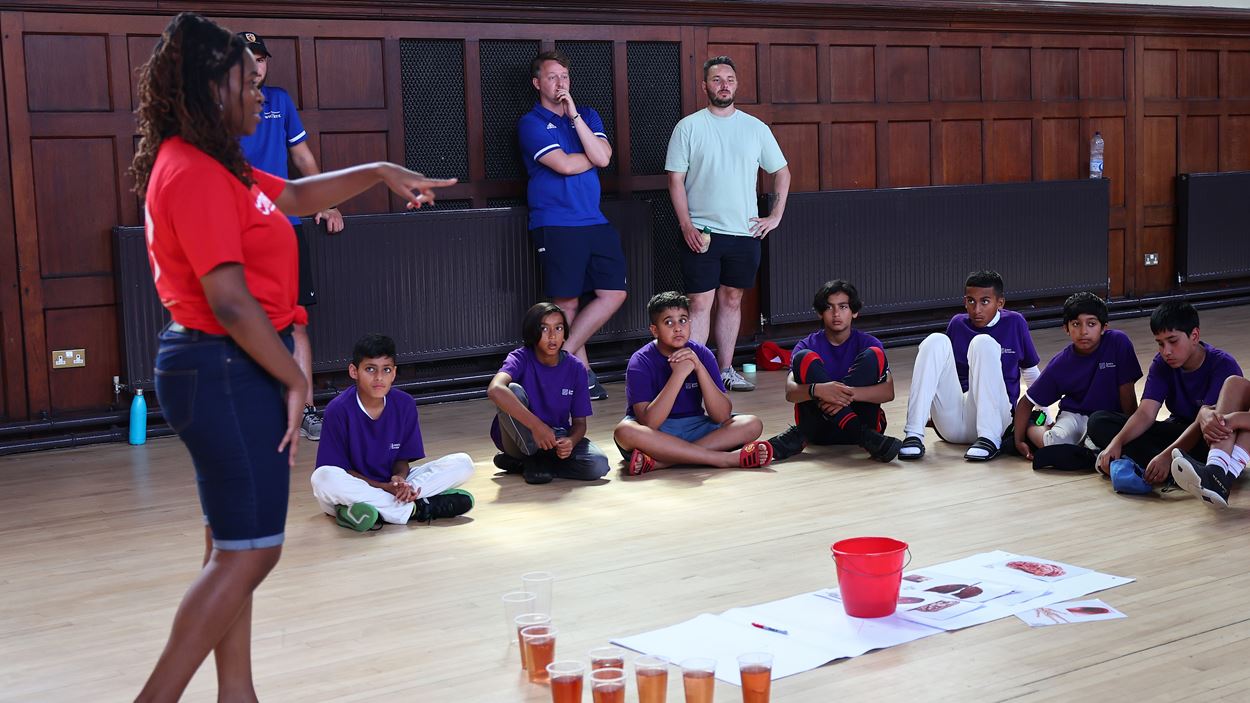 News
£50,000 grant to help Lord's Taverners community empower young people through cricket
The Lord's Taverners Wicketz programme has received a huge boost in the form of a £50,000 grant from the Garfield Weston Foundation, which will help fund the expansion of a youth voice platform at each of the charity's 17 Wicketz projects that puts young people from disadvantaged communities at the heart of the continued delivery of Wicketz.
Wicketz is a free community cricket programme aimed at young people aged 8-19 living in areas with high levels of deprivation, using cricket as a tool for social change. Delivered by the Lord's Taverners in conjunction with local county cricket boards, Wicketz is about improving the prospects of young people and helping them gain the life skills they need to thrive and realise their potential through cricket.
The young people who attend Wicketz are living within the highest 25% of areas for deprivation, face inequality and have many obstacles which stop them engaging in positive activities such as different language barriers, disabilities, socio-economic statuses and being socially excluded.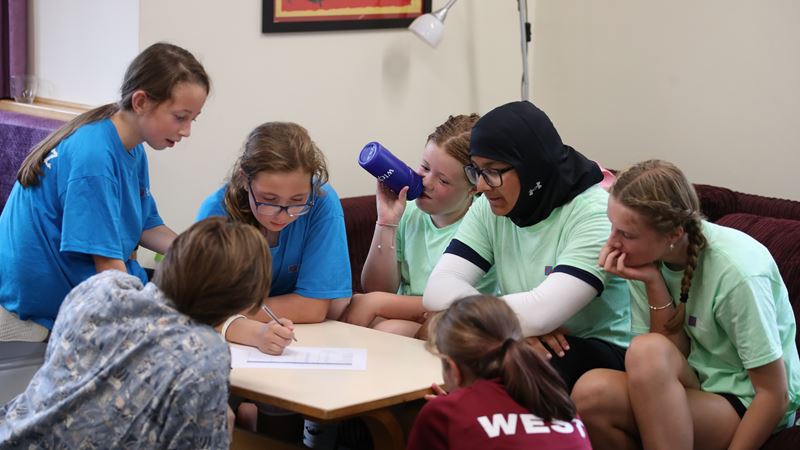 The £50,000 grant from the Garfield Weston Foundation, the family founded grant-maker existing to ensure charities can deliver vital work across the UK, will allow the charity to create a youth voice platform at each Wicketz project which will play a huge part in ensuring the long-term viability of the programme.
This will include the development of regional youth forum's that are directly involved in shaping the delivery weekly Wicketz sessions across our 17 Wicketz projects, help with sharing best practice and ensure participants gain a level of ownership across the programme. All of this contributing to providing even more opportunities for the young people participating in Wicketz to personally develop by learning vital life skills.
National Wicketz Programme Manager, Dan Wilson, said: "We're very grateful for this funding from the Garfield Weston Foundation. Wicketz is about so much more than cricket, it brings communities together through the sport and provides personal development and educational opportunities on key social issues for participants."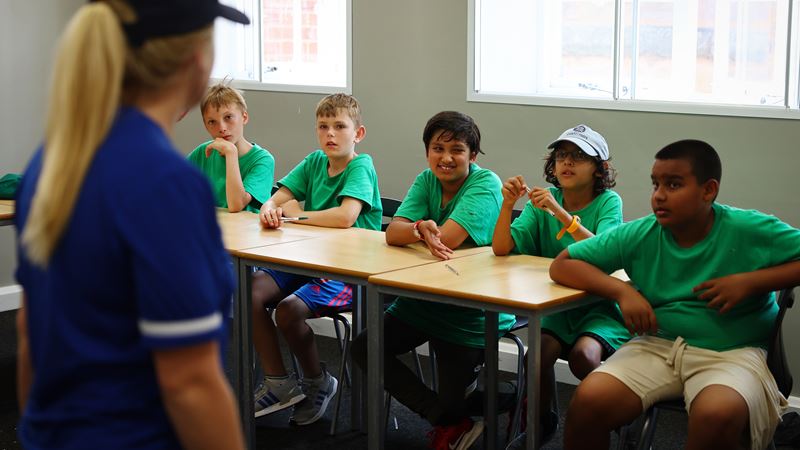 "Integral to the successful running of the programme is ensuring that we tailor each of our Wicketz projects to the needs of not just the local area and social issues being tackled, but that the voices of those the programme exists to support are heard and listened to when deciding what direction to take Wicketz activity in. This funding will help us put structures in place to ensure that the voices of current and future participants are at the heat of everything we do through Wicketz."