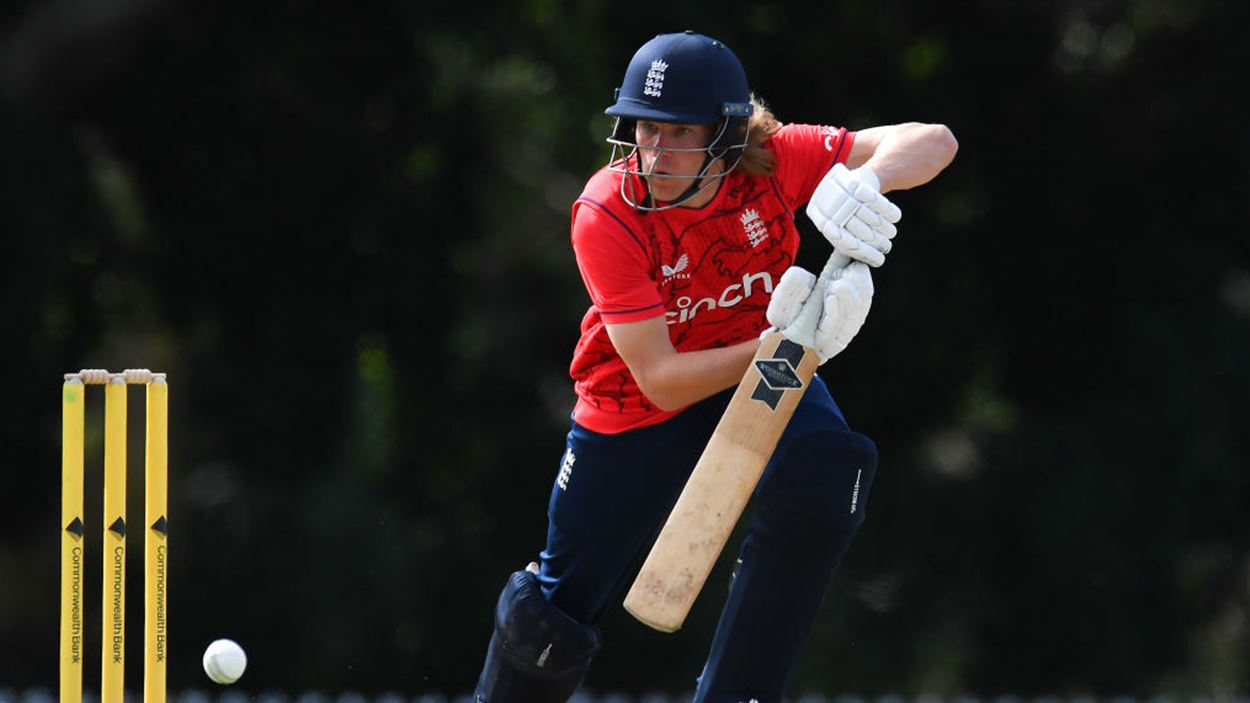 News
Josh Price named Disability Cricketer of the Year
England Deaf cricket team all-rounder Josh Price has been named the Lord's Taverners Disability Cricketer of the Year for 2022.
The Lord's Taverners Disability Cricketer of the Year award, now in its sixth year, showcases the development and contribution of members of the national disability cricket squads.
The award is presented to an individual not just for performances on the pitch, but also work off the field to further develop opportunities and raise awareness of disability cricket.
In a year when England's Deaf team's won their first tour to Australia in 11 years, Josh played a key role in that Ashes victory featuring in all eight matches and ending with an average of 32 with the bat which also included a match winning knock of 83 in an opening ODI victory in Brisbane. He also took 11 wickets in the series and captained The Hawks in this year's inaugural Disability Premier League.
He collected his award as the prestigious Cricket Writers Club Annual Lunch in central London on Tuesday.
The award is also being supported by Lord's Taverners long-term partners and world-class bat makers Woodstock Cricket. As part his award, Josh will become a sponsored player of the award-winning manufacturer of high-quality cricket bats and equipment and will visit the Woodstock factory in the coming months to be kitted out for the 2023 season.
Watch the below video for an interview with Josh talking about the award and his season with England.
Ian Martin, Head of Disability Cricket at the ECB, added: "Josh has shown through his performances for the England Deaf Cricket Team and through his career in teaching that hearing impairment should not be a barrier to success either on the field or off it.  He led the way with both bat and ball in Australia as England won the Deaf Ashes for the first time in their 30-year history and is a deserving winner of the Lord's Taverners England Disabled Player of the Year."