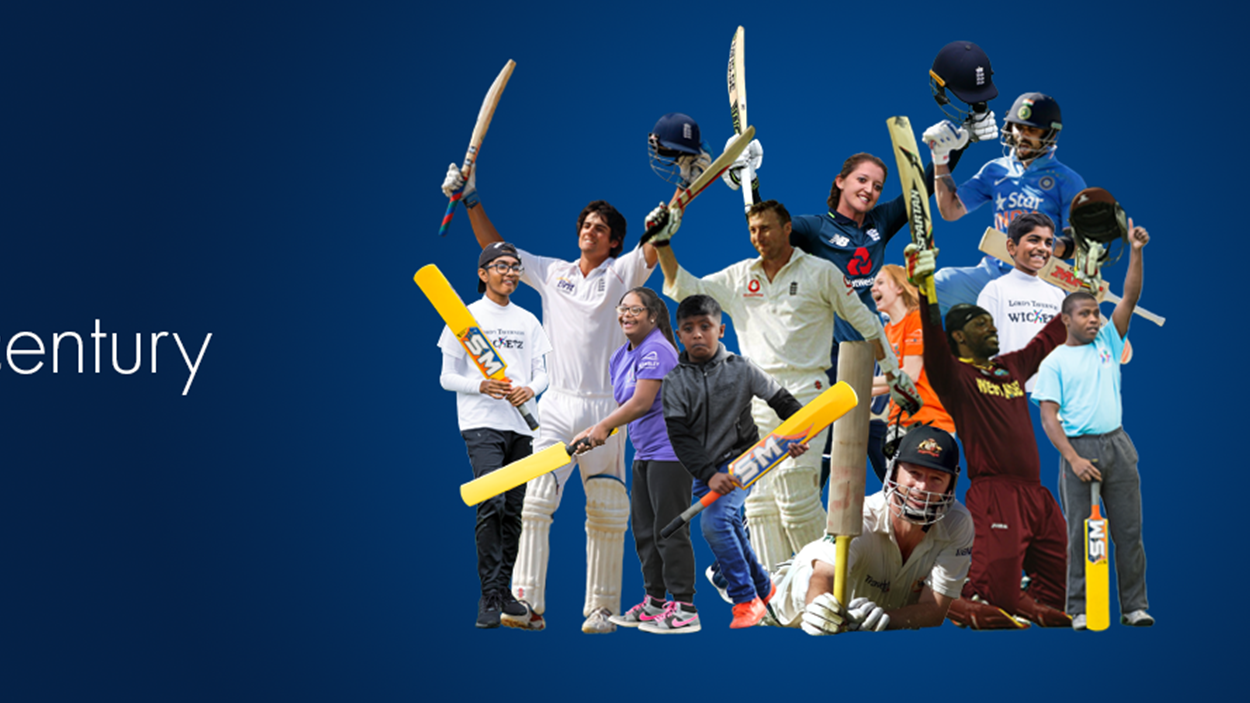 News
Leave a legacy to the Lord's Taverners
This week, the Lord's Taverners is part of a national campaign to encourage people to leave a gift in their will after they have taken care of family and loved ones. During 'Remember a Charity Week' (10-16 September), charities all over the country will be asking you to consider them in your will.
 
As a valued member and supporter of our work, we wanted to let you know just how easy it is to leave a legacy to the Lord's Taverners, ensuring that young people have access to cricket and other forms of sport for years to come. If you've already made a will, you can simply adapt it using our downloadable codicil document, available here.

If you've not yet made a will, we are working with an organisation called Bequeathed who will help you put one together at no cost to you – you can find out more about this service here. Gifts of memorabilia as well as financial support are gratefully received, and all gifts will help us to continue fulfilling our charitable aim of giving disadvantaged and disabled young people a sporting chance. 

You are of course under no obligation to leave us a gift, but, should you wish to do so and would like to let us know, you will receive access to our Legacy Before Wicket Club (LBW Club). Not only do LBW Club members receive invites to exclusive events, they can also rest assured in the knowledge that their pledge will support the work of the Taverners for years to come. You can read current LBW member testimonials here.

If you are on social media you can join the campaign using #thenextcentury. Your support ensures that we continue to have a positive impact on the lives of disadvantaged and disabled young people across the UK, securing a future where cricket is possible for everyone. 
For more information, please contact Dylan Glass here.