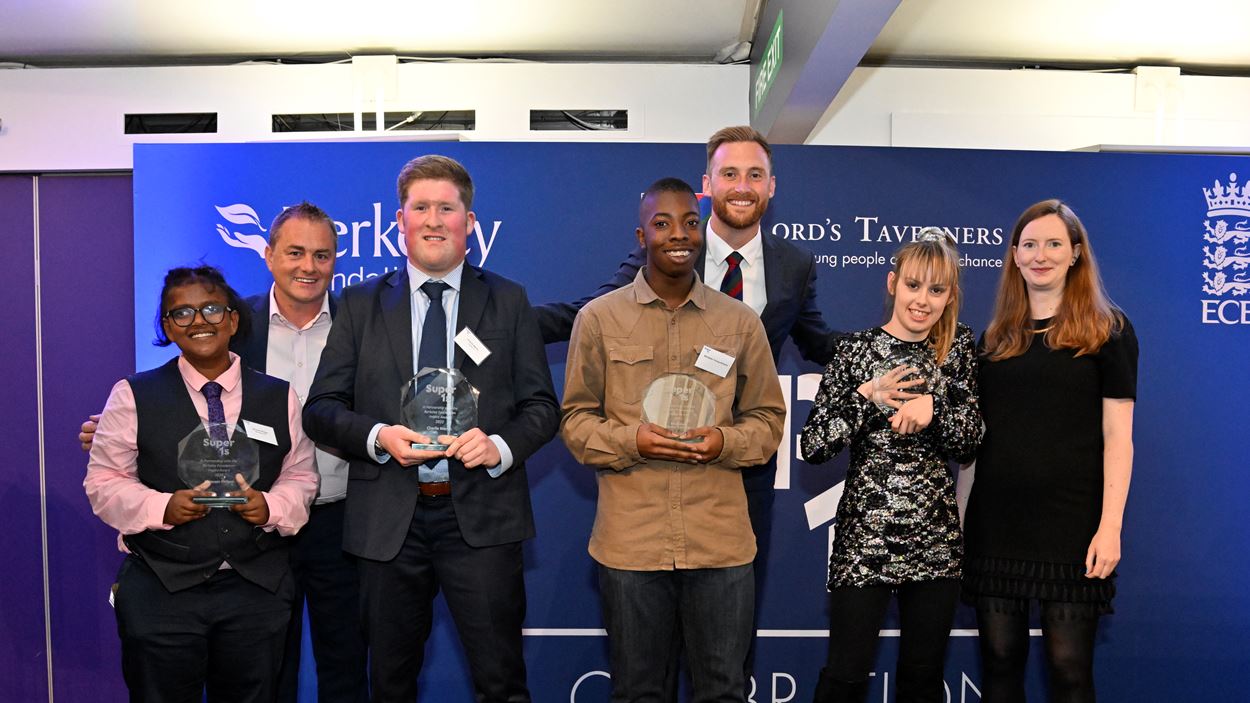 News
Super 1s impact highlighted at disability cricket celebration
Four inspiring young people with disabilities who have been empowered to overcome the challenges of inequality thanks to national disability cricket programme, Super 1s, were honoured this week at Lord's Cricket Ground.
On an emotional night at the home of cricket made possible thanks to programme partners the Berkeley Foundation, four participants were presented with Inspire Awards where more than 300 guests learned how the winners overcame their own challenges and have also inspired and empowered others to do the same.
Super 1s, delivered by the Lord's Taverners in conjunction with county cricket boards, gives young people with a disability aged 12-25 the chance to play regular, competitive cricket. By creating community cricket hubs where young people can receive coaching, we give participants the chance to compete against their peers and enjoy the benefits of playing sport.
Khristian Young-Antoine (Wandsworth hub, Surrey), Georgie Hart (Dagenham hub, Essex), Charlie Martin (Liverpool hub, Lancashire) and Shravani Philpot (Stroud hub, Gloucestershire) were the four participants who were presented with trophies on the night by Radio X DJ, Toby Tarrant.
They received this much deserved recognition for using their leadership skills to support their peers, being a positive role model, using the skills they develop through cricket in other aspects of their life and making a genuine contribution to their community while using their own personal experience to positively impact the lives of young people around them.
The award winners between them showcase the development that can be made by young people living with disabilities through involvement with Super 1s.
The partnership between the Lord's Taverners and Berkeley Foundation has been crucial to the growth of the programme; Super 1s began in four London boroughs in 2013, and is now providing opportunities across England and Scotland. The exciting partnership between the Lord's Taverners and England and Wales Cricket Board will see Super 1s continue to expand over the next two years, as part of the aim to introduce Super 1s to every county by the end of 2024. The programme is also supported by the generosity of the players of the People's Postcode Lottery.
Speaking at the event Sally Dickinson, Head of the Berkeley Foundation, said: "It's fantastic to be at Lord's this evening to celebrate the winners of the Inspire Award. The Super 1s programme has a huge impact on disabled young people around the country, and we're proud to have been involved since it launched in 2013. Having access to regular sports sessions gives the young players so much more than the chance to play cricket; it provides an opportunity to make friends, build independence and develop critical life skills."
Lord's Taverners Chief Executive, Mark Curtin, added: "This fantastic celebration showcases the incredible character, talent and capability that young people who participate in the Lord's Taverners Super 1s programmes possess. Thanks to the generosity of, and partnership with, the Berkeley Foundation and ECB, we have built an incredibly successful programme for everyone to be inspired by. We have huge ambitions to create further opportunities to empower more young people living with a disability to overcome the challenges of inequality they face, whilst demonstrating to the world that inclusive cricket can enable them to achieve their goals."
You can learn more about Shravani, Georgie, Charlie and Khristian's stories in the videos below:
Shravani's Story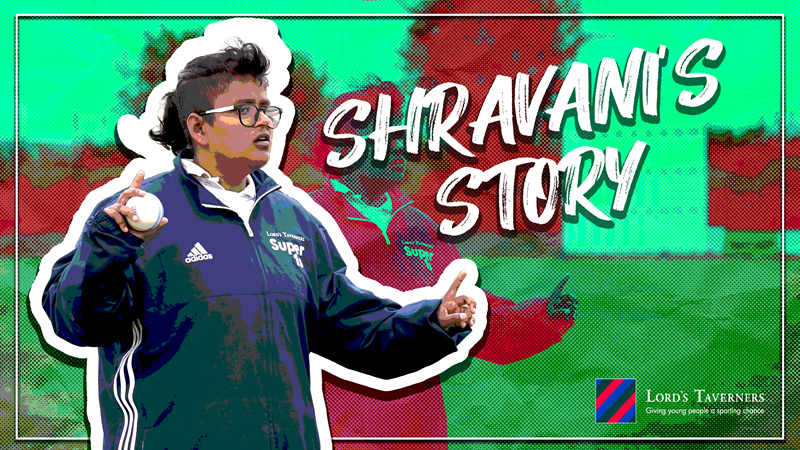 Georgie's Story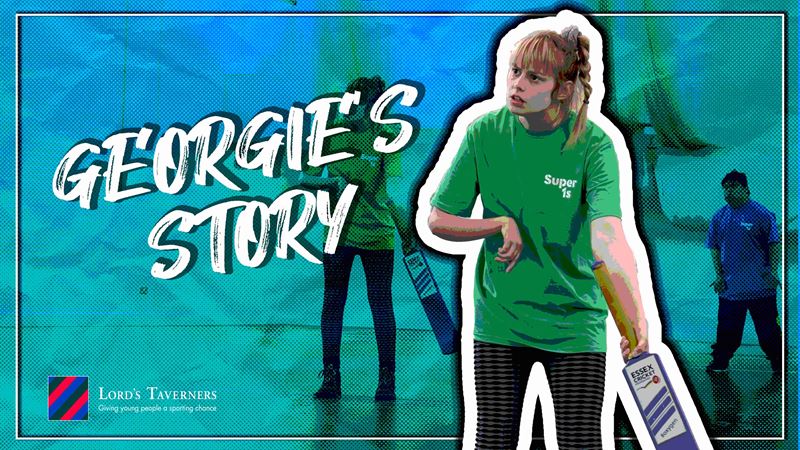 Charlie's Story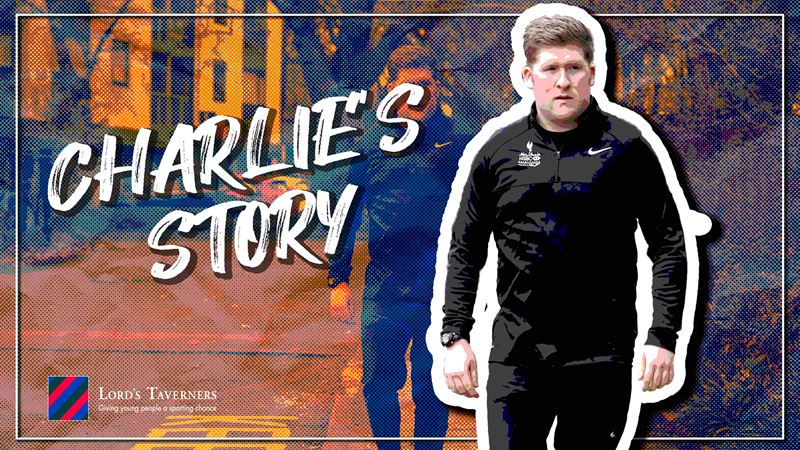 Khristian's Story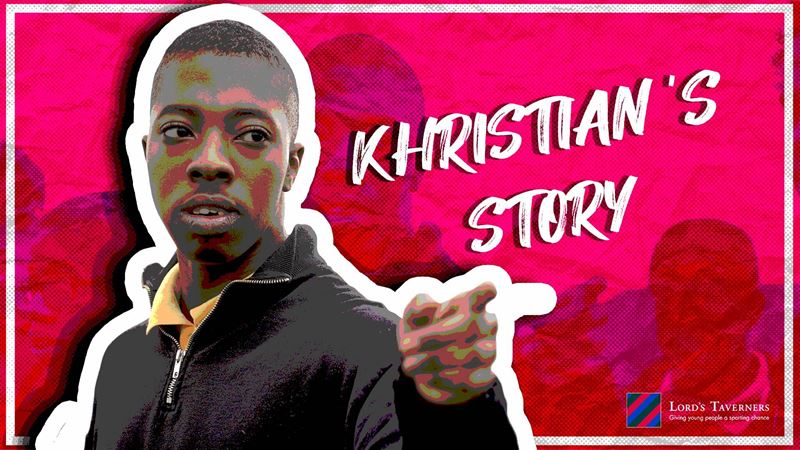 This is Super 1s