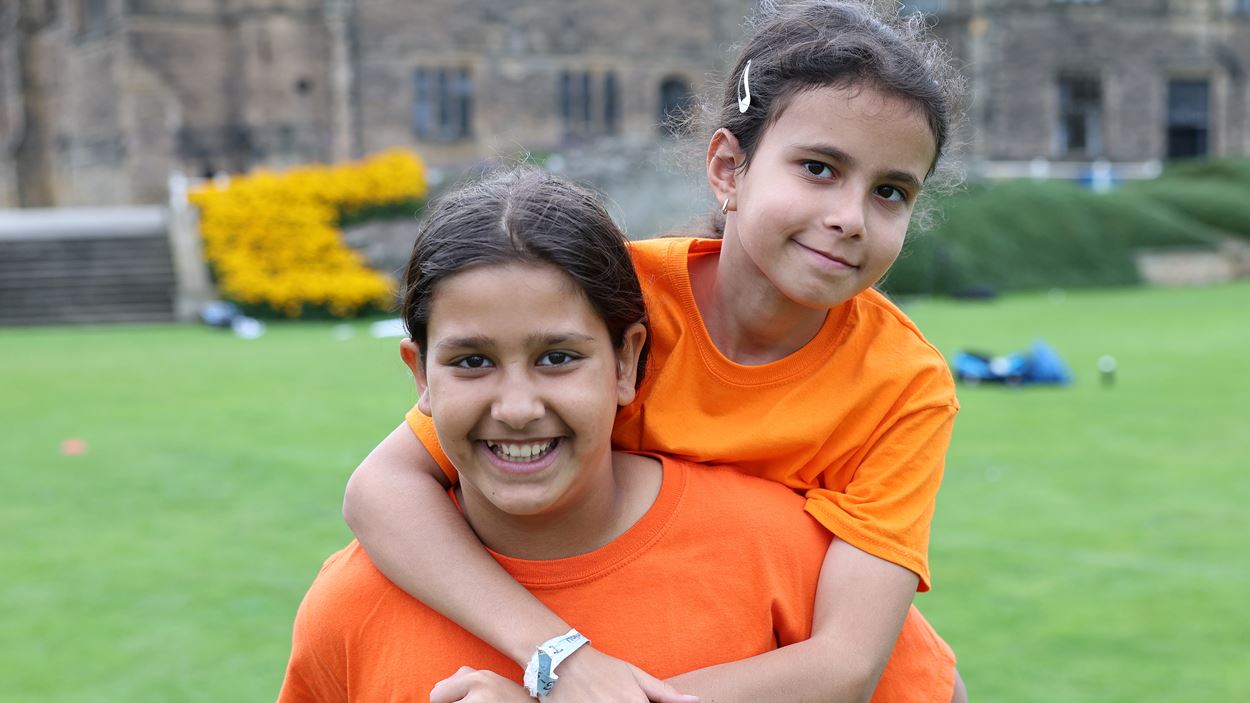 News
Wicketz residentials empowering youth and building communities
Our

Wicketz

programme is continuing to use cricket as a powerful tool for social change, breaking down barriers and enabling brighter futures for those taking part

and this was

magnified this year at our annual

Wicketz

residentials

throughout August.
This summer, nearly 300 young people from disadvantaged communities attended three Wicketz residentials, with all 17 Wicketz projects represented by participants throughout, making it the largest turnout yet since the national festivals were introduced in 2014.  
The festivals provide young people with the opportunity to play cricket, experience spending time away from home, access excellent cricket facilities they wouldn't normally be able to, and engage in empowering workshops.
The Worcester University and Malvern College residentials brought together boys aged eight and above for three days of cricket, skills sessions, and life skills workshops. Olympic medal-winning boxer Anthony Ogogo made a special appearance at Malvern, sharing his own story and experiences with discrimination while delivering a boxing workshop, leaving a lasting impact on those present.  
Repton School in Derbyshire hosted around 100 girls, with the Royal Navy leading team-building exercises, Take Her Lead empowered young girls through sports, encouraging them to use their voices, and Rugby World Cup winner Heather Fisher inspired the young girls with her story of overcoming adversity.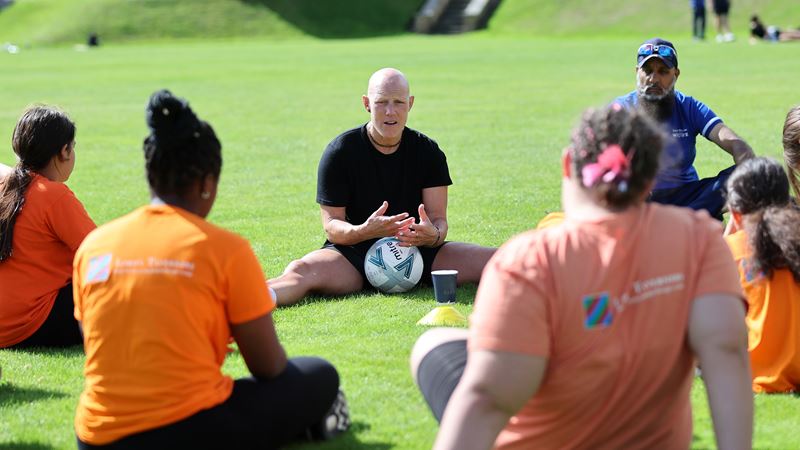 Demonstrating just how impactful Wicketz is, five of the coaches who worked across the 2023 residentials used to be participants themselves, earning employment on the very programme they benefitted from. The residual gain is obvious, with current participants having the chance to learn from those who may have been in a similar situation not that long ago. 
These residential experiences are invaluable to participants beyond playing cricket, but through encouraging personal growth and teaching valuable life lessons.  
Through a mix of workshops, outdoor activities and cricket matches, participants have learnt important values and teamwork, creating stronger communities amongst young people who need it most. 
Wicketz Residentials 2023
Our Impact