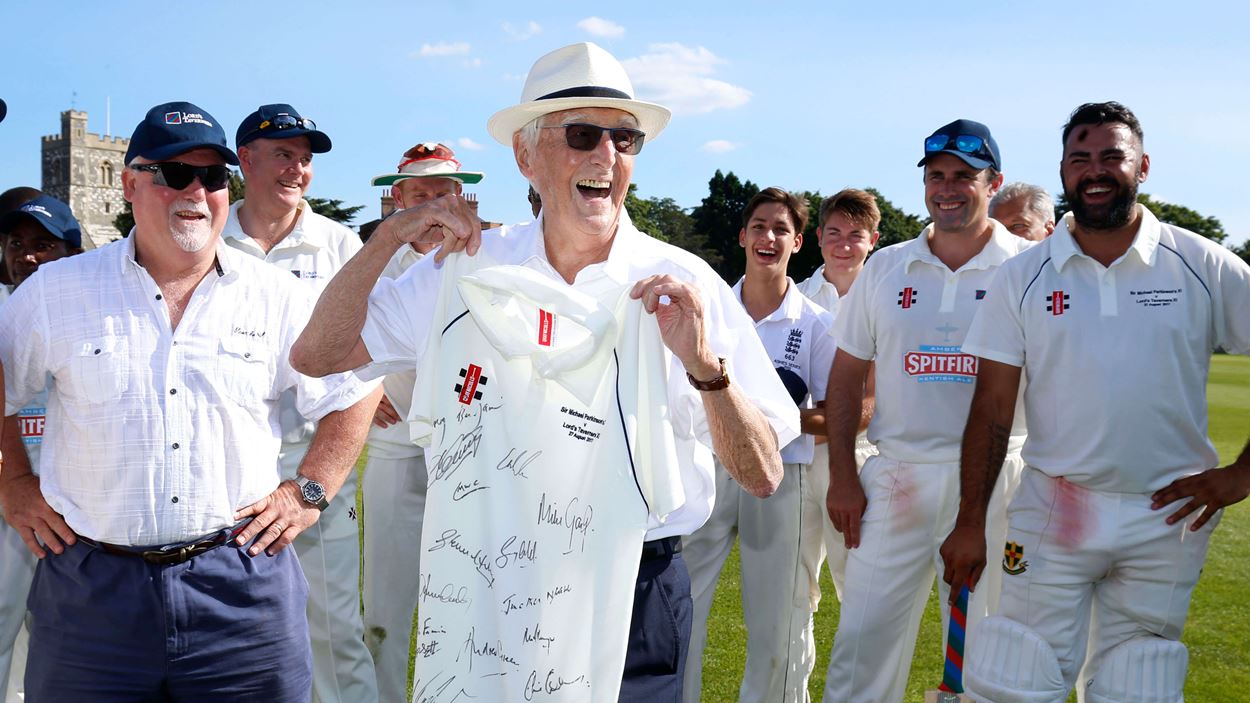 Celebrity Cricket XI
Celebrity Cricket XI Fixtures
The Lord's Taverners Celebrity XI have confirmed a rearranged fixture list for the remainder of the 2020 season.
Friday 21 August vs Bovingdon CC, Herts - 2.30pm
Monday 31 August vs Masked Cricketer XI at Oxford Downs CC
Tuesday 8 September vs Author XI at Wormsley
Sunday 13 September vs England Physical Disability Squad at Tring Park CC, 1pm
Wednesday 16 September v Tring Park CC
For more information about the Lord's Taverners Celebrity Cricket XI, please email Mervyn Ramsay.
South Africa Tour 2020
On our awareness tour to South Africa, a group of youngsters from Ukhanyo Primary School took part in an unforgettable coaching clinic from Andy Caddick, Gladstone Small Gus McKay and Ian Nairn.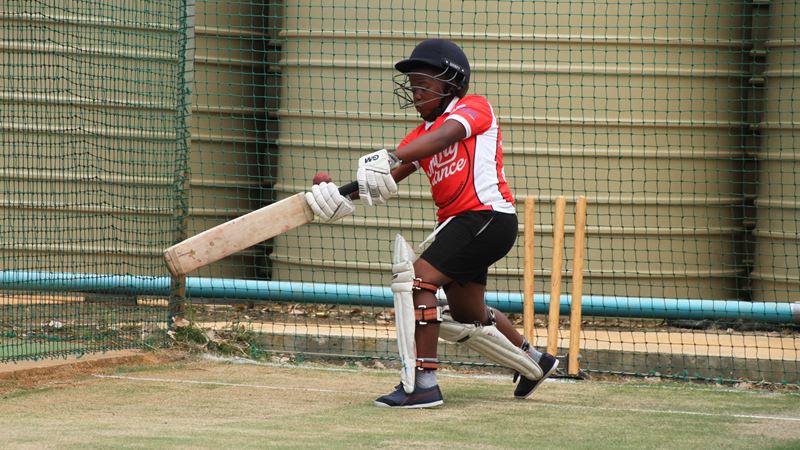 Kit Donation on tour
As part of our Sports Kit Recycling programme, the tour party in South Africa featuring Johnnie Irwin and Mike Gatting visited the Masiphumelele township in Cape Town to deliver donated kit, part of a long-term partnership that will see the tour leave a legacy in South Africa.