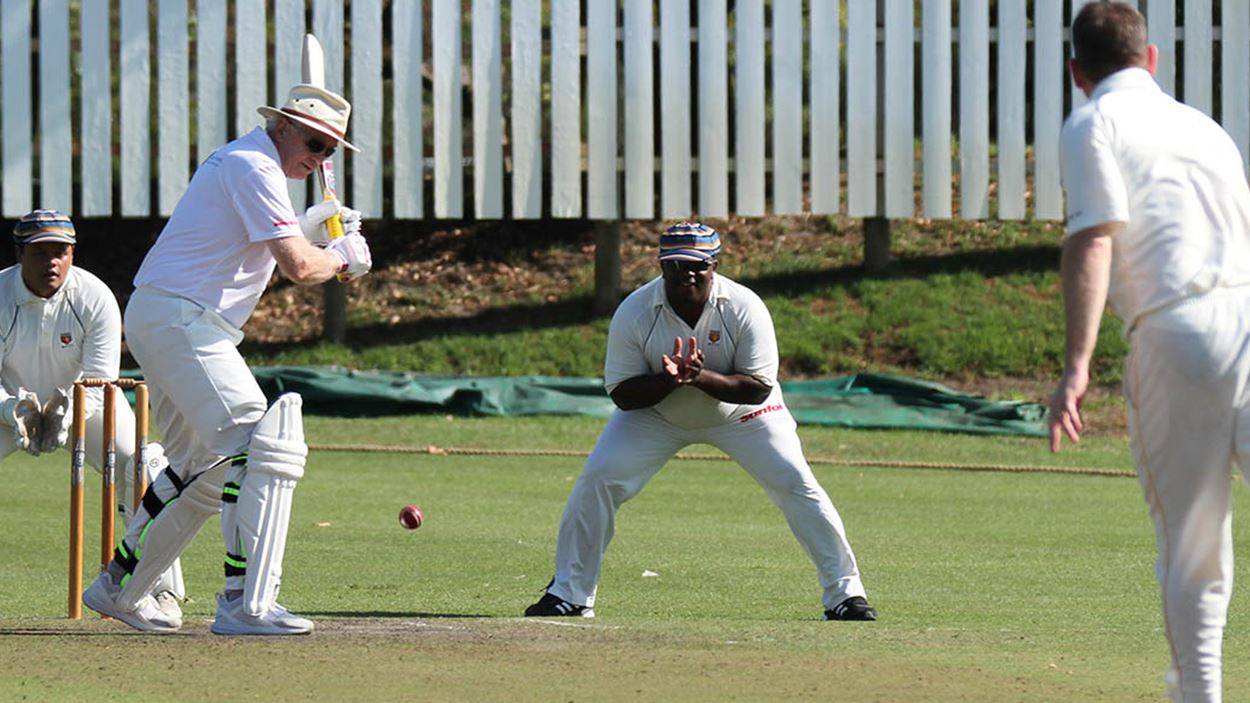 Celebrity Cricket XI
Celebrity Cricket XI Fixtures
Enjoy a fantastic 2022 summer season with Taverners XI matches taking place across the country.
The fixture list for the 2023 season will be confirmed in due course.
We're very grateful for the support of official sponsor of the Taverners XI, Black Opal and official kit supplier, Woodstock Cricket Company. 
The luxury travel group, Black Opal, specialise in sports travel and hosted sports tours. Their hand-picked team of travel experts have decades of experience when it comes to providing travel services at the highest level –providing customers with a complete experience at any event worldwide. From tickets to transfers, flights to suites; they'll take care of your every need. They are also a one-stop service for all luxury holiday needs. 

Woodstock Cricket Company will be providing the Taverners XI cricket shirts this season. The world-class bat manufacturers are also offering members a 20% discount across the entire Woodstock range as part of the partnership. All you need to do is use the code LORDSTAVS20 when making your order. 
For more information about the Lord's Taverners Celebrity Cricket XI, please email Mervyn Ramsay.
South Africa Tour 2020
On our awareness tour to South Africa, a group of youngsters from Ukhanyo Primary School took part in an unforgettable coaching clinic from Andy Caddick, Gladstone Small Gus McKay and Ian Nairn.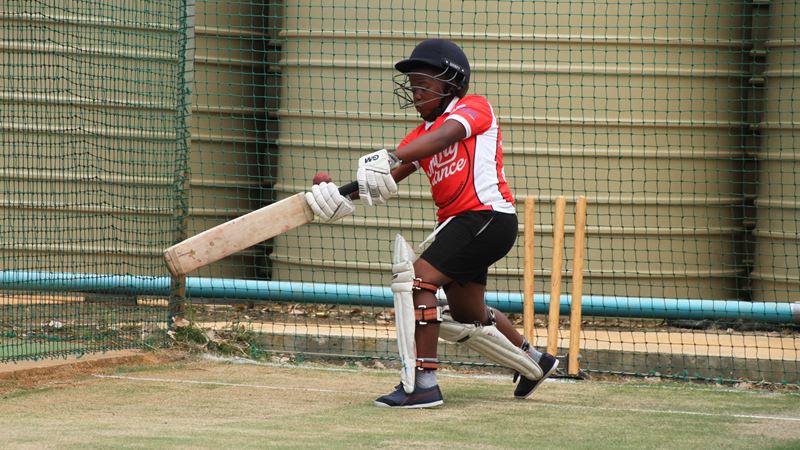 Kit Donation on tour
As part of our Sports Kit Recycling programme, the tour party in South Africa featuring Johnnie Irwin and Mike Gatting visited the Masiphumelele township in Cape Town to deliver donated kit, part of a long-term partnership that will see the tour leave a legacy in South Africa.