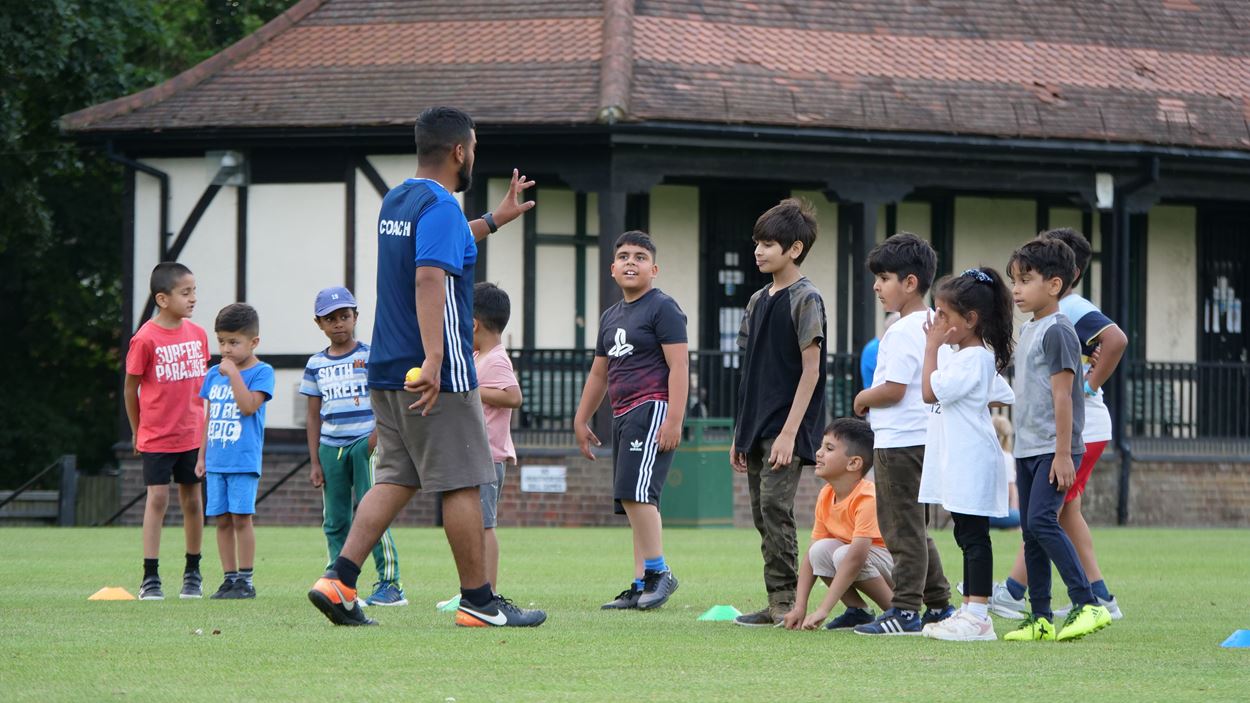 News
£10,000 funding boost for community cricket programme in Luton
The Lord's Taverners Wicketz project in Luton, delivered in conjunction with Cricket East, has received a huge boost in the form of a £10,000 grant from the Luton Rising Small Grants Fund, which will help fund the running of the programme over the next 12 months.
Wicketz is a community programme aimed at young people aged 8-19 living in areas with high levels of deprivation, using cricket as a tool for social change. Delivered by the Lord's Taverners in conjunction with local county cricket boards, Wicketz is about improving the prospects of young people and helping them gain the life skills they need to thrive and realise their potential through cricket.
There are over nearly 400 young people engaging with the Luton Wicketz project every week through six hubs based at Farley Hill, Luton Caribbean CC, Lealands High School (all girls hub), Denbigh High School, Challney and an additional session which is run for those aged 16 and over in local colleges and sixth forms. These locations have been targeted based on the indices of multiple deprivation and will all benefit from the funding boost.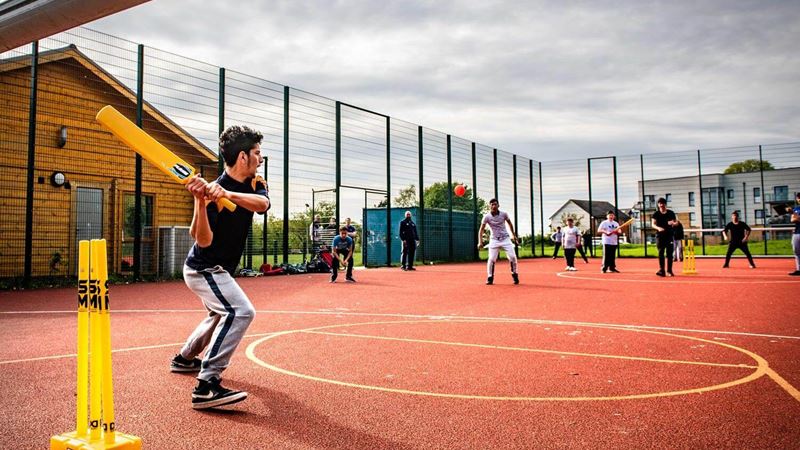 Luton Rising is the owner of London Luton Airport and we are grateful for the grant from their community funding programme, which is managed by Bedfordshire and Luton Community Foundation.
Luton Wicketz Development Officer, Nauman Javaid, added: "We're very grateful for this funding. Wicketz is about so much more than cricket, it brings communities together through the sport and provides personal development and educational opportunities on key social issues for participants across the town and this grant will help us take Wicketz to even more young people locally.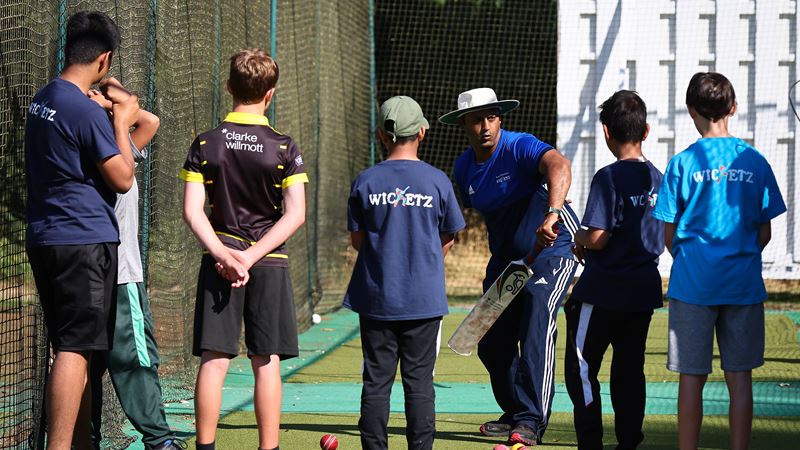 "A very important aspect of Wicketz is that it's free for all participants which makes the game much more accessible, and provides a route into the sport for those very talented young people who may have the ability to gain themselves a career in the game but haven't previously had the opportunity to showcase their potential."
Wicketz sessions take place every week all year round, and if you would like more information about the project in Luton, please contact Development Officer Nauman Javaid on nauman.javaid@cricketeast.co.uk.