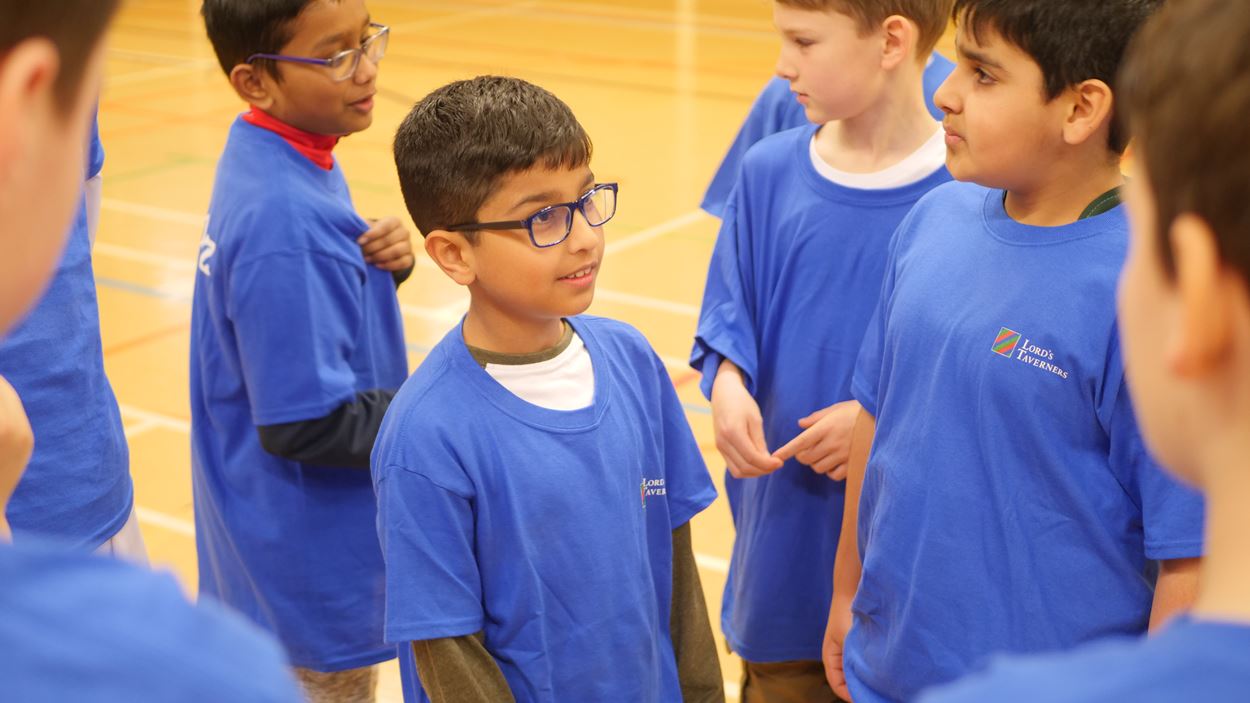 News
Lancashire duo take part in online Wicketz Q&A
Lancashire CCC trio Warren Hegg, Karl Brown & Tom Hartley take part in an online Q&A with Wicketz participants to provide an insight into life as a professional cricketer and the transition to having a career outside of sport.
With England entering a month-long lockdown, Wicketz participants will once again be engaging in online programme activities for the duration of November.
Always looking to provide new opportunities for the young people on our community cricket programme, Manchester Wicketz Development Officer, Chris Riley, organised online video calls with ex-Lancashire wicket-keeper, now Business Development Manager, Warren Hegg and batsman Karl Brown for Q&As with participants to discuss life as a professional cricketer and offer advice on kick-starting a career alongside playing sport. 
Lancashire left-arm spinner Tom Hartley was most recent to face questions from the younger group of participants to discuss diet, training and how to stave off boredom during lockdown.
Take a look at the videos below to find out more.
Wicketz Q&A with Tom Hartley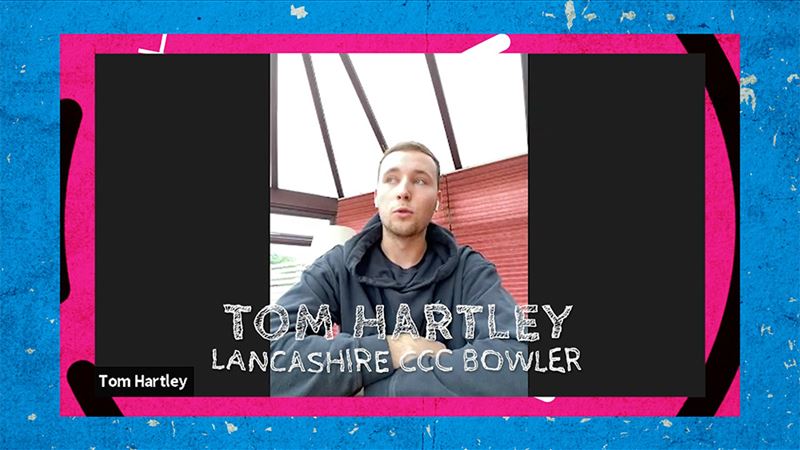 Warren Hegg with business advice for Wicketz participants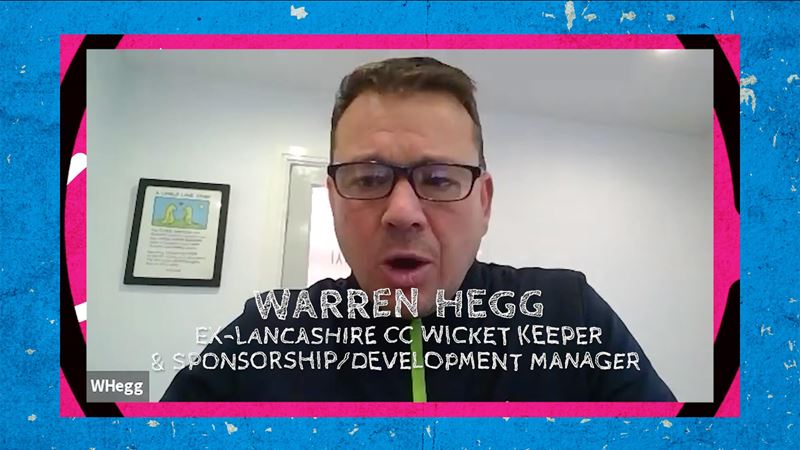 Ex-Lancashire batsman Karl Brown advice for Wicketz participants